Uhhh... Sanjay Dutt Has A Lamp Stand Shaped Like An Assault Rifle In His Home
Today in "that's fucking inappropriate"...
Quick history lesson – Sanjay Dutt is an ex-convict who was sentenced to five years in prison for illegal possession of arms, and involvement in the 1993 Mumbai serial bombings.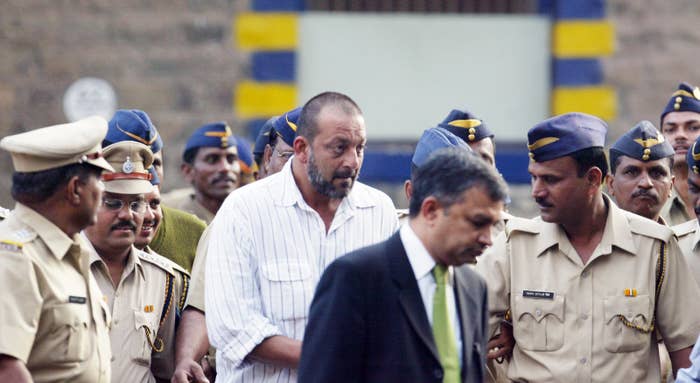 He earned further notoriety while serving his sentence, when he was accused of not taking his crimes seriously and using his influence to repeatedly leave prison on parole.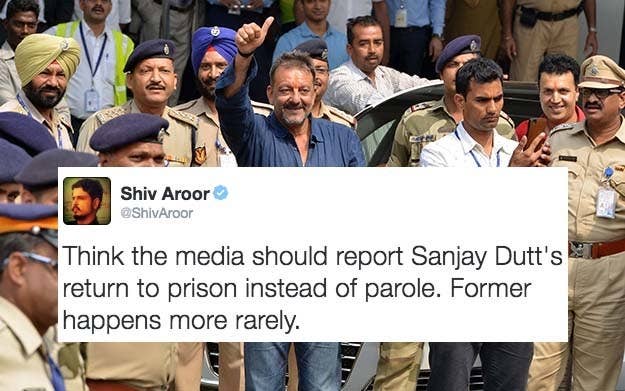 Now, you'd think that the dude would do everything in his power to stay far away from anything that could associate him with the things that earned him so much public ire.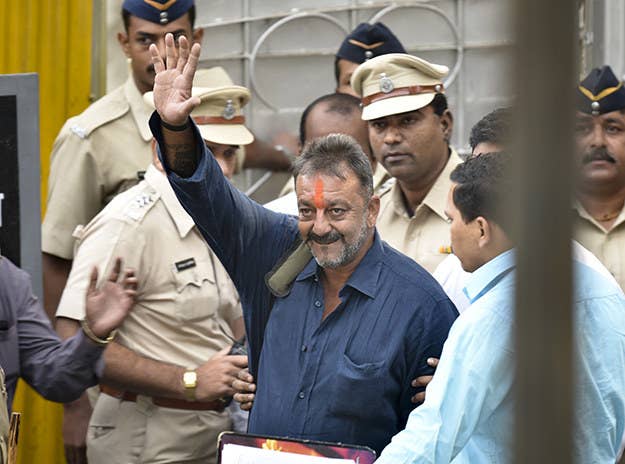 But as his wife Maanyata Dutt's latest Instagram proves, you would think very wrong...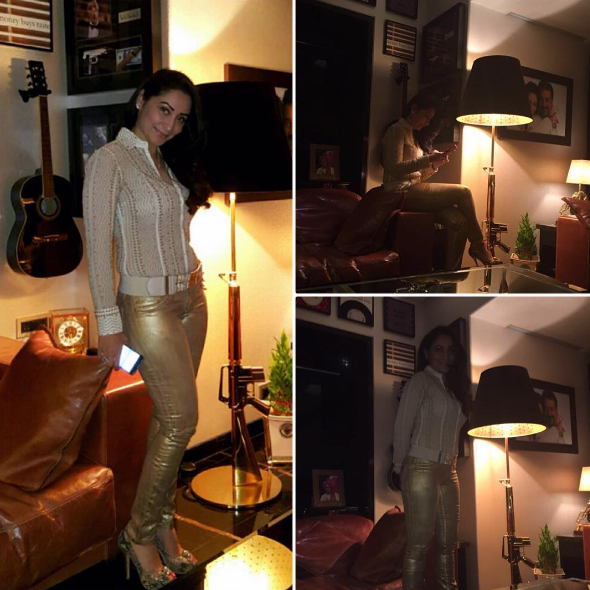 Because one of the lamp stands in his home is literally shaped like a FUCKING ASSAULT RIFLE.
And he's also there, just lovingly gazing over this embarrassingly inappropriate symbol of the worst thing in his legacy.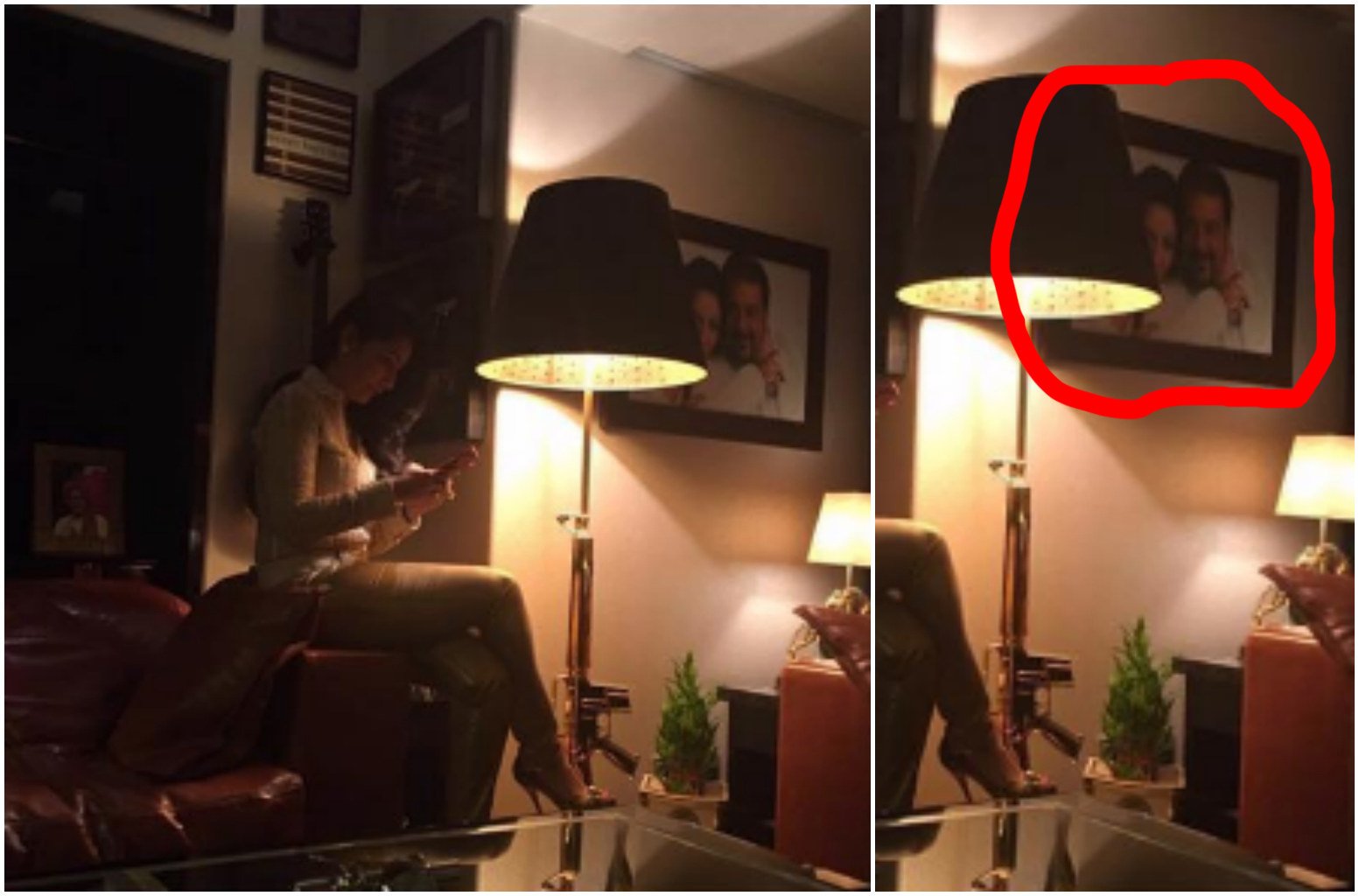 If ever there was a relevant time for this GIF...