13 Reasons You Need To Drop Everything And Watch P.V. Sindhu Going For Gold Tonight
P.V. Sindhu will be facing her toughest challenge later today, but she's already a champion in our hearts.
1.
Because of her dedication to her game.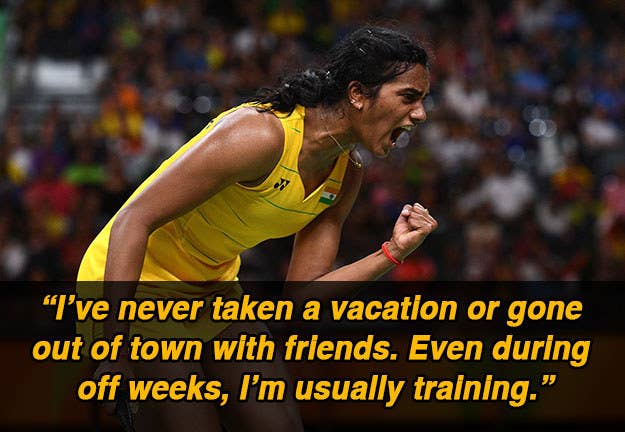 2.
Because her sole motivation in life is to get better as a player.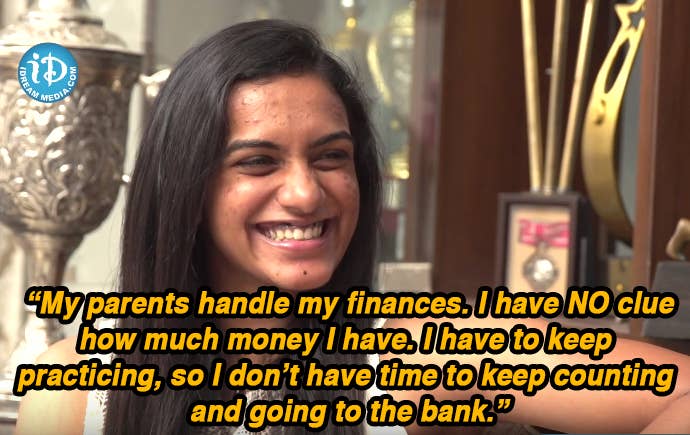 3.
Because there's a lot of other things she could do, but chooses to be perfect at the one she's focussed on now.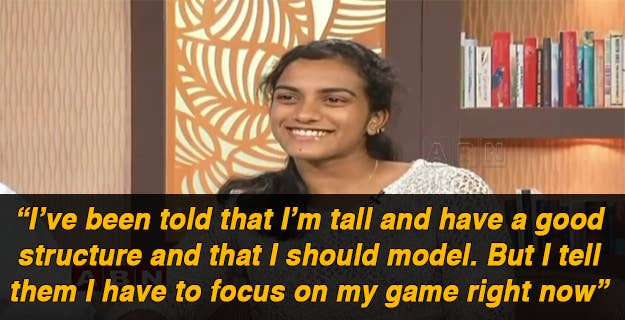 4.
Because she maintains her strict regimen despite her very strong feelings towards biryani.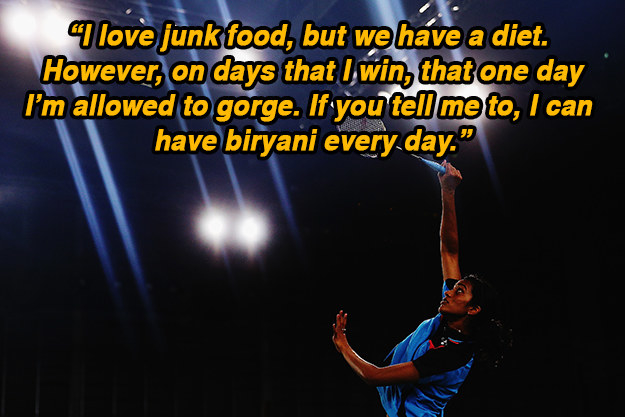 5.
Because despite her seriousness on her court, she's a goof off it.
6.
A total goof.
7.
Because she's constantly trying to improve herself even when she's been playing better than ever before.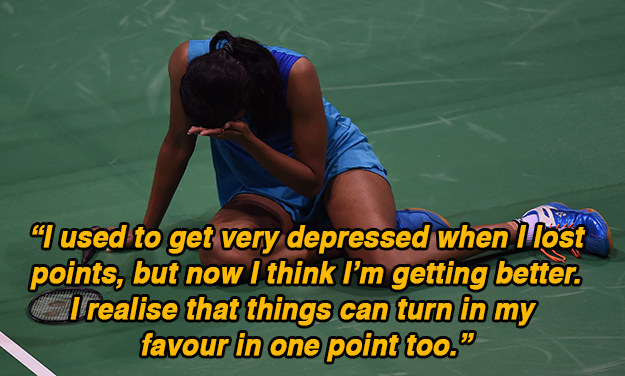 8.
Because of her relationship of mutual respect and competitiveness with her senior, Saina Nehwal.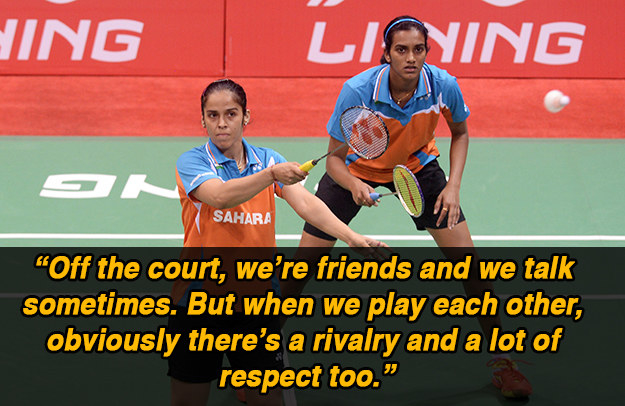 9.
Because her road to the final has been anything but easy, being made to face and defeat the world's second, sixth and eighth best badminton players.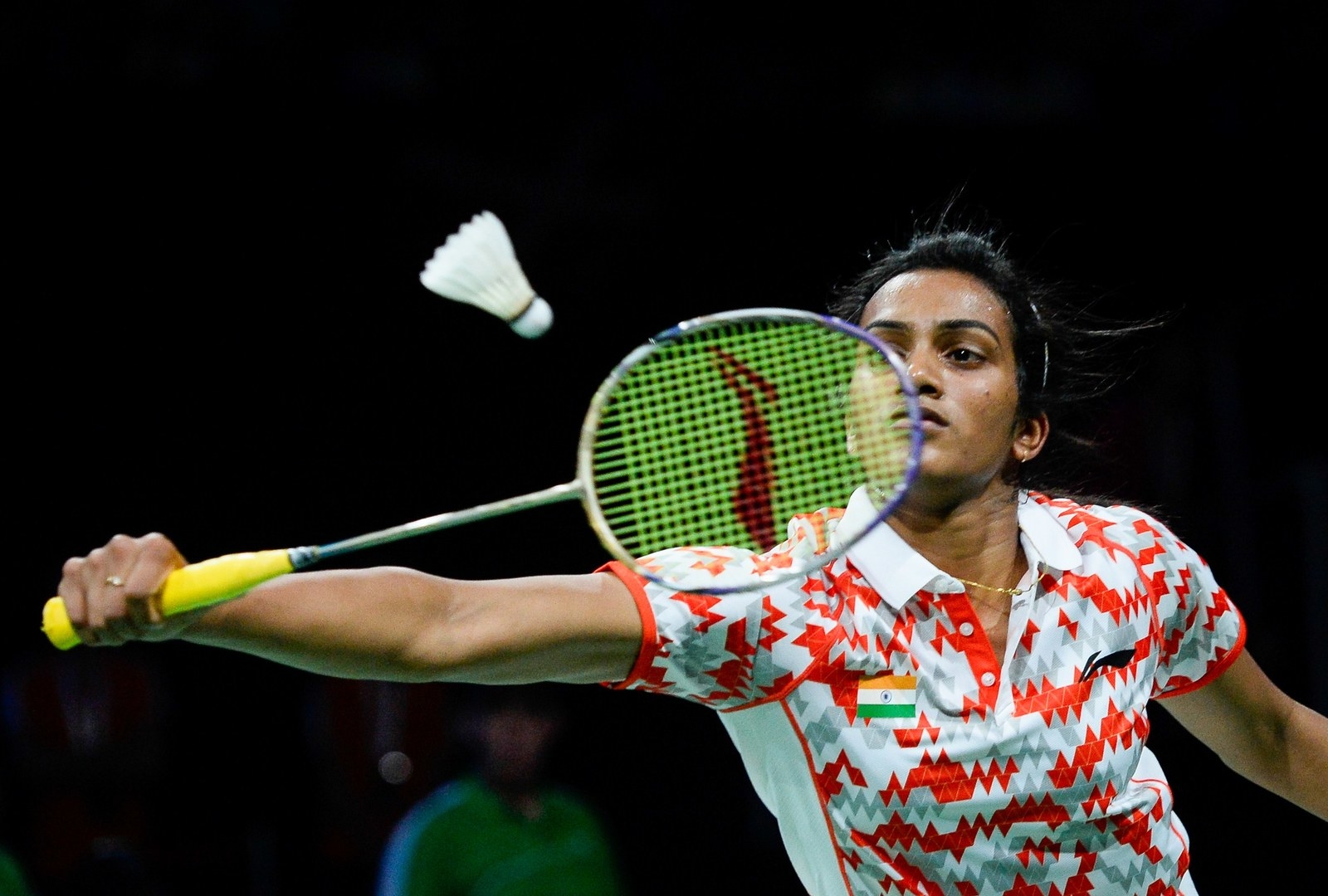 10.
Because the pressure she and her coach, P. Gopichand, have been under is too much for us to fathom back at home.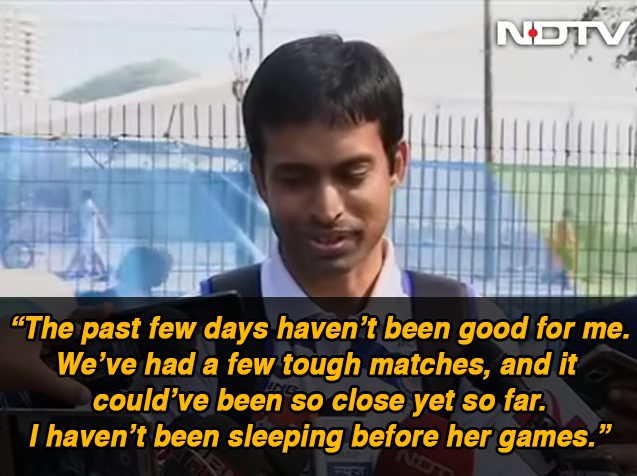 11.
Because an entire nation is rooting for her to win.
12.
Because legends are already welcoming her into the club.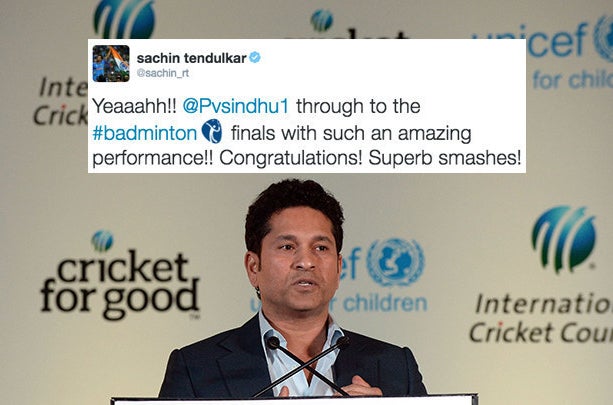 13.
And because the Sindhu fist pump has become the defining image of victory in India.