The AIB Roast of Ranveer Singh and Arjun Kapoor has seen a wide variety of reactions about the people in the show from pretty much everyone alive.
From people in the roast...
But after weeks of interviews and open letters and opinion pieces, Rakhi Sawant has pointed out something that makes it all moot.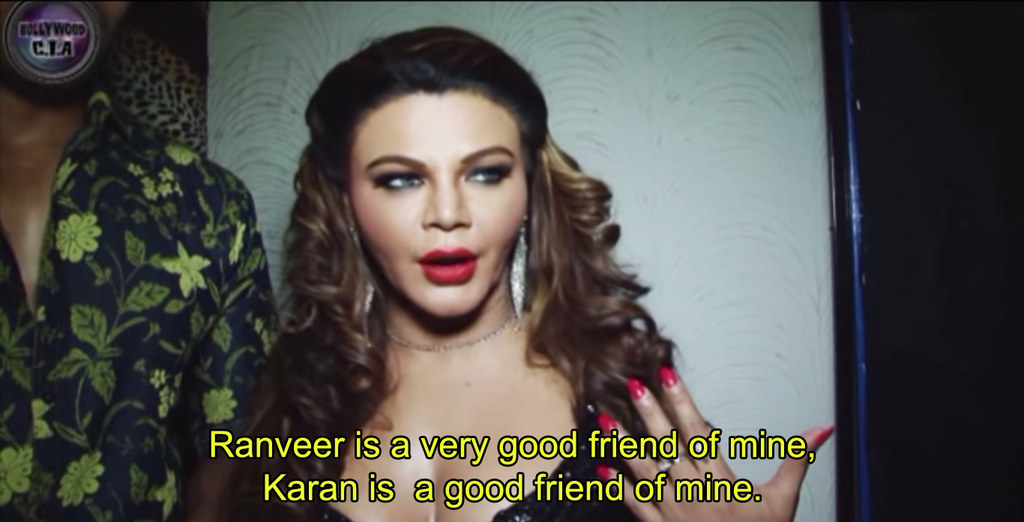 A detail so massive, it's a wonder why everyone involved is busy defending themselves instead of just telling us this.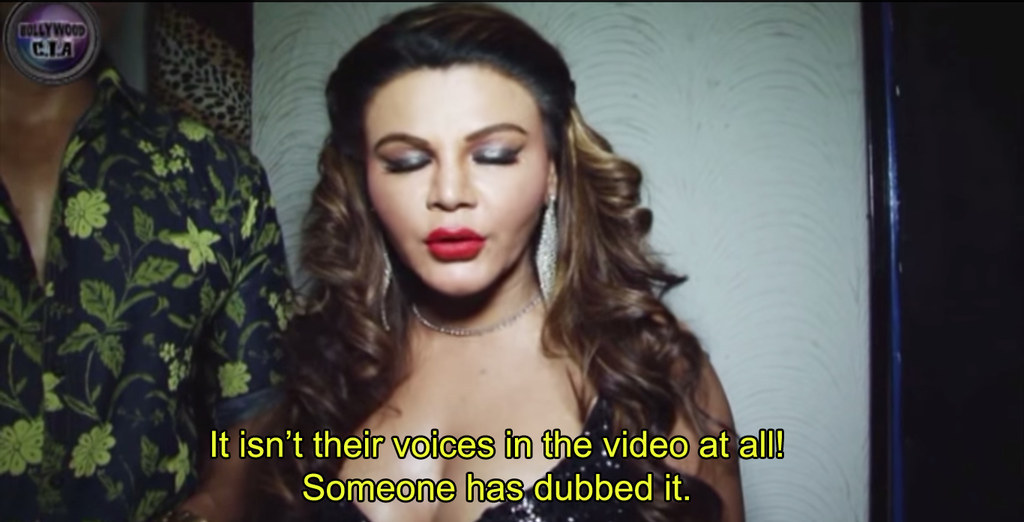 Well, unless of course it isn't true and Rakhi Sawant is just on the best trip ever.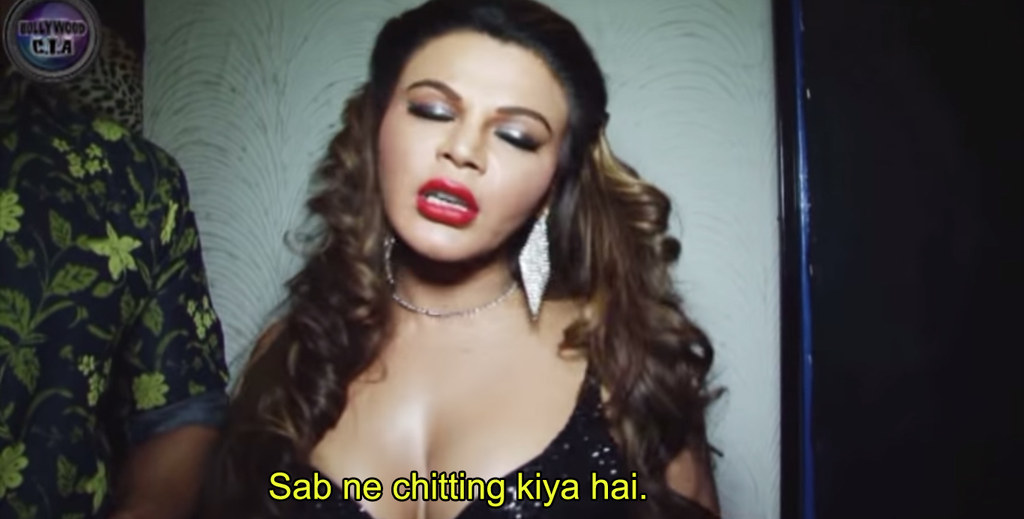 Even the creator of the roast approved.
Word of advice, just let Rakhi Sawant handle your defense the next time you're in PR trouble. Who knows, it might just work out better for you.