In a recent interview on NDTV, Ranveer Singh opened up about the early struggles in his career.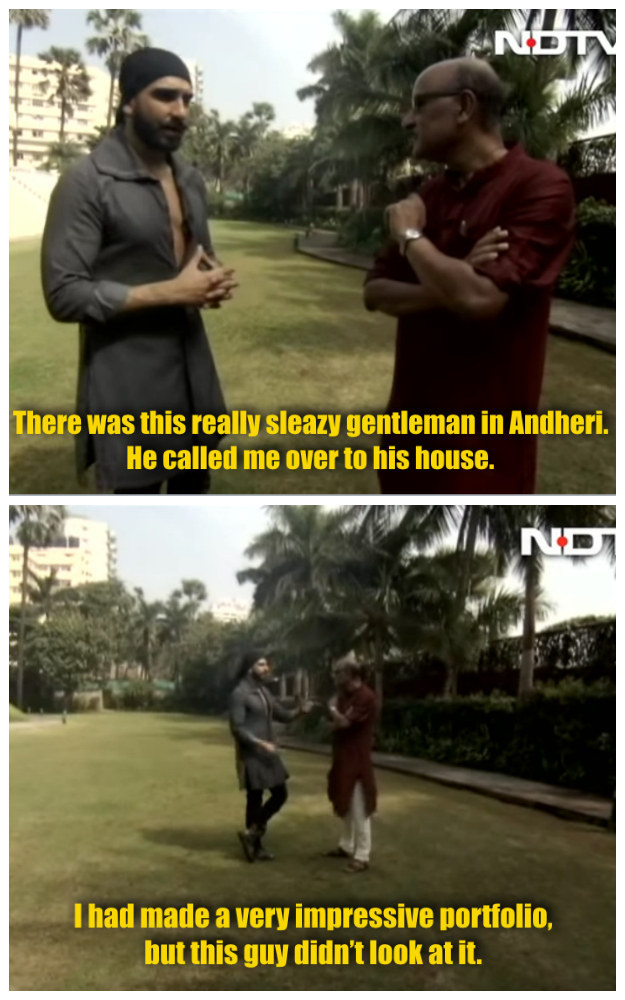 Singh narrated the story of how he was once propositioned by a casting director.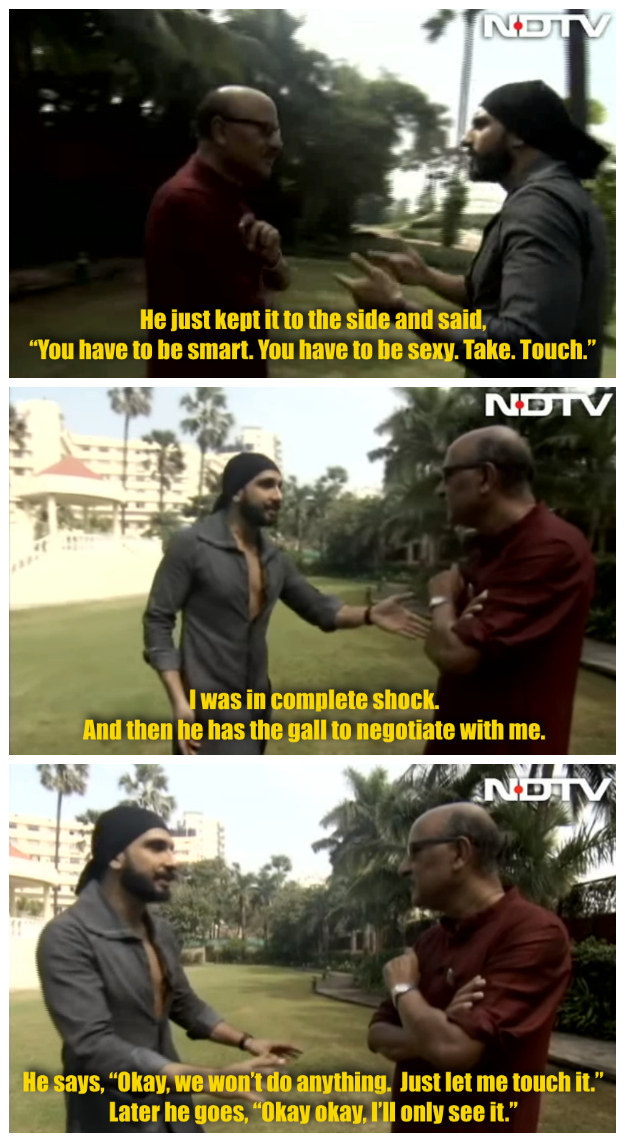 And it just confirms the existence of the casting couch as one of Bollywood's worst kept secrets.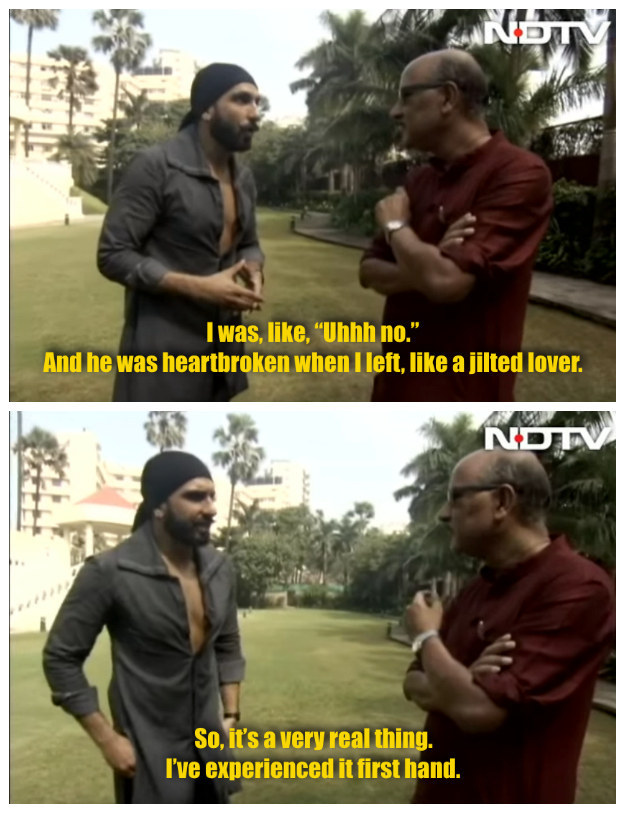 Follow BuzzFeed India on Facebook.