Indian Censor Board Chairperson Pahlaj Nihalani recently released and dedicated a video to Narendra Modi, which is playing in theatres across the country during movie screenings right now.
TL;DR - It's basically 90 seconds of badly photoshopped visuals of India's greatest achievements (supposedly) during PM Modi's tenure so far.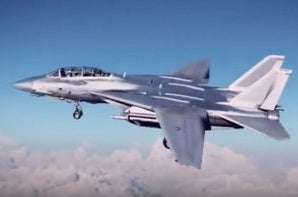 Only, as Twitter user @sandygrains pointed out, it turns out that most of the achievements shown during the course of the video don't have anything to do with our country at all.
1.
Here's the rundown.
2.
3.
4.
5.
7.
8.
9.
10.
Others have also noticed these ~slight~ discrepancies in the video.
Use Google next time, Mr. Nihalani.
Follow BuzzFeed India on Facebook.