It made fun of a new municipal corporation scheme in Ahmedabad through which people would be paid ₹1 to use public toilets instead of relieving themselves in the open.
It then moved on to a fictitious PSA taking more jabs at the scheme and the rampant open defecation problem in India.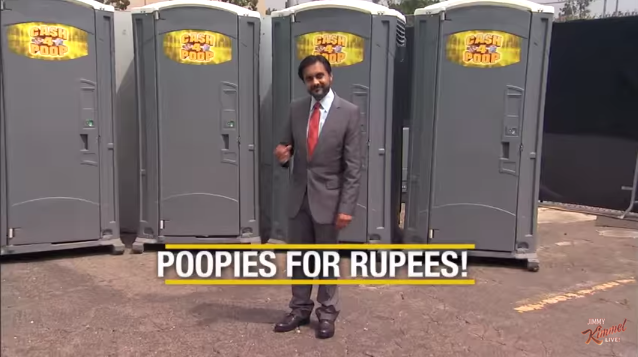 With lack of toilets being a legit issue for 53% of the Indian population, the segment did not go down well with a lot of Indians.
While others didn't see what the outrage was about.
To summarise.