On Sunday, the hashtag #SelfieWithDaughter was trending across India after Prime Minister Narendra Modi tweeted about it.
The hashtag was met with largely positive vibes, with Indians across the world contributing to it.
There were still some voices of disapproval, though, most notably from women's rights activist Kavita Krishnan.

The tweet did not go down well with a lot of people, but the one dissenter who caught everyone's eye was actor Alok Nath.
It came as a surprise, since Nath's claim to fame on the internet is being the star of a meme as a mild-mannered, tradition-loving father who shuns all vices.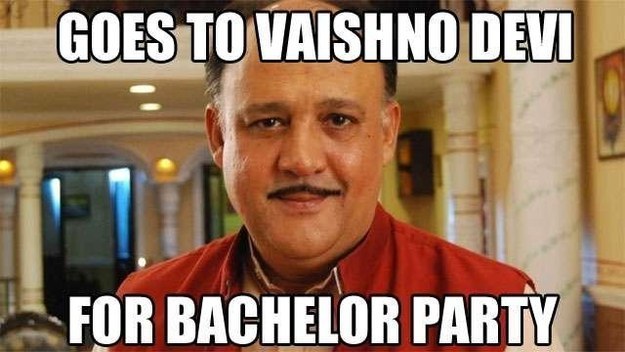 It didn't take long for a barrage of reactions to pour in.
There were both supporters and haters of the tweet.
Nath's tweet was deleted soon after, but not soon enough for the internet.
One thing's for sure, it might be a while before any more "Alok Nath So Sanskari" memes pop up.