While inaugurating a new building of the Bombay Art Society in February, Prime Minister Modi said the following words.
Unfortunately for him, a LOT of things have gone down in India since then that go exactly against what he said.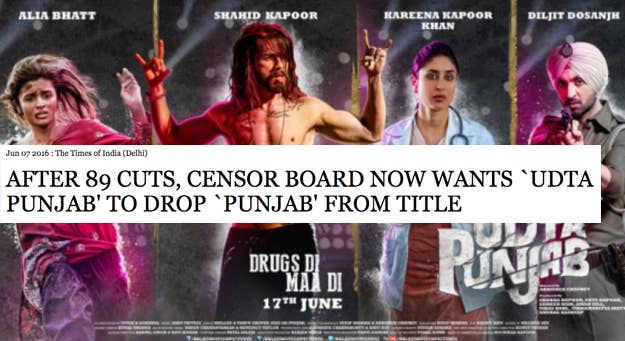 Users have now found Modi's tweet and are retweeting it heavily to remind the prime minister of his words.

People are hoping that he will influence things for the better, even as the centre keeps insisting that it has no involvement with the Censor Board.

Even though it's unlikely that the PM will respond, people haven't stopped making their voices heard through his tweet.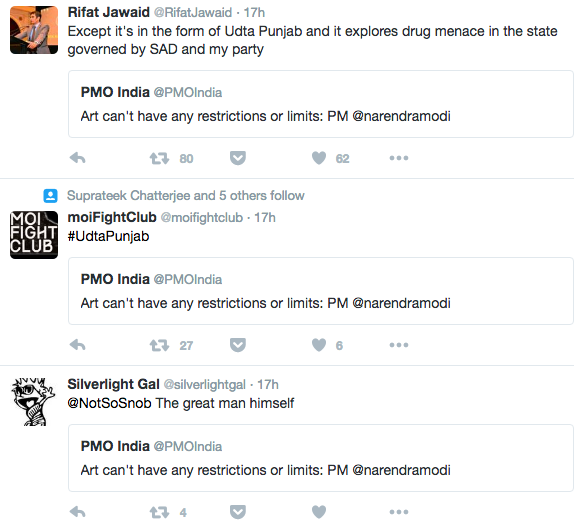 Come on, Mr. Modi. It's time to live up to your words.