Netflix India And Hotstar Got Into A Twitter Beef And It Got Pretty Damn Brutal
Also featuring Game Of Thrones, House Of Cards, and All India Bakchod.
One of Netflix's biggest shows is House Of Cards, and yesterday marked its lead Kevin Spacey's 57th birthday.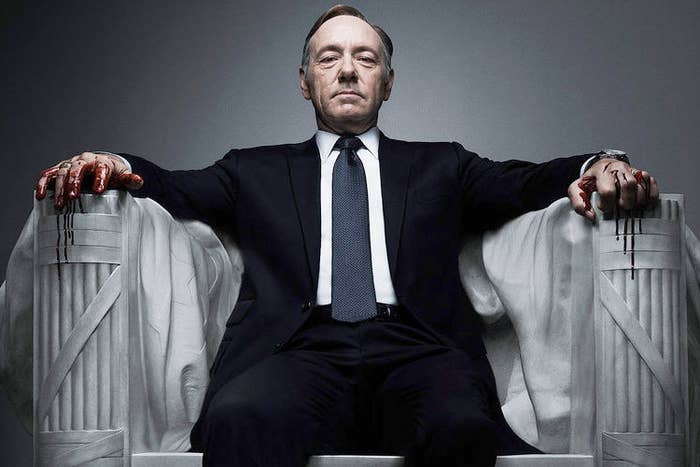 Being a show about politics, Netflix India decided to wish him in the fashion of a local political party, and photoshopped his face and their greetings on a huge billboard.
What they didn't realise was that their biggest competitor, Hotstar, had actually run a very similar IRL campaign in 2015, to promote On Air With AIB.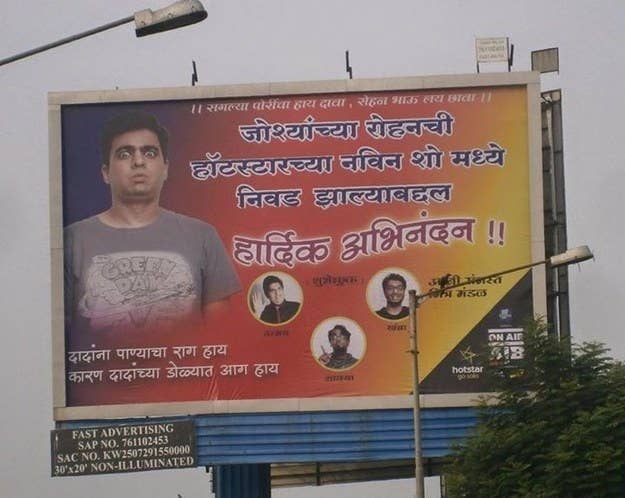 And Hotstar made sure that Netflix India knew who got there first.
It seemed like Hotstar had won the bragging rights until, 90 minutes later, Netflix hit back with this pretty brutal GIF from Spacey's show.
Not to be left behind, Hotstar responded with a GIF from their flagship show too.
But Netflix had the last word when they tweeted this:
Meanwhile, everyone using Netflix and Hotstar with Indian broadband speeds.