After months of teasing, the world's most popular online streaming service, Netflix, has finally launched in India.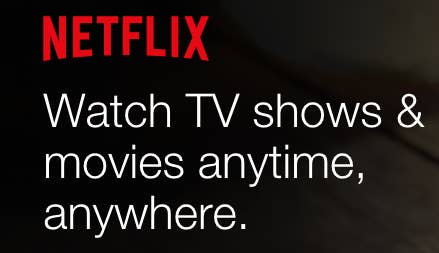 Subscribers can choose between three plans – Basic, Standard, and Premium – starting at ₹500. The Basic plan does not include HD streaming.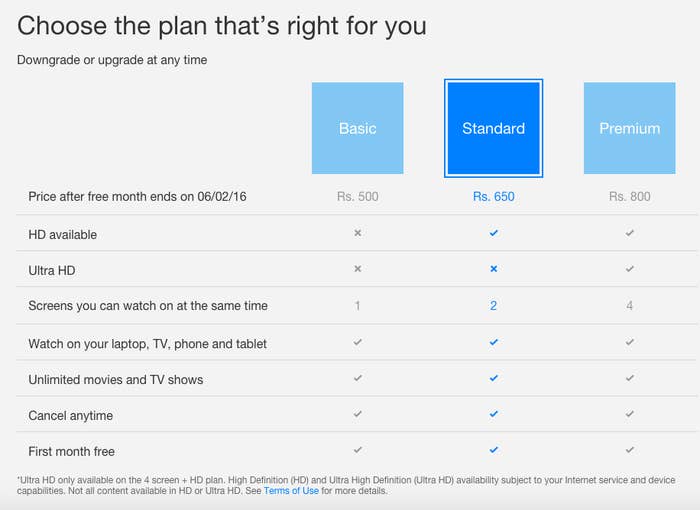 After a simple 2-step registration process, you'll have access to almost the entire Netflix library, including Indian films and TV shows.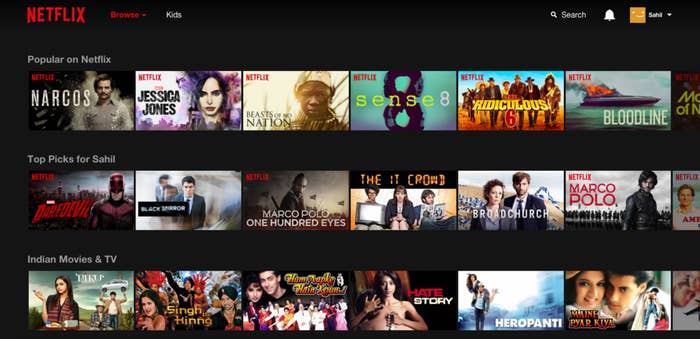 And what's more? The first month of subscription is free for all users.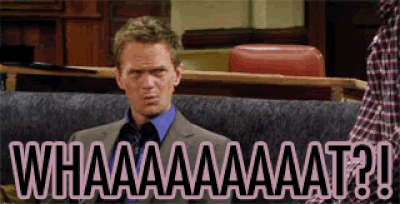 What are you waiting for?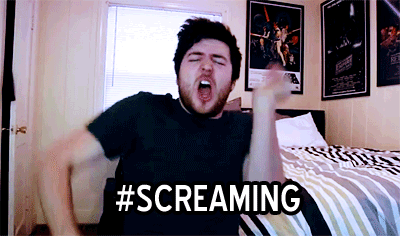 NO MORE OF THIS BULLSHIT.