After living in Bengaluru for 25 years, filmmaker and photographer Arjun Kamath moved to Los Angeles for college. Even though he would come back for a few days every six months, he missed the little things about home.
He recently collaborated with model Archana Akil Kumar to pay tribute to the city through a beautiful photo series titled "Naam Oru Bengaluru - A Walk Down Memory Lane".
"I wanted to relive my childhood through the series. It's a tribute to a city which is fast changing and slowly losing its identity in some way," Kamath told BuzzFeed.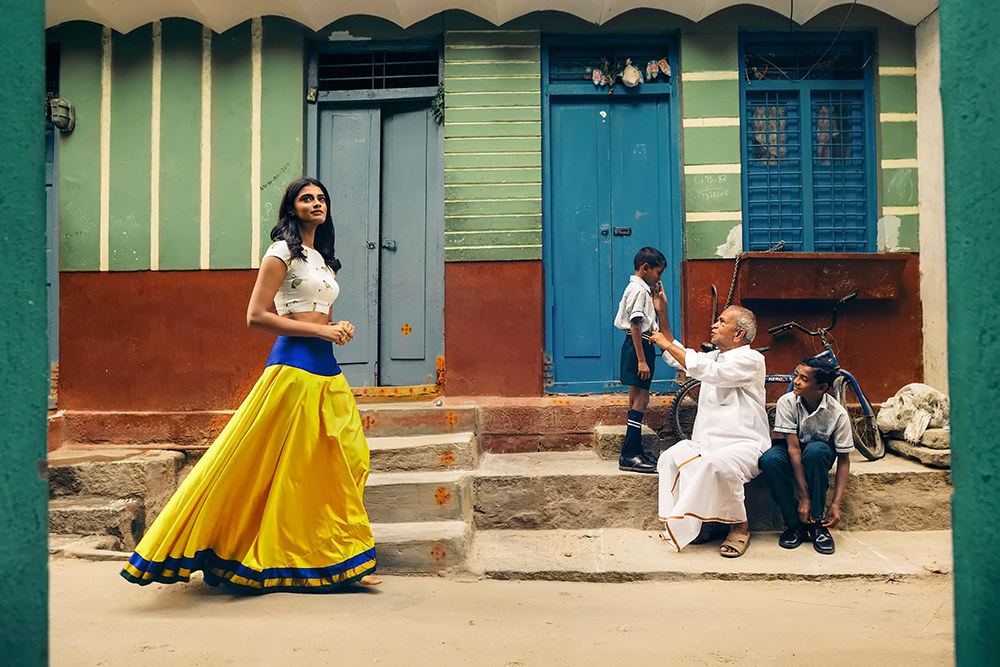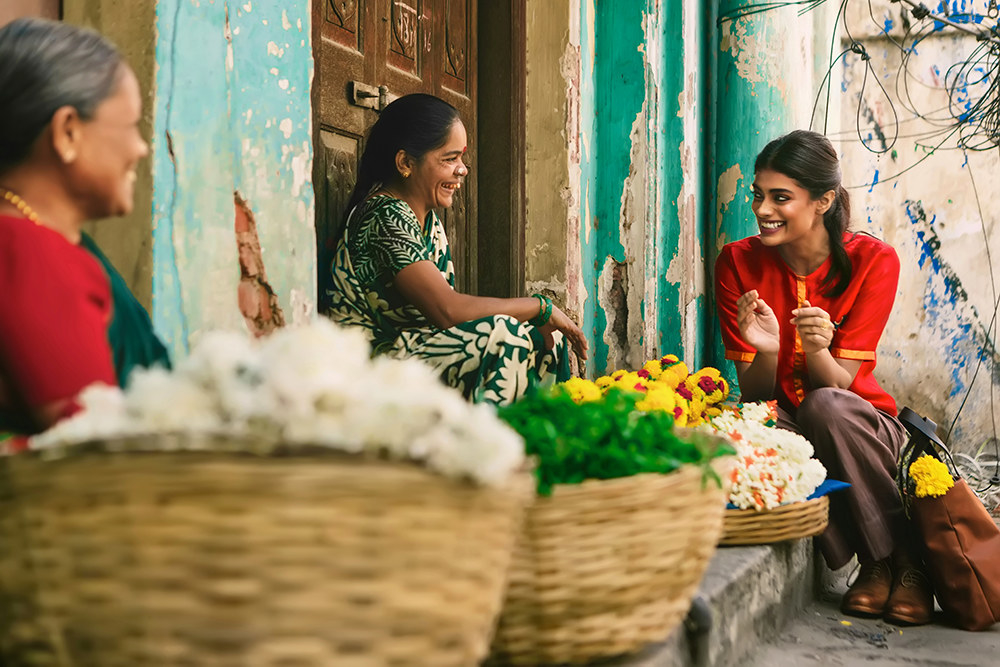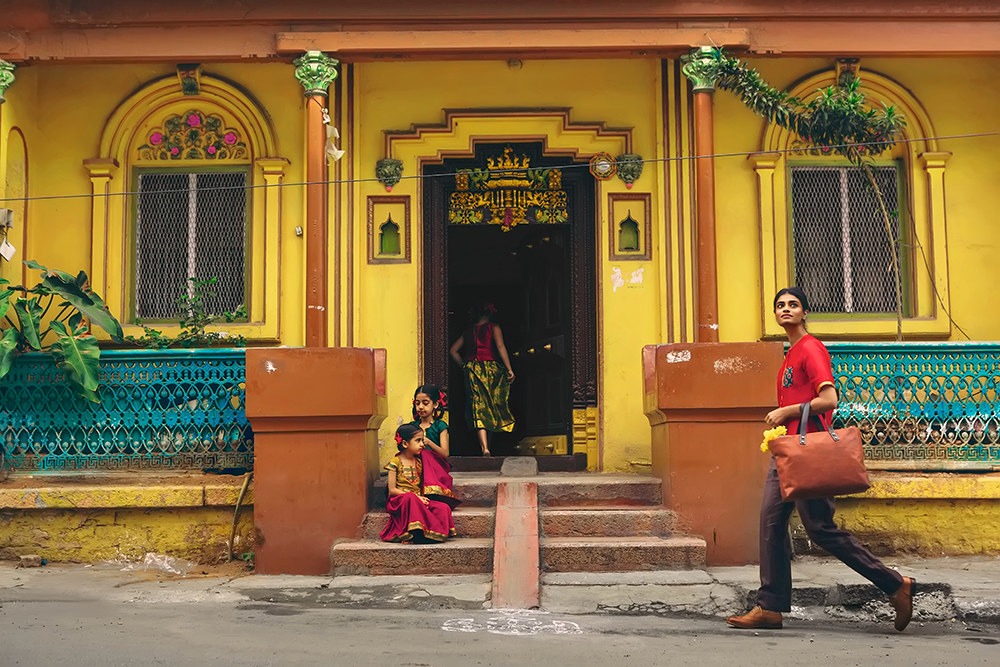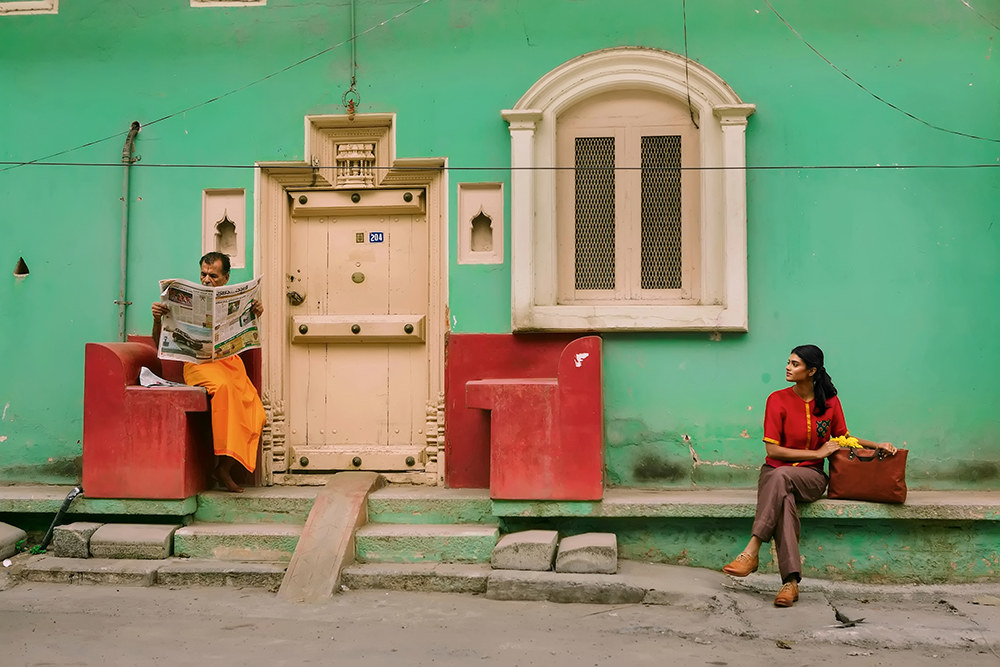 "Although it's about change and evolving and embracing what the future holds, it's also important to respect and protect your roots," he added.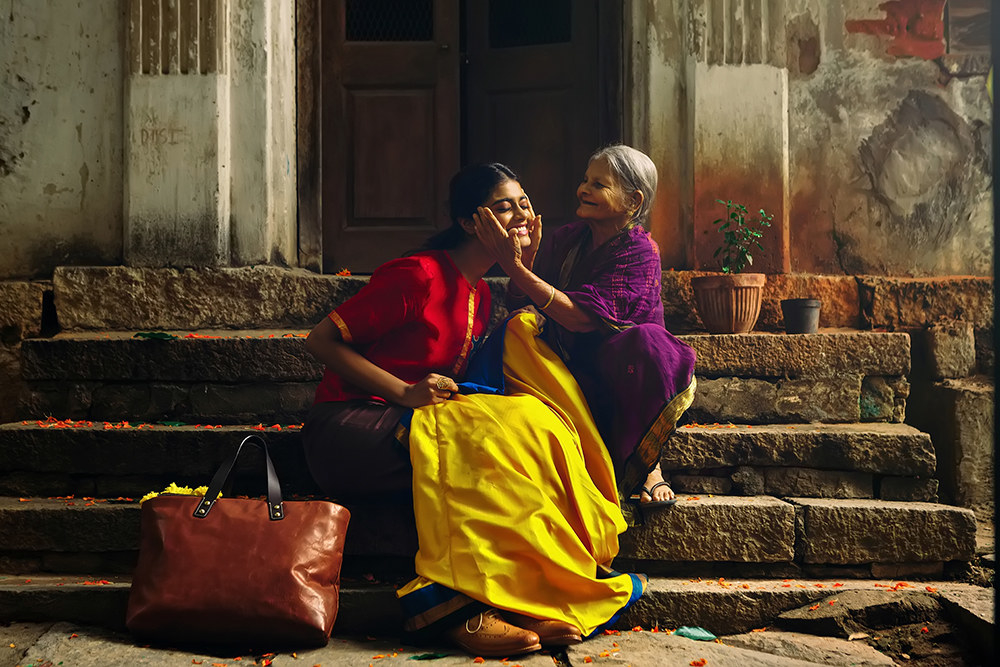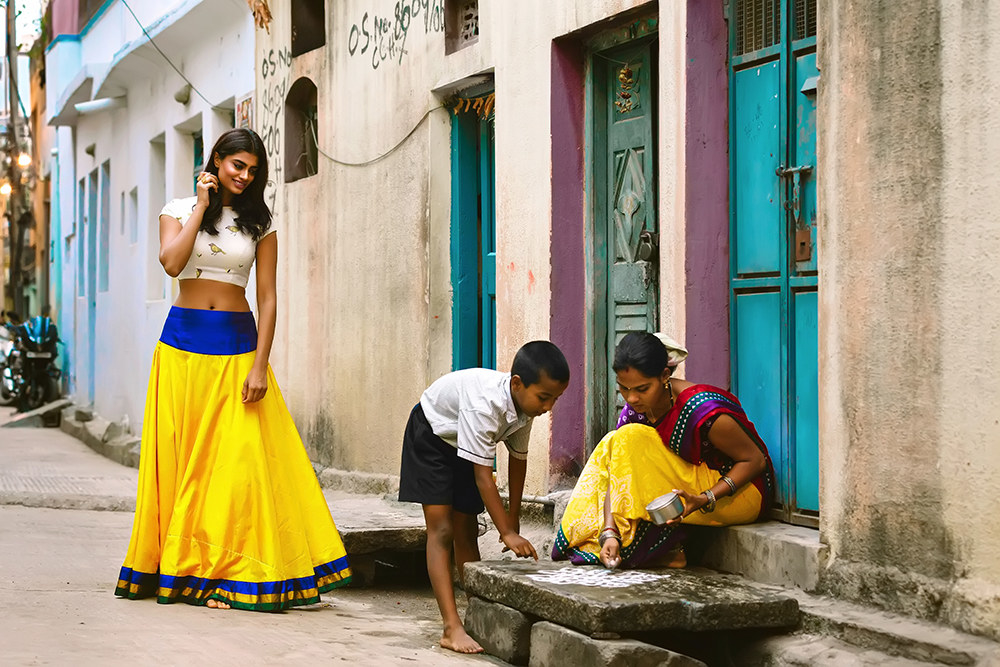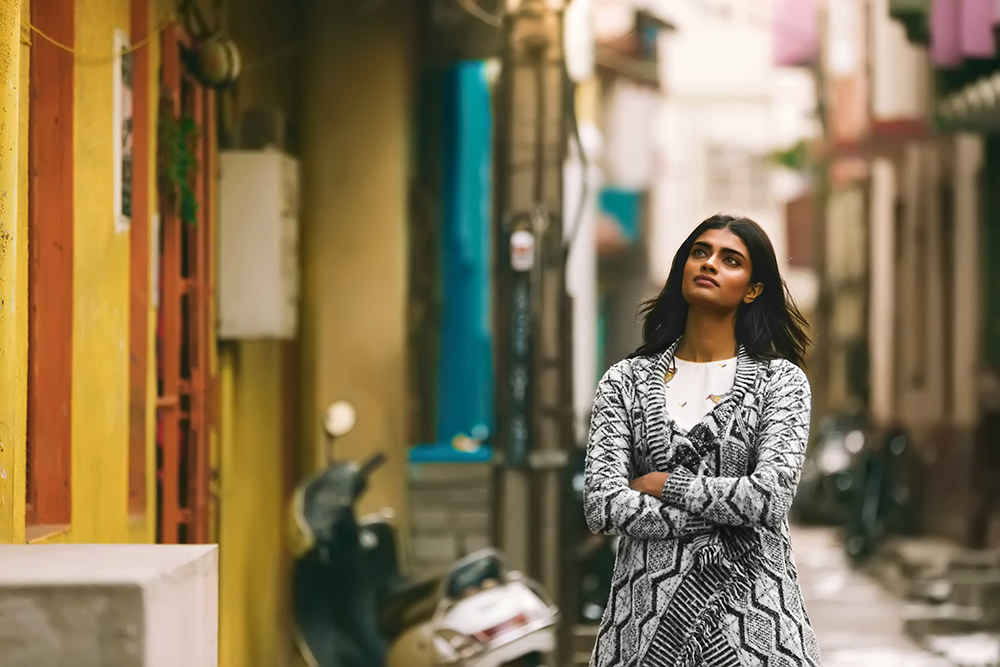 "The series is an ode to the old charm that the city exudes."