This Woman Ripped Apart The New "Mohenjo Daro" Posters For Their Historical Inaccuracies
It's already happened.
Bollywood has faced a lot of criticism for taking creative liberties while depicting real and historical events in its movies.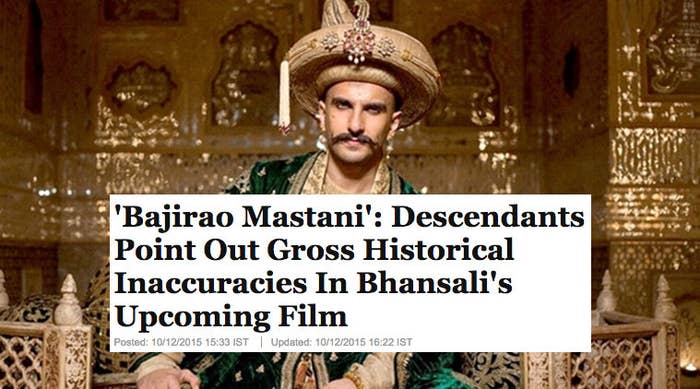 Well, the poster for Ashutosh Gowariker's Mohenjo Daro, starring Hrithik Roshan and Pooja Hegde, just dropped and people have ALREADY found flaws in its version of the ancient Indus Valley civlisation.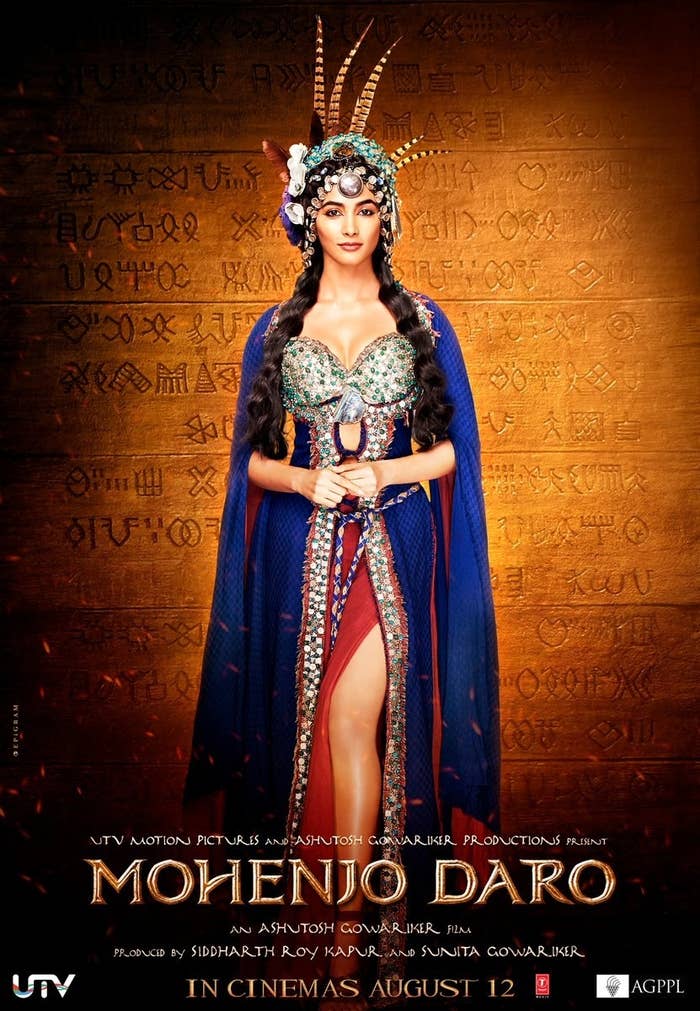 In just six tweets, Twitter user Ruchika Sharma pointed out the flaws in the depiction.
Among other things, Sharma called out the film for showing Hegde's character as fair-skinned.
She also questioned the use of hieroglyphics in the poster.
Seriously, Bollywood. Get it together.