A Newspaper Suggested We Go Easy On Tarun Tejpal And Twitter Took No Time To Set Things Straight
Tejpal was charged with sexually assaulting a co-worker, which "Mid-Day" described today as simply "a grave error".
In November 2013, Tehelka founder Tarun Tejpal was accused and arrested on charges of sexually assaulting a co-worker.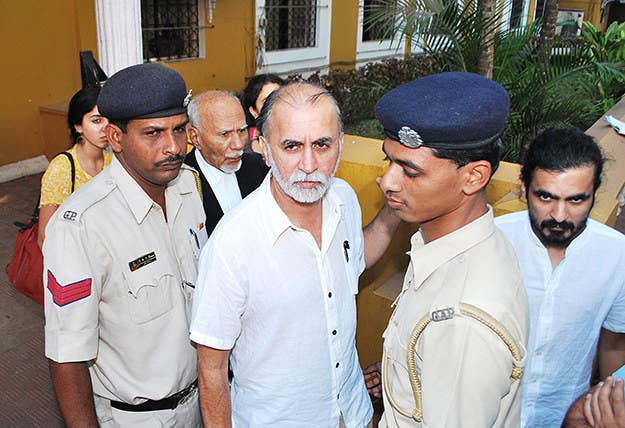 On June 9, Mid-Day published this article titled "Time for a RE-THINK?" that questioned whether the response to the allegations had been too harsh, and deemed his alleged crimes just a "grave error".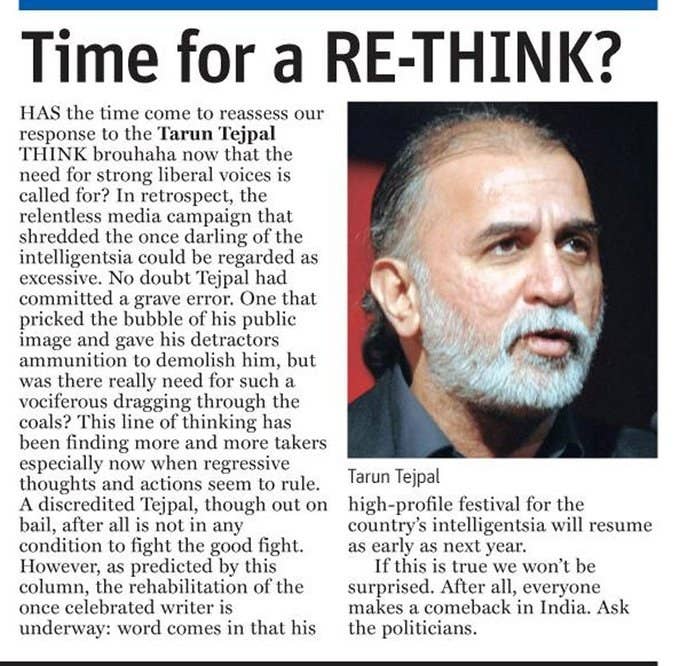 The article did not go down well with a LOT of people, who made their displeasure known.
Everyone, including journalists from other publications, called out the paper for trying to temper public anger against a sex offender.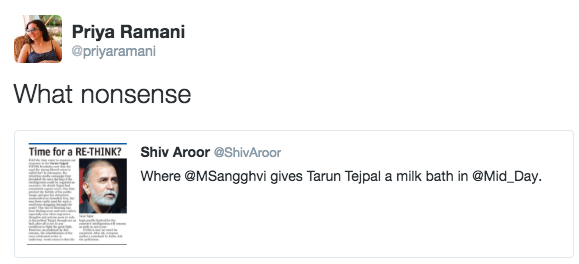 Thousands of people piled on and made sure that any insensitive conversations around the case were shut down...
This incident comes in the midst of worldwide outrage – including among Indians – over a shortened 6-month jail sentence given to a student who raped a woman on Stanford's campus.