TV presenter Mayanti Langer and cricketer Stuart Binny have been happily married for four years now.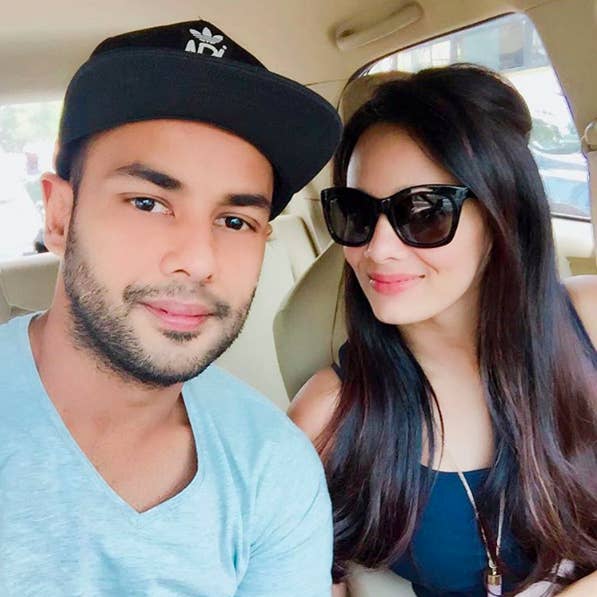 Unfortunately, the couple has been subject to constant trolling online, with Langer getting needlessly dragged into conversations about Binny's performances on the field.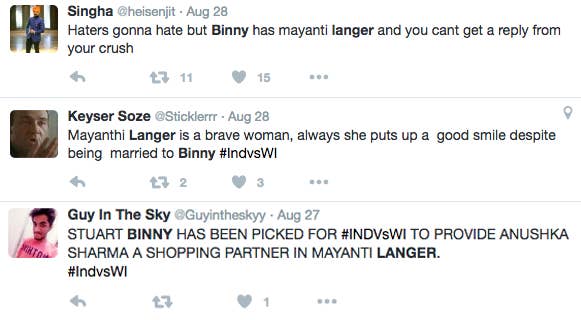 Things have escalated over the past week, after Binny was hit for five sixes in a single over in India's T20 game with the West Indies on August 27.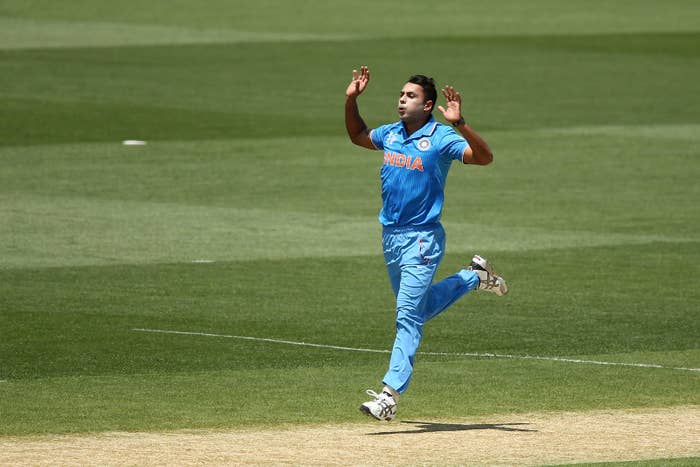 The trolls have been out in full force, going after Langer and Binny's marriage again.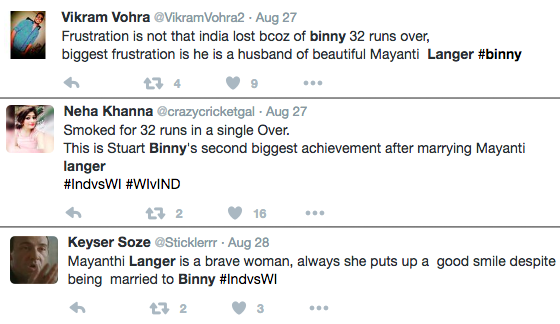 Well, Langer has decided that she's had quite enough of the jokes, and uploaded this note addressed to everyone attacking the couple.
She posted the note on Twitter and Instagram, and basically asked all their trolls to shut it and move on.