In the past week, citizens of Uganda, South Africa, and Nigeria were attacked in three separate incidents in New Delhi.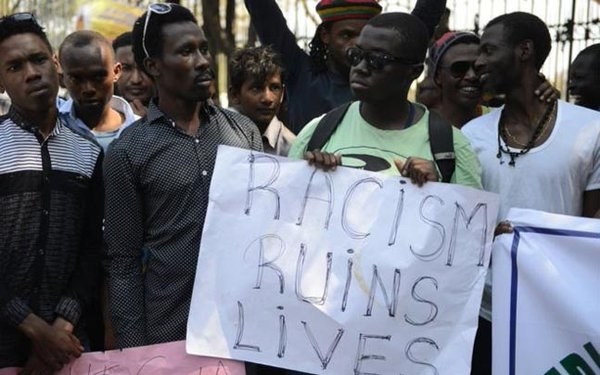 With the issue of racism coming to a head, External Affairs Minister Sushma Swaraj went on Twitter to appeal to Indians about being nicer to them.
Unfortunately, people were quick to point out a teeny problem with Swaraj's phrasing of the tweet.
Users piled on to the tweet, taking the opportunity to talk about similar issues within the country itself.
And of course, Twitter being Twitter, there were jokes:
Lots of jokes.