Vijender Gupta is one of only three BJP legislators in the 70-member strong Delhi assembly.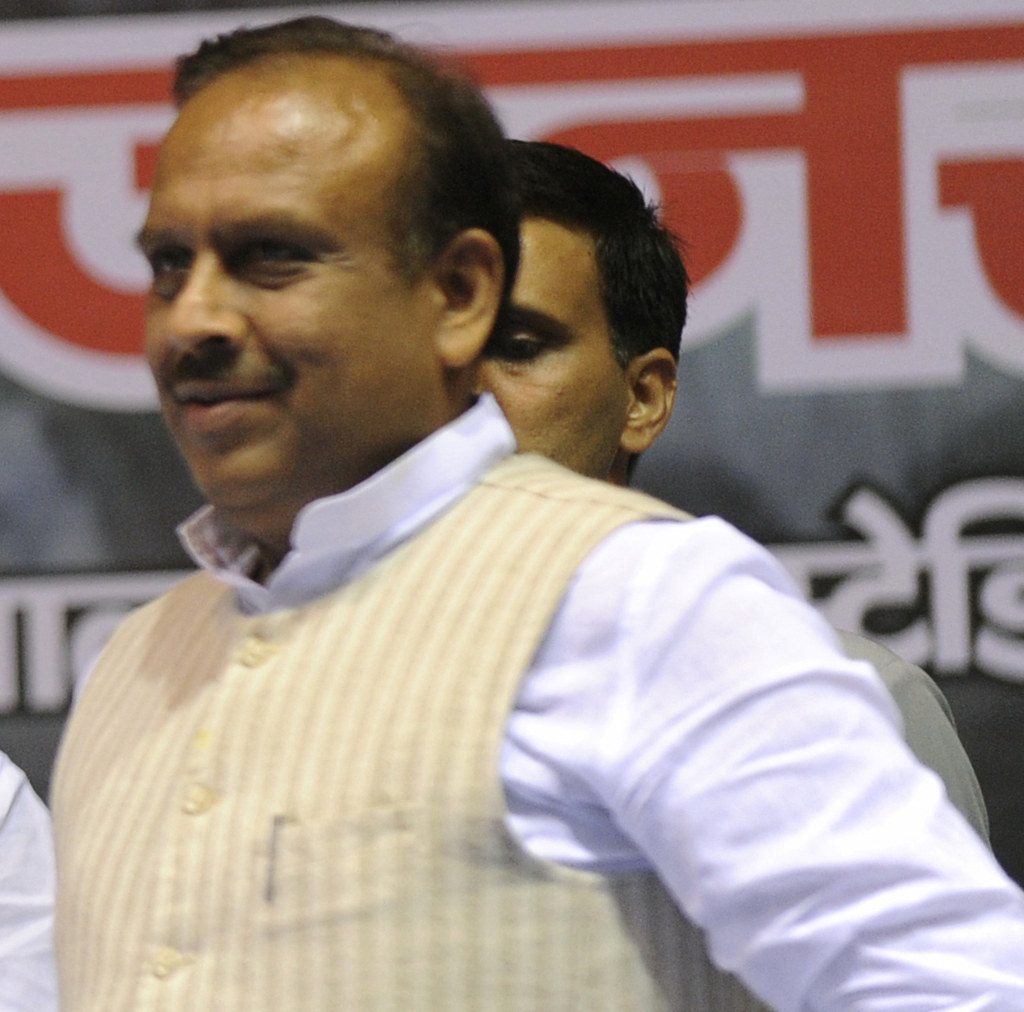 On June 24, as the house assembled, he rushed to the stage with his party mates to demand better salaries for civic workers.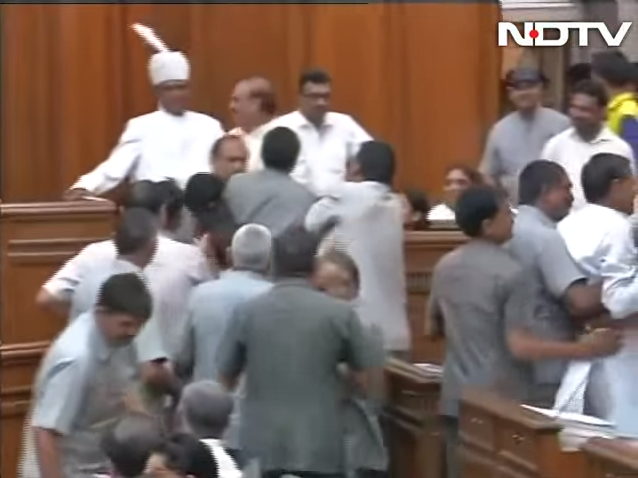 The shouts and protests continued as the trio refused to let the house resume proceedings.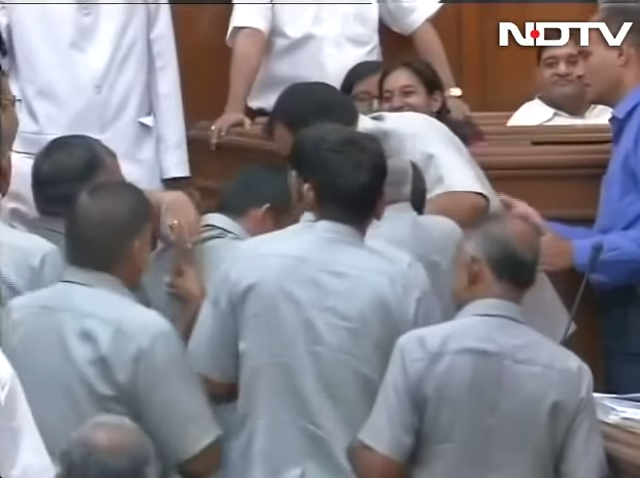 At which point, the assembly marshals had to step in and literally carry the three BJP rabblerousers out of the house.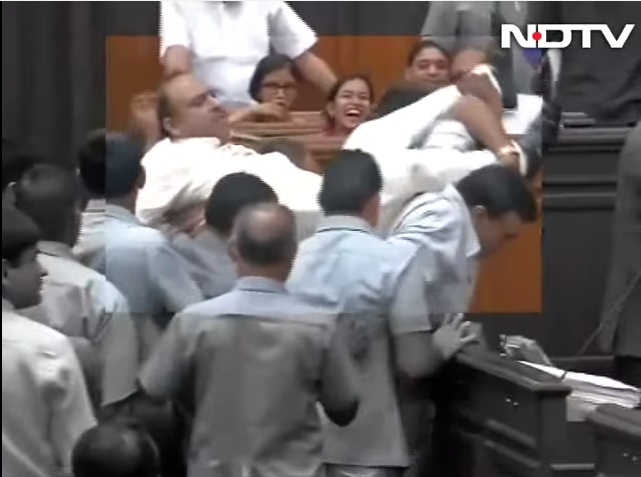 No, seriously.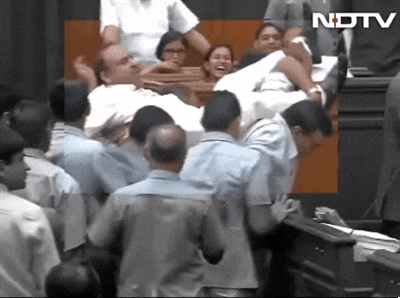 Gupta kept shouting as he was being lifted out, much to the amusement of the AAP members all around.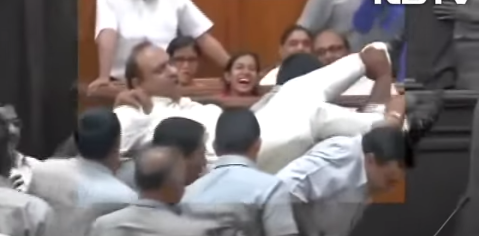 This woman is all of us.