In September 2015, YouTube channel Random Chikibum released a sketch titled "Marriage Counseling" as part of the YouTube Comedy Hunt.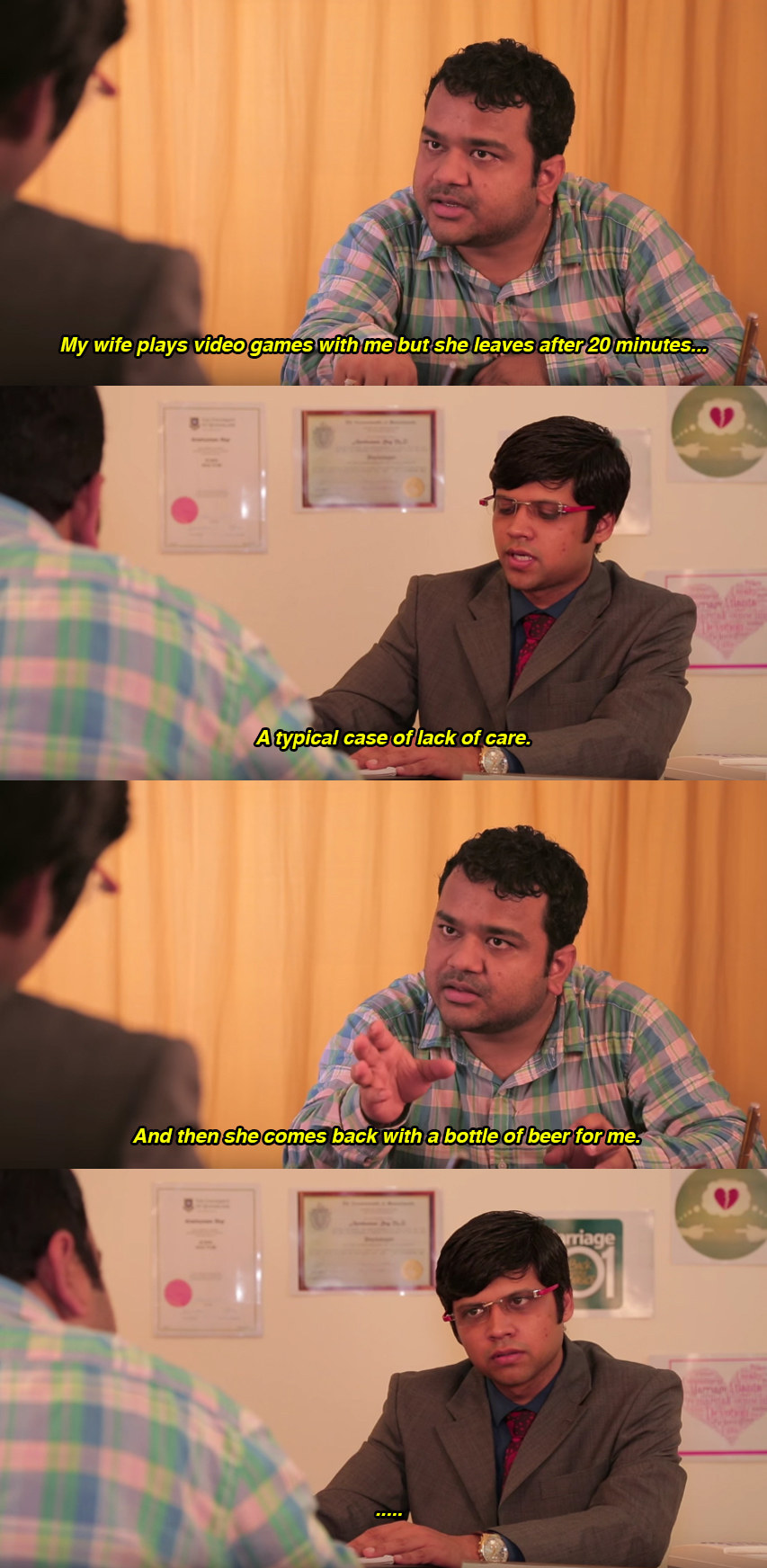 A couple of weeks ago, Life OK released the trailer for their new show Bahu Hamari Rajni_Kant, which seems to have the exact same premise as the Random Chikibum sketch.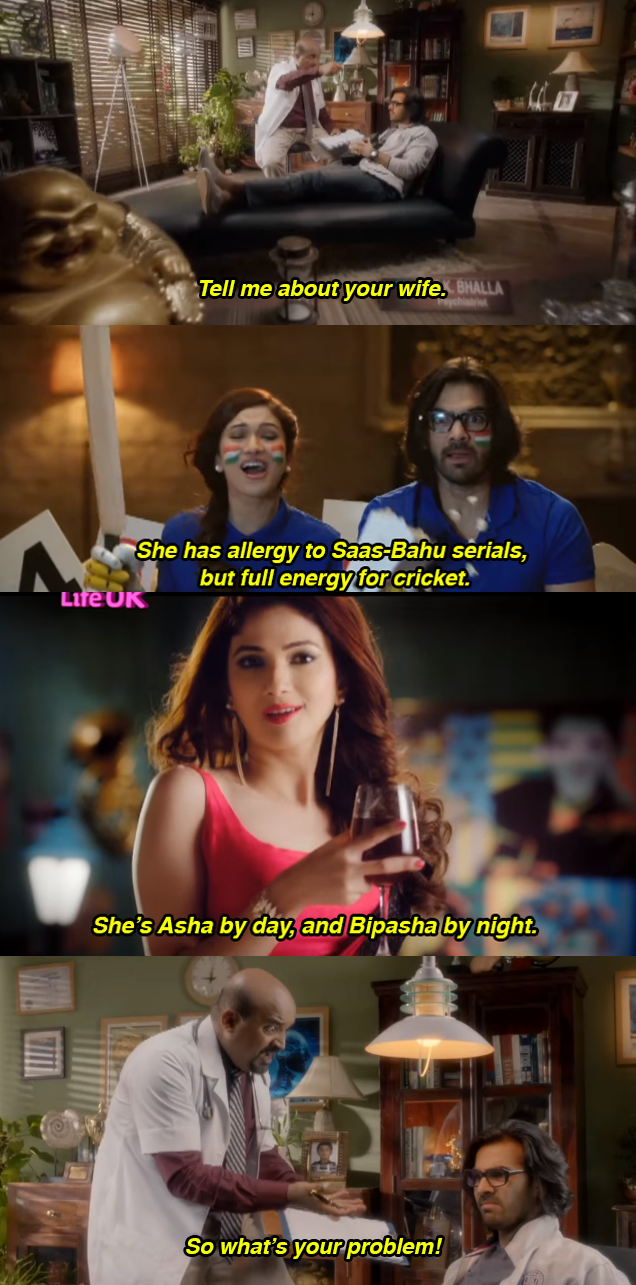 Random Chikibum posted the two videos on their social media pages alleging plagiarism by Life OK.
A lot of people have noticed the similarities, including many Indian stand up comedians who have been rallying for action to be taken against the show.
BuzzFeed has reached out to Life OK and is awaiting a response.