The internet is a weird and wonderful place, where you can find anything from funny subtitles to kittens that look like Ranveer Singh.
And to keep up with this amazing weirdness, there is now a Tumblr dedicated to cataloguing different cakes from Bollywood movies.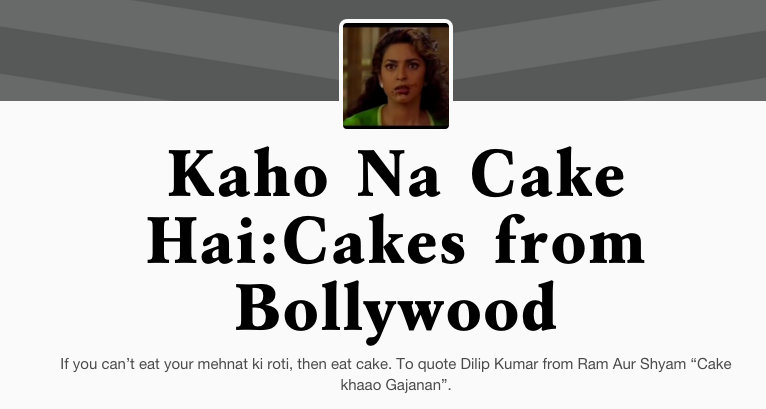 That's right. Kaho Na Cake Hai, the brainchild of Bollywood buff Aditi Sen, is exactly what it says – A collection of screenshots of the best and strangest cakes to have appeared in Hindi cinema.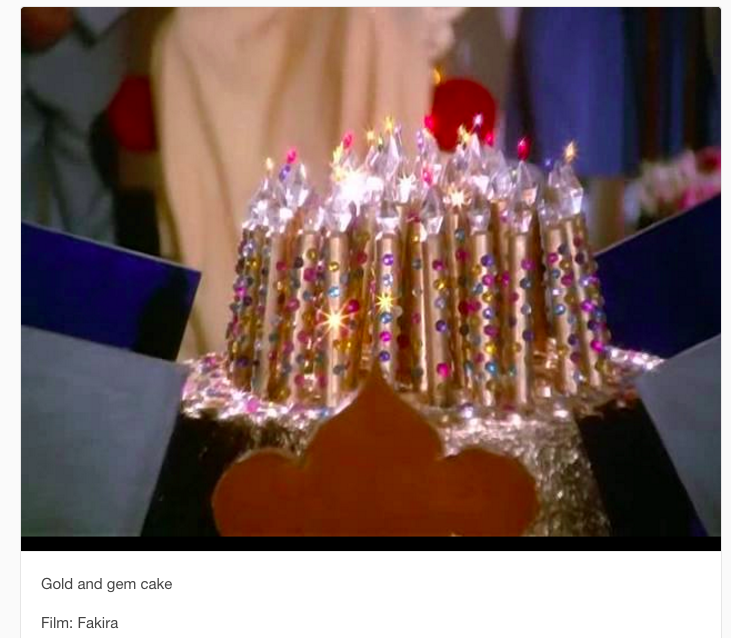 From cannon cakes...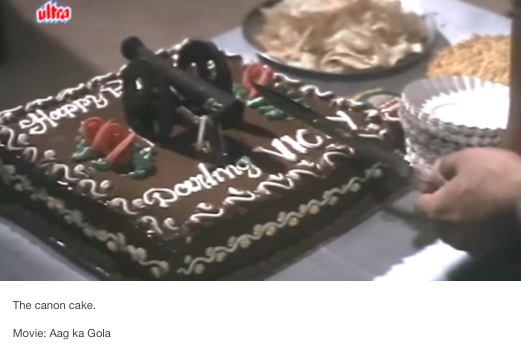 To killer cakes...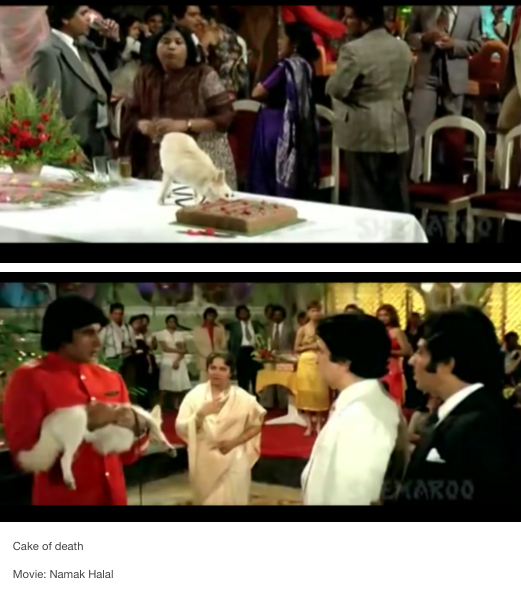 To cakes meant for the wrong occasion...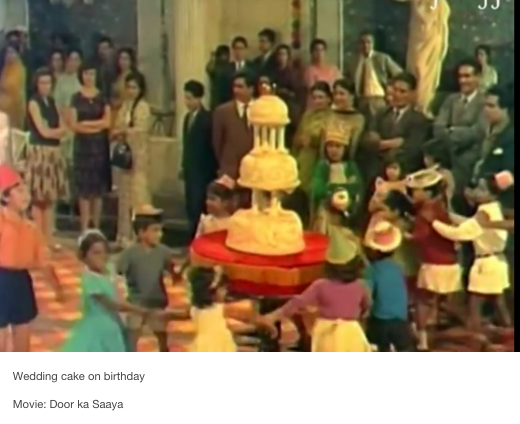 And, of course, cakes that aren't even cakes...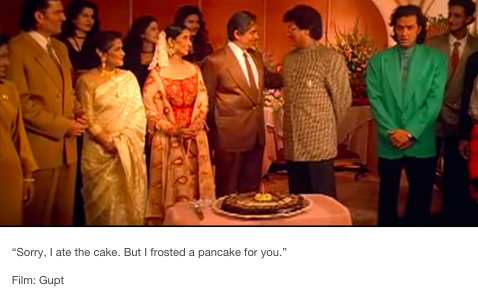 So if you've ever wondered where to go for all your Bollywood cake needs, now you know.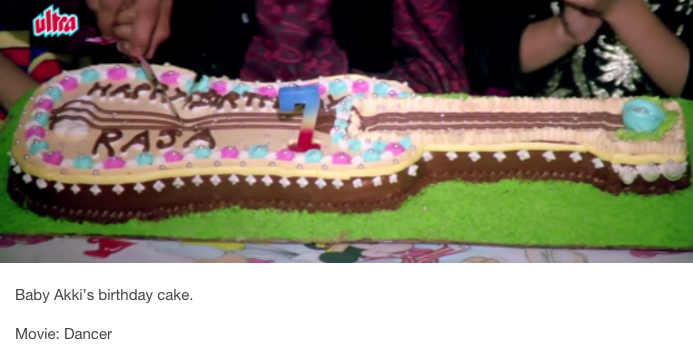 Follow BuzzFeed India on Facebook.