A Journalist Live-Tweeted The High Court's SAVAGE Takedown Of The Censor Board Over "Udta Punjab"
Faith in the judiciary restored.
Over the past week, the makers of Udta Punjab have been locked in an intense tussle with the Censor Board to get their film certified.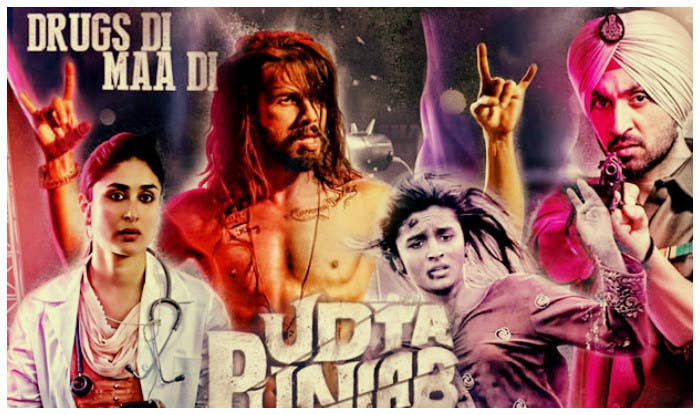 Earlier today, the case moved to the Bombay High Court, where the judge asked the Censor Board lawyers to explain the reasons behind EVERY cut they had demanded.
In a massively viral thread, India Today journalist Shilpa Rathnam live-tweeted the court's hilarious and savage response to the Censor Board, in which it took apart their entire case.
You can skip ahead for the TL;DR (but don't, their judgment is worth a read).
TL;DR – The court basically told the Censor Board to mind its own business and do the job it was assigned, which is to certify films, and not play moral guardians. It also told them that Indian audiences were mature enough to discern what is objectionable to them.