So Aamir Khan just saw Sultan and, in a presser earlier today, proudly declared that he "cried a lot" while watching it.
Now I've watched the film and, as a discerning viewer, I find it hard to fathom that anyone could be moved to tears by it.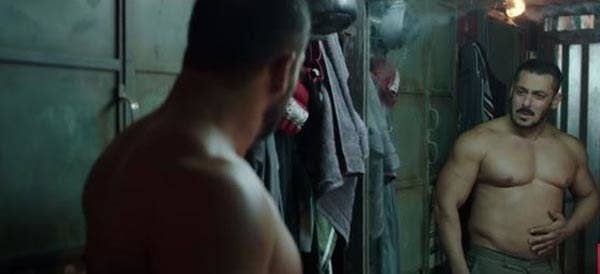 Now don't get me wrong, there's absolutely nothing wrong with a grown man crying. But when it comes to Aamir Khan and movie-watching, the guy has somewhat of a questionable track record.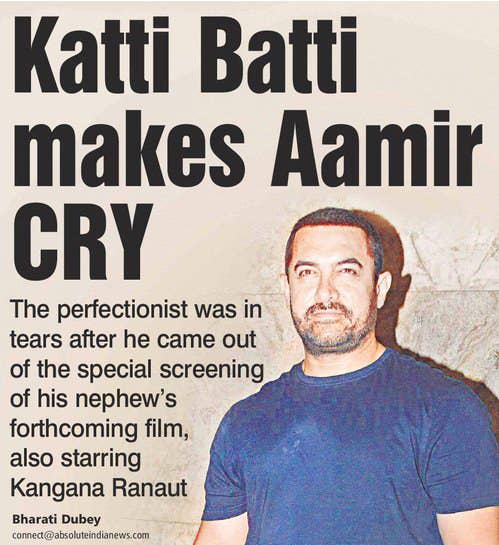 THE DUDE CRIES AT LITERALLY ANYTHING HE WATCHES.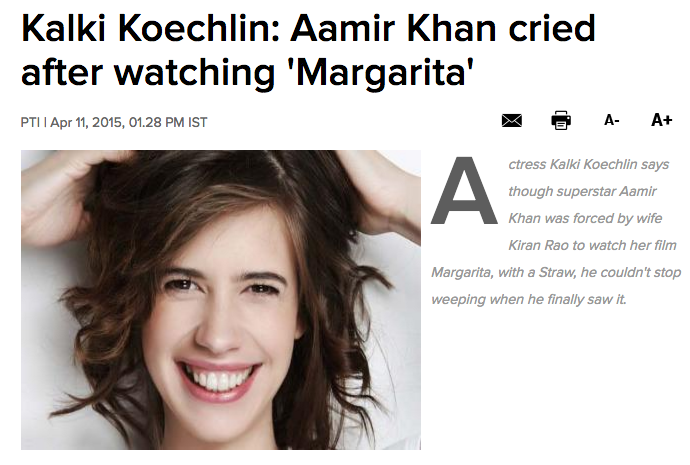 This one time, after watching Bajrangi Bhaijaan, he actually had to bring out a hand towel to soak up all his tears.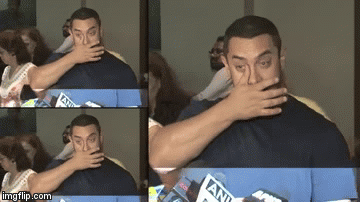 Basically, never take Aamir Khan out on a movie date. It will not end well.