Everyone Is Making The Same Joke About These Hilarious Photos Of Arvind Kejriwal In Goa
At least we know where he got the inspiration from.
Delhi Chief Minister Arvind Kejriwal landed in Goa earlier today to meet with the local fishermen community.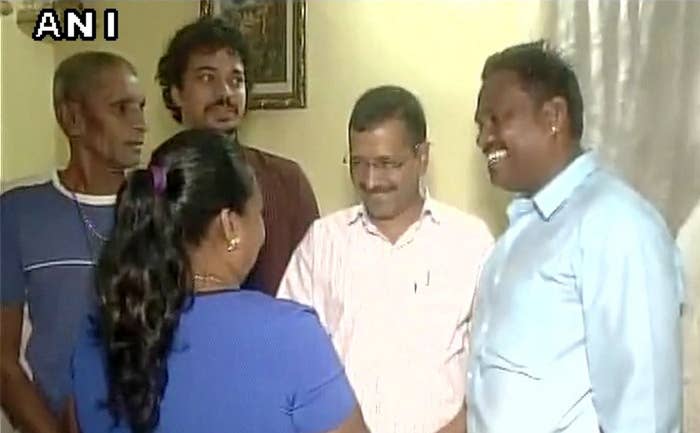 While there, Kejriwal was adorned with this exotic-looking crown made of flowers: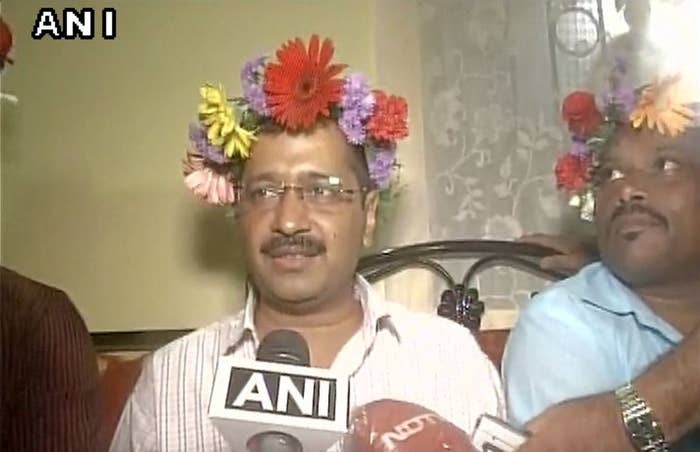 Now, if you think that headgear looks familiar, you wouldn't be wrong...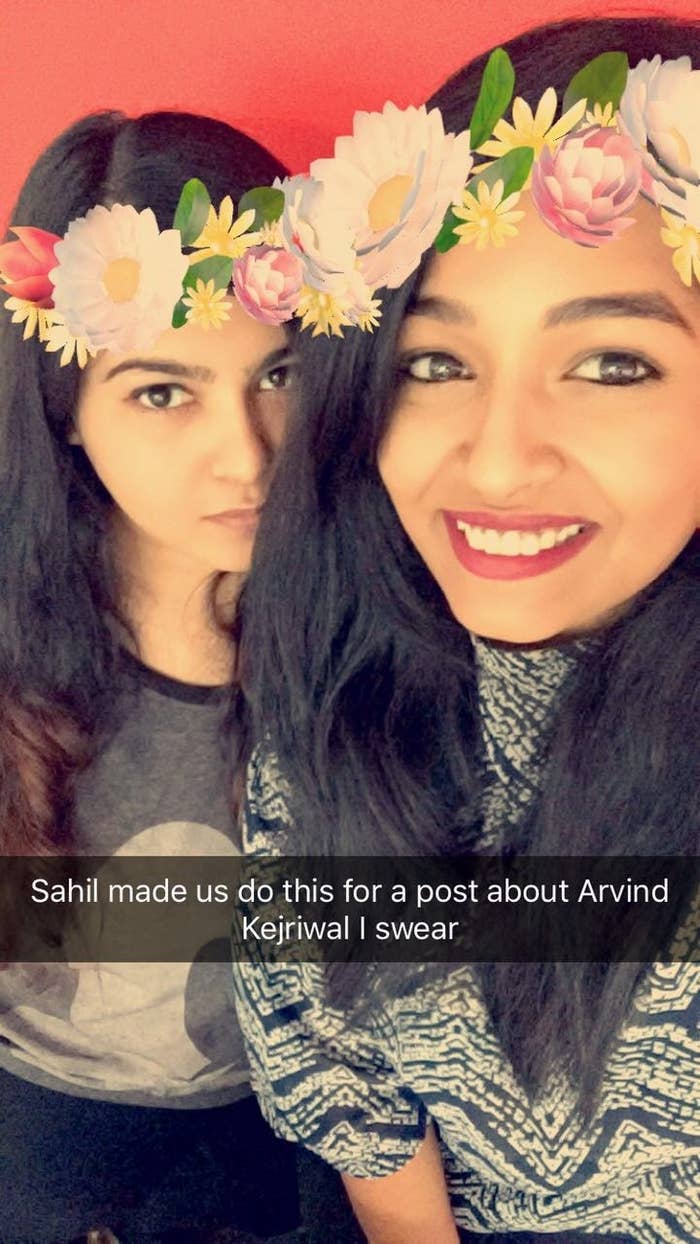 Because EVERYONE made the same connection as soon as the photos dropped.
Turns out, Snapchat's flower crown filter does exist IRL. AND IT WAS ON ARVIND KEJRIWAL'S HEAD FOR AN ENTIRE PRESSCON.
And no one was gonna let go of the opportunity to point it out.
But don't listen to them, Mr. Kejriwal. You do you.