Responding to how the media has given him different names like "Santa Claus" and "Hawk", RBI Governor Raghuram Rajan gave this amazing quote at a press conference yesterday.
The quote quickly became all anyone could talk about.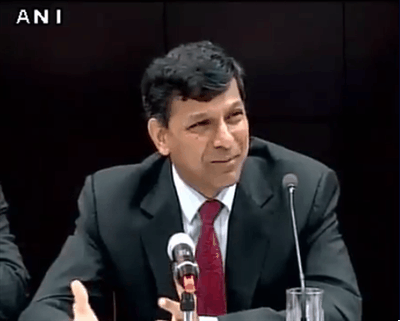 A lot of people compared him to another suave and smooth talker.
And a lot of others were just plain impressed.
There were also jokes.
And some misattribution.
The only people who didn't seem to love it were Rajan's children.

Oh, well. Can't win 'em all.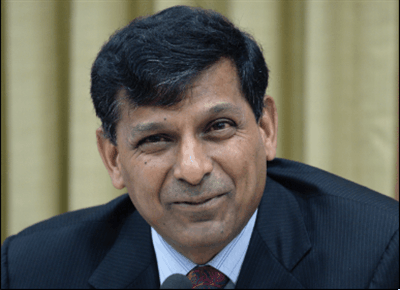 Follow BuzzFeed India on Facebook.