MTV's José "Hoezaay" Covaco is pretty popular online thanks to his hilarious vines.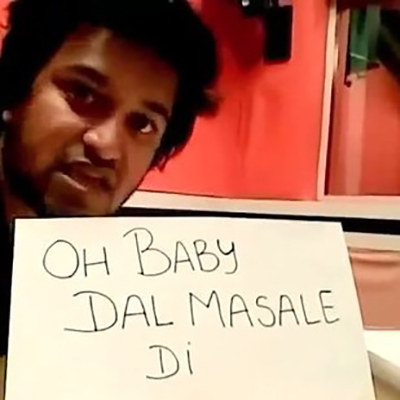 But there's one occasion during which the internet is not on his side – when Bangladesh plays cricket with India.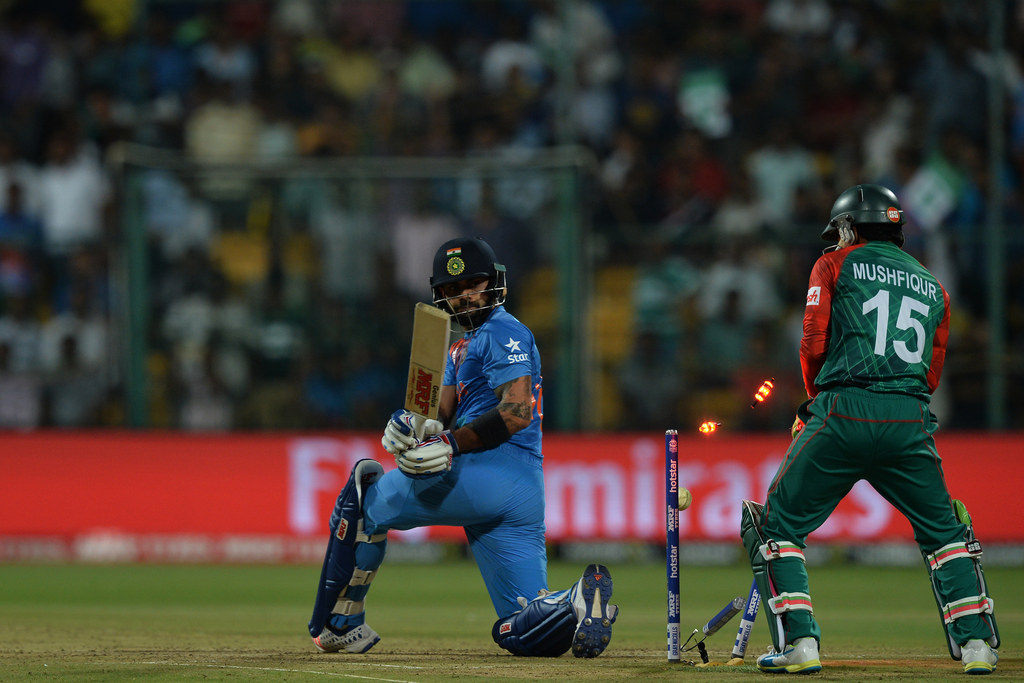 And this is the reason...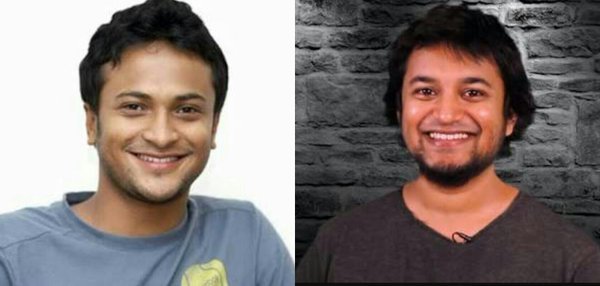 Hoezaay looks uncannily similar to Bangladeshi all-rounder Shakib Al Hasan.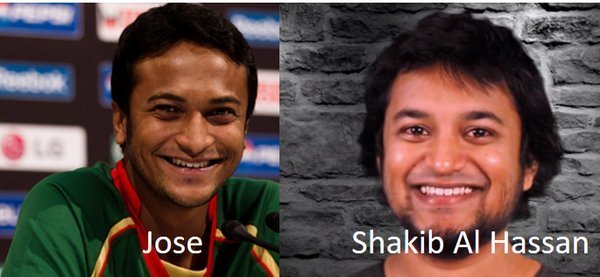 And the internet can't stop giving him shit for it.
While a lot of people troll him directly...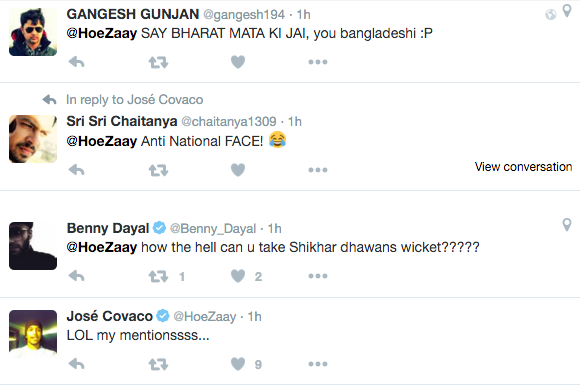 Others take pleasure in just watching Hoezaay deal with his mentions.
It's reached the point where Hoezaay himself has had to accept his fate.
And, well, let's just say that he's *really* embraced it.