16 Hilarious Tweets Responding To The #RemoveMughalsFromBooks Hashtag
"#RemoveMughalsFromBooks and put them in PDF form for ease of access please."
In a recent speech in the Lok Sabha, HRD Minister Smriti Irani brought up an old school textbook about Indian history, saying it promoted an anti-national mindset amongst students.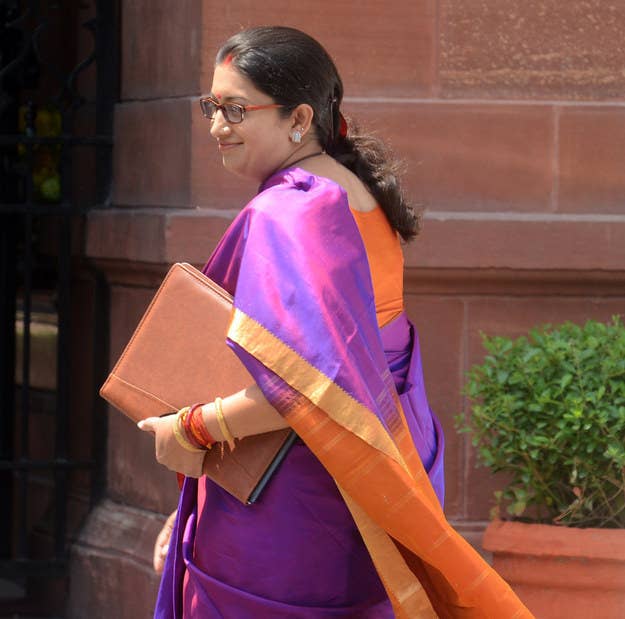 Supporters took her speech one step further by calling for a complete ban on Mughal history being taught in Indian schools, and trending #RemoveMughalsFromBooks on Twitter.
And even though it became India's top trending topic in a few hours, Twitter users didn't take the tag too seriously, taking over it with some hilarious reactions.
1.
2.
3.
4.
5.
6.
7.
8.
9.
10.
11.
12.
13.
14.
15.
16.