Thousands Are Sharing India's Hard-Hitting Speech To Pakistan At The U.N. General Assembly
"The land of Takshila, one of the greatest learning centres of ancient times, is now host to the Ivy League of terrorism."
The 71st session of the United Nations General Assembly is currently taking place in New York, amidst renewed violence in Kashmir from terrorists in the past week.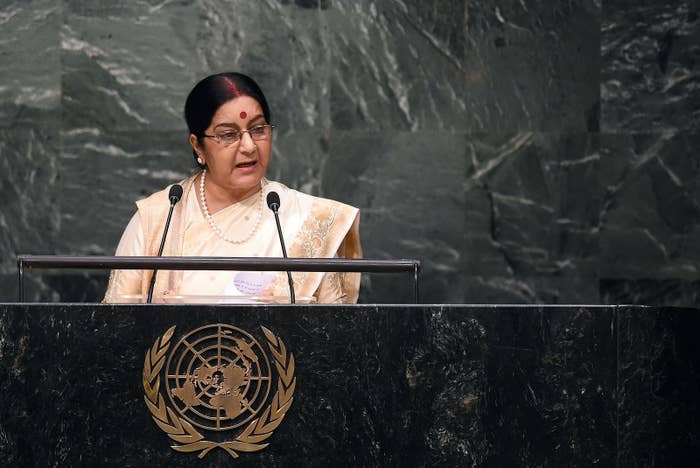 Responding to the attack at the military base, India's First Secretary to the UN, Eenam Gambhir, just gave a powerful and hard-hitting speech addressed towards Pakistani authorities.

Syed Akbaruddin, India's ambassador to the UN, tweeted a transcript of her speech, which has been retweeted over 2,000 times in just a few hours.
The three-minute speech has also gone viral on Facebook, and has been shared over 3,600 times in the first couple of hours since it was posted.