While the second test between India and Australia had a lot of great moments, its biggest highlight was undoubtedly Ishant Sharma mocking the Aussie batsmen by doing this: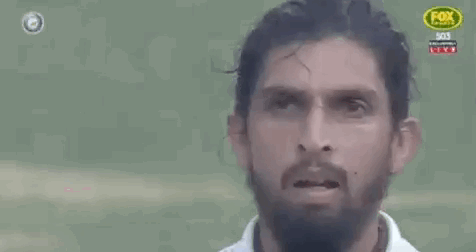 The "Ishant Face" didn't take long to blow up, and has quickly become one of the biggest memes of the year so far.
Well, the BCCI just got a bunch of commentators to try and recreate the Ishant face, and let's just say that things did not go so well.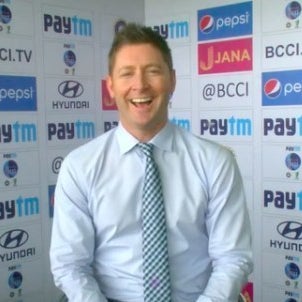 Let's start with the impression put forth by L. Sivaramakrishnan, who was CLEARLY watching a very different match.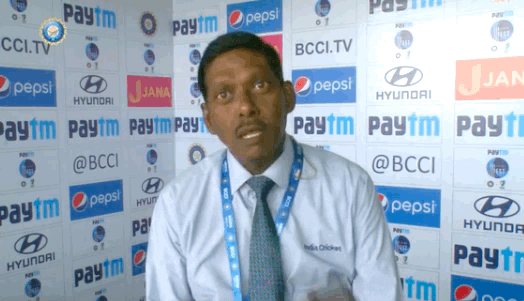 Matthew Hayden went totally overboard with his recreation.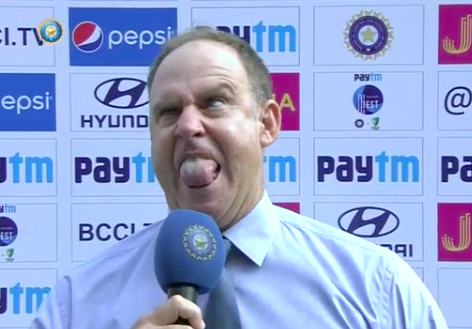 But he wasn't as extra as Brett Lee.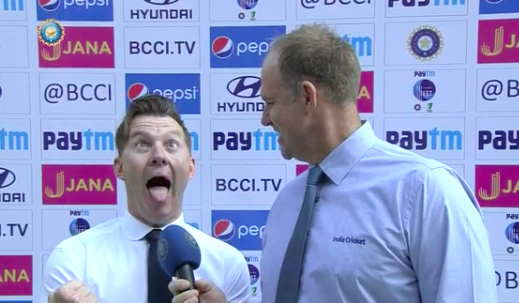 Sanjay Manjrekar came the closest as far as accurate re-enactments went.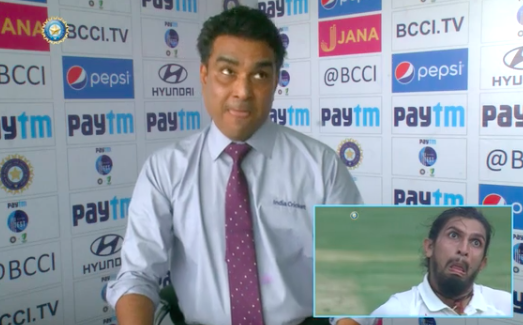 Meanwhile, Ravi Shastri went conceptual for his recreation.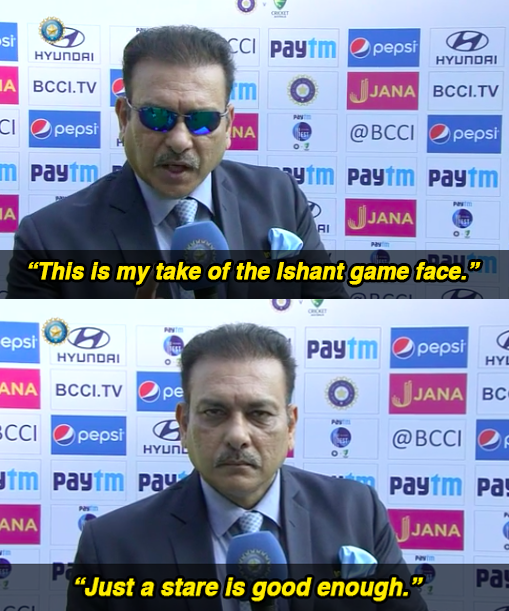 Others tried their hardest to put their best face forward.
But seriously, who was gonna top L. Siva?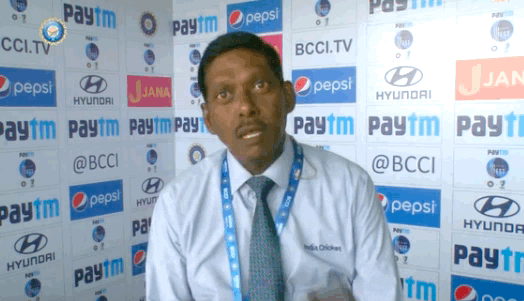 Watch these amateur Ishant mimics trying their best here:
Looks like there are no comments yet.
Be the first to comment!