Suits actor Patrick J. Adams recently went on a vacation to Iceland and Instagrammed a whole bunch of photos.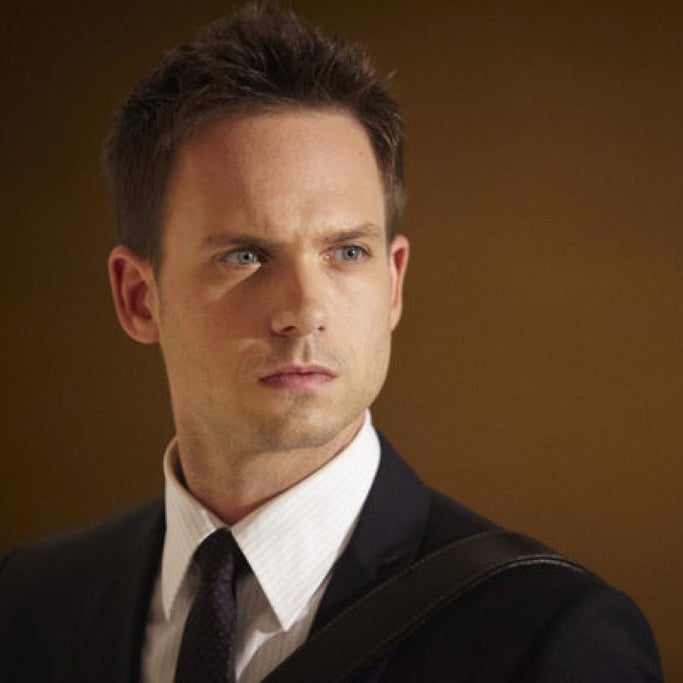 In one of his uploads, he gave a shoutout to a local band with a photo of them standing around the wreckage of a plane.
But soon after posting the photo, the comments on Adams' Instagram got flooded with the same observation.

That's right. Adams had unknowingly taken a photo of the same plane pictured in Shah Rukh Khan and Kajol's romantic chartbuster "Gerua" from Dilwale.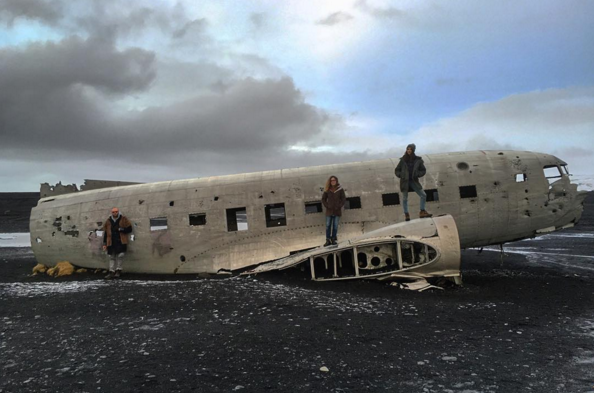 And pretty soon, the entire comments section was taken over by SRK fans.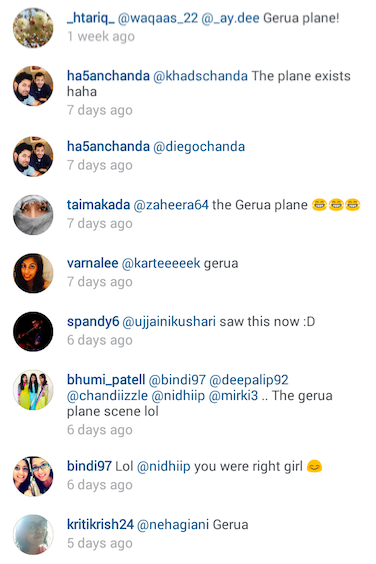 Hundreds of users started tagging their friends to alert them of new SRK-related activity on the interwebz.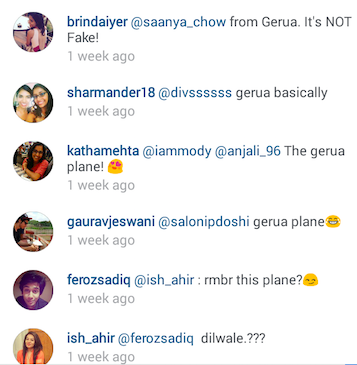 There were even debates over Dilwale vs. Bajirao Mastani.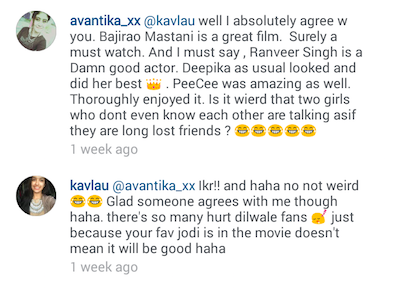 This comment nailed the confusion Adams must've been facing.