Quick refresher for the n00bs – Pokémon Go is the biggest game in the whole damn universe right now. It involves following a map to real world locations, to catch virtual Pokémon on your phone.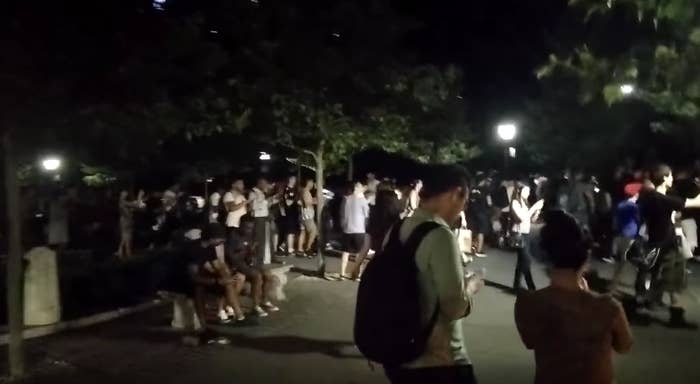 Now, some Pokémon are rarer to find in the game than others, like this champ known as Blastoise.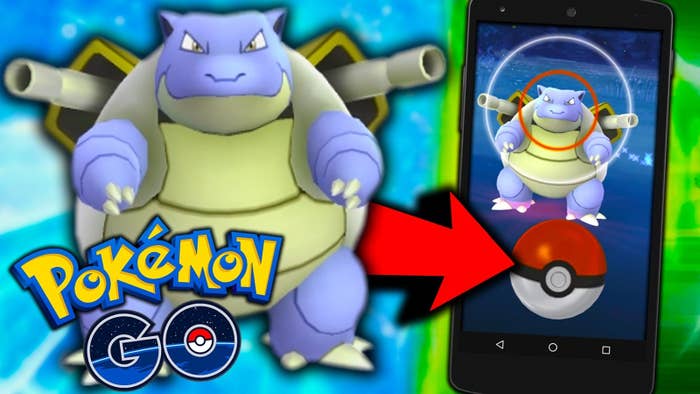 On July 18, Chennai resident Vignesh Pillai shot this video in a park in Anna Nagar, after Pokémon Go players were alerted to the presence of a Blastoise in the area.
What he captured was something truly special – dozens upon dozens of grown-ass adults scurrying around in vain to find the elusive creature... that doesn't exist except in a video game.
(No judgements, though. I'm just jealous that I'm still on level 9, and people are getting to catch fuckin' Blastoise.)