This Guy Predicted Shahid Kapoor And Mira Rajput's Baby's Name Four Whole Weeks Ago
"Bollywood is full of clichés."
So, almost a month after she was born, Shahid Kapoor and Mira Rajput finally announced their baby daughter's name to the world – Misha.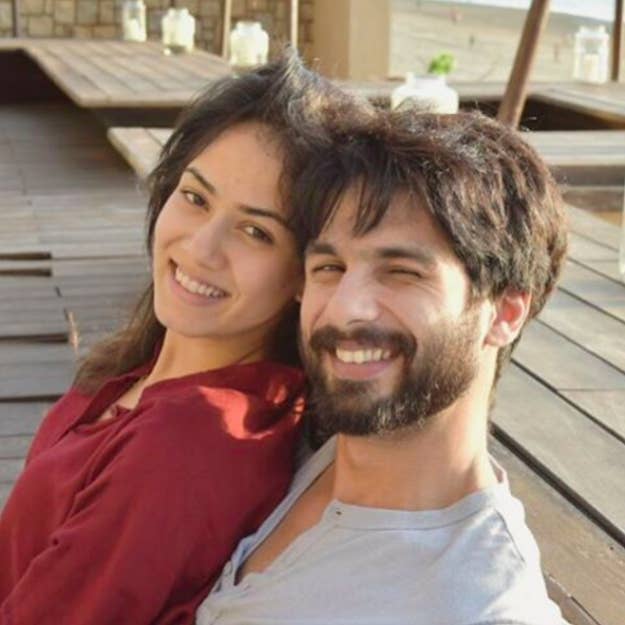 But it turns out that on August 27, the day after Misha's birth, Twitter user @Sagarcasm had already predicted and made this revelation public.
Earlier today, he posted a screenshot of his tweet from all those weeks ago and got over 500 RTs from an amused crowd.
People couldn't get enough of his premonition and called him a pandit...
They asked him about their stock portfolios...
While others just paid their respects in awe.
When asked how it happened, Sagar told BuzzFeed, "Bollywood is full of clichés. Like Rani and Aditya Chopra named their daughter Adira, I knew even Shahid and Mira would possibly do the obvious."
Let's just hope Kareena and Saif are more original when it comes to naming their kid.