Time just announced its annual list of "The 100 Most Influential People In The World", and there are quite a few Indian personalities in it this time.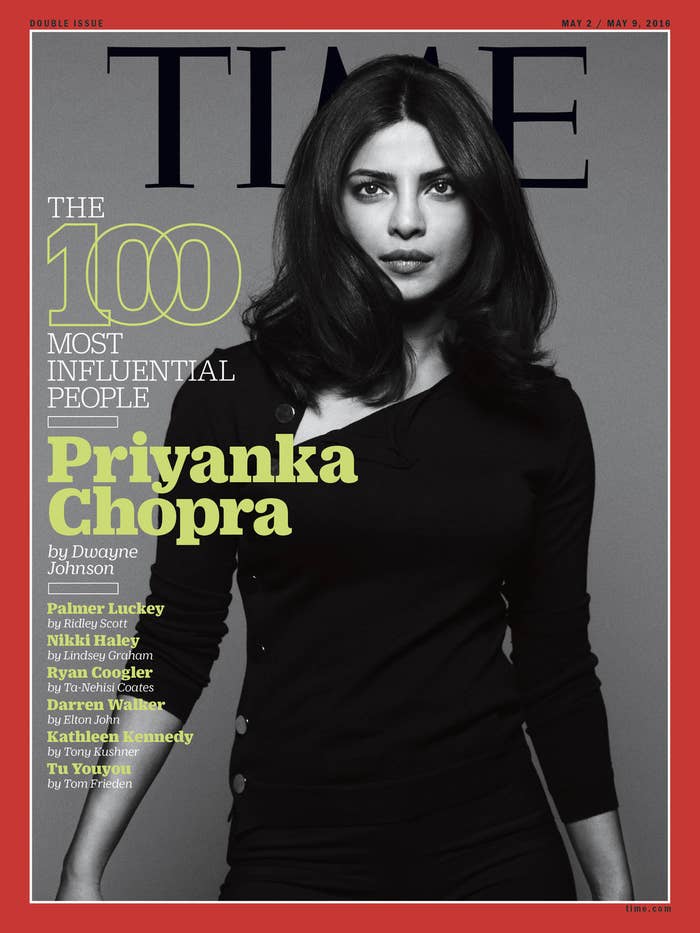 Sunita Narain, Political and Environmental Activist
Priyanka Chopra, Actor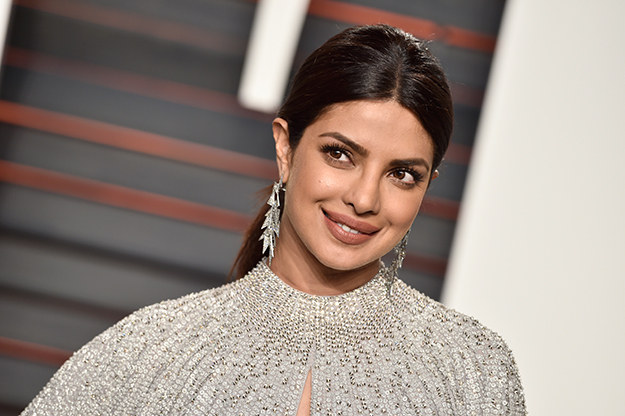 Sachin and Binny Bansal, Entrepreneurs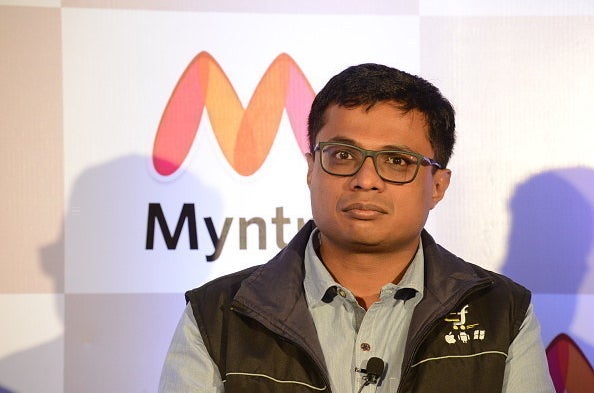 "India's vast marketplace is the biggest prize left in the e-commerce universe. They'll have to fight it out with foreign heavyweights like Amazon and Alibaba, but it's safe to say that no one is going to underestimate Binny and Sachin again," Time senior writer Lev Grossman wrote about the duo.
Sundar Pichai, Google CEO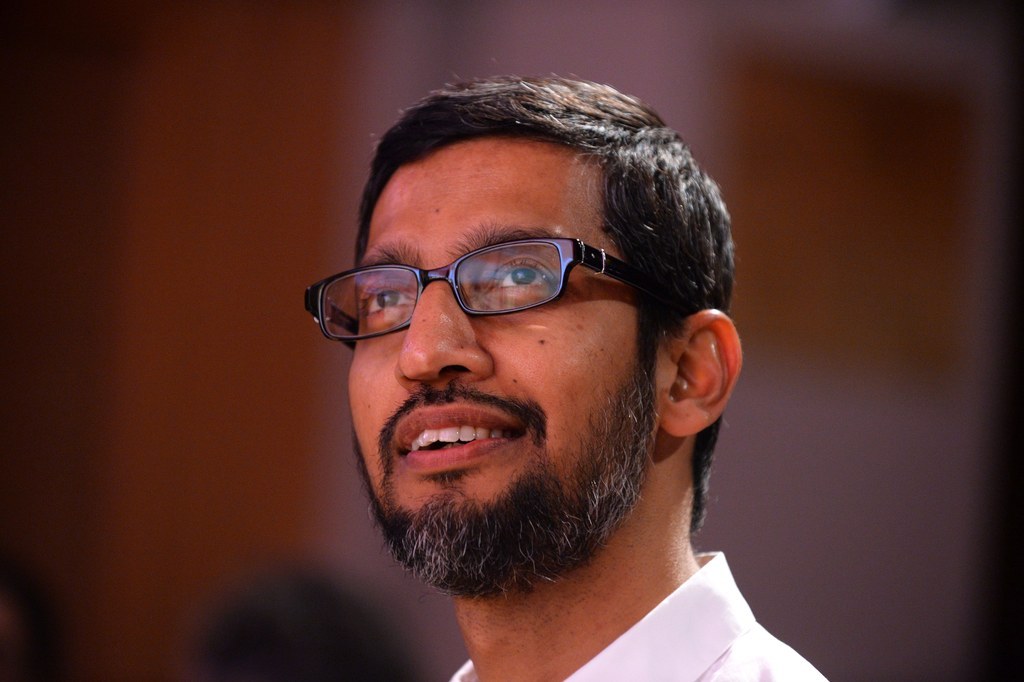 Raghuram Rajan, RBI Governor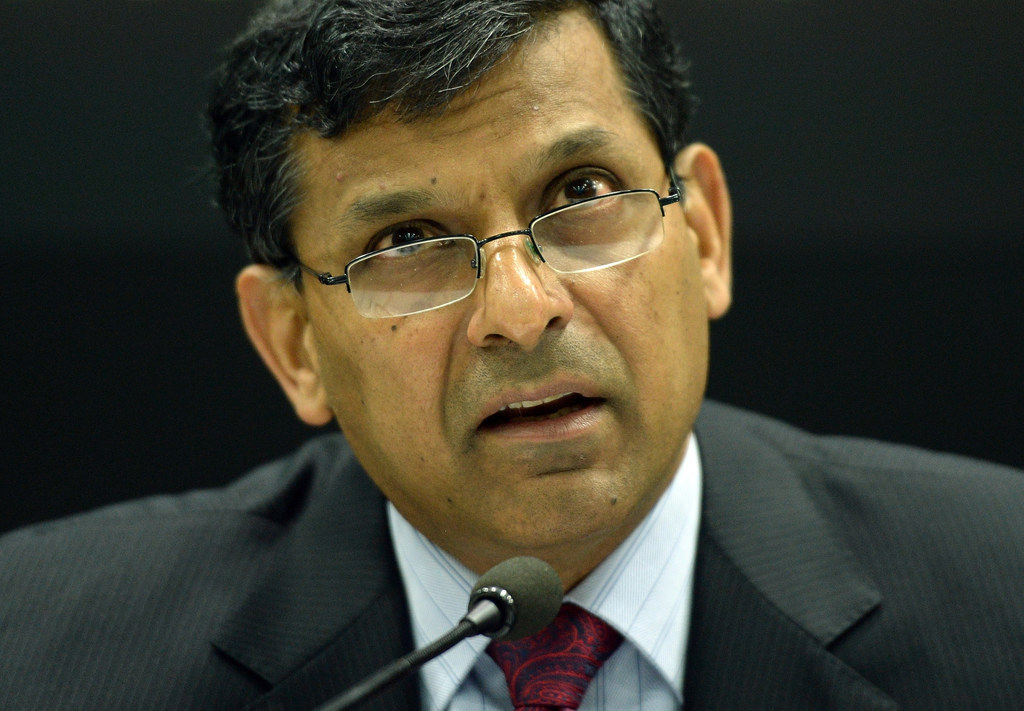 Sania Mirza, Tennis Player