You've seen Nimrat Kaur act in music videos, short films, movies and TV shows.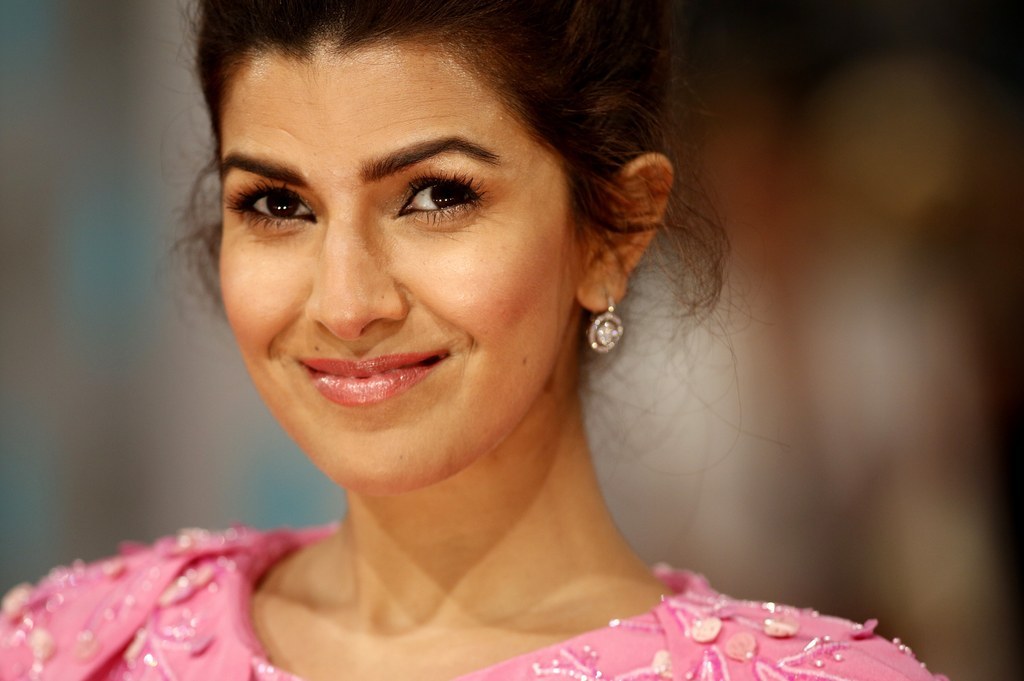 From a lonely middle-class housewife in the critically-acclaimed "The Lunchbox"...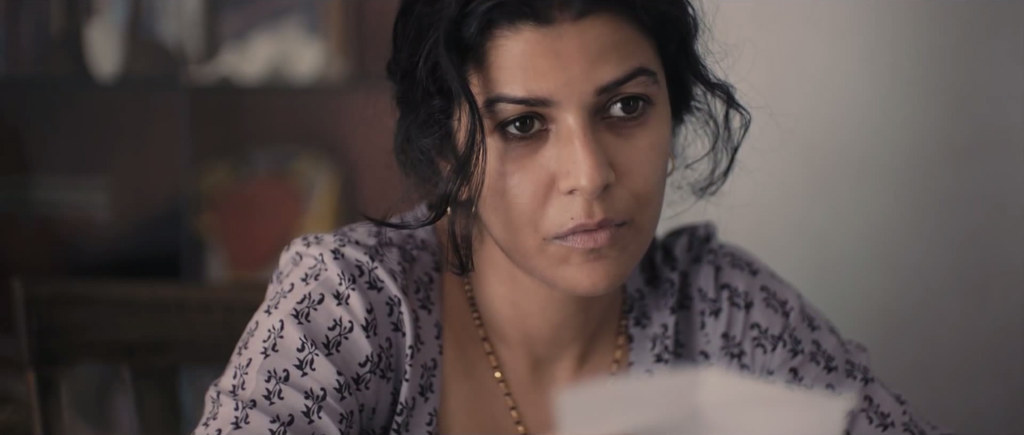 To a badass ISI agent in the latest season of "Homeland".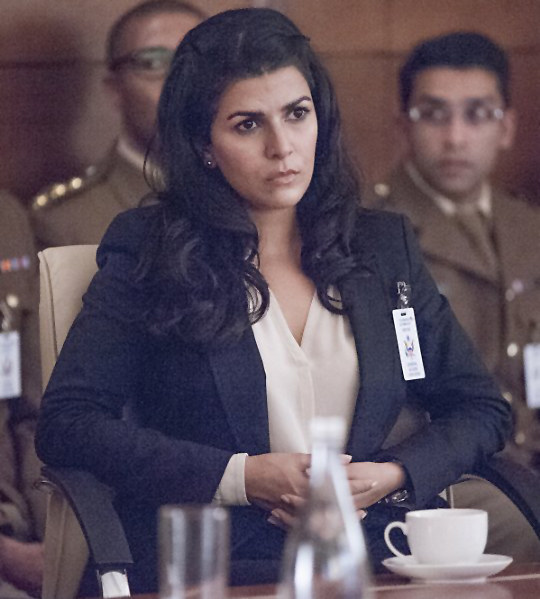 Apparently, she's got the range to play any role she wants.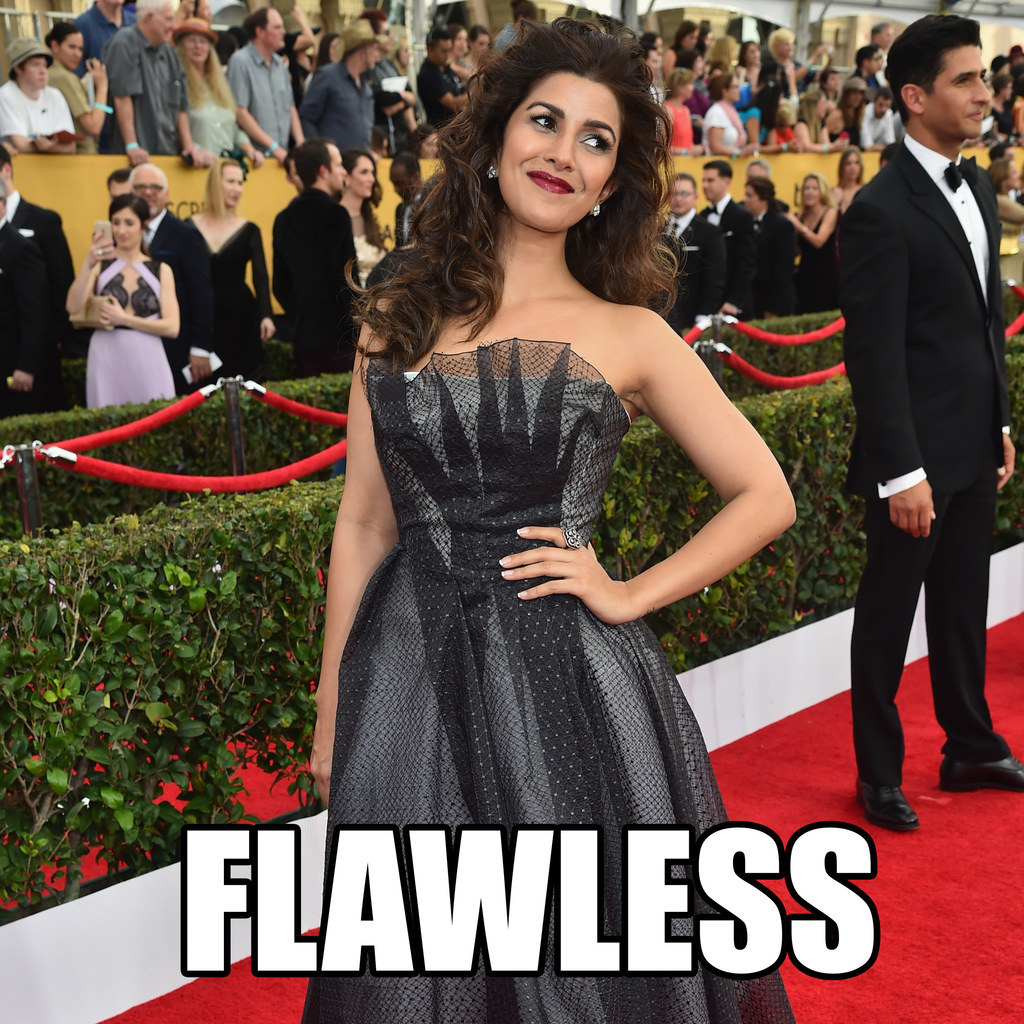 When GQ India got her to be the cover girl for their latest issue, they put this theory to test.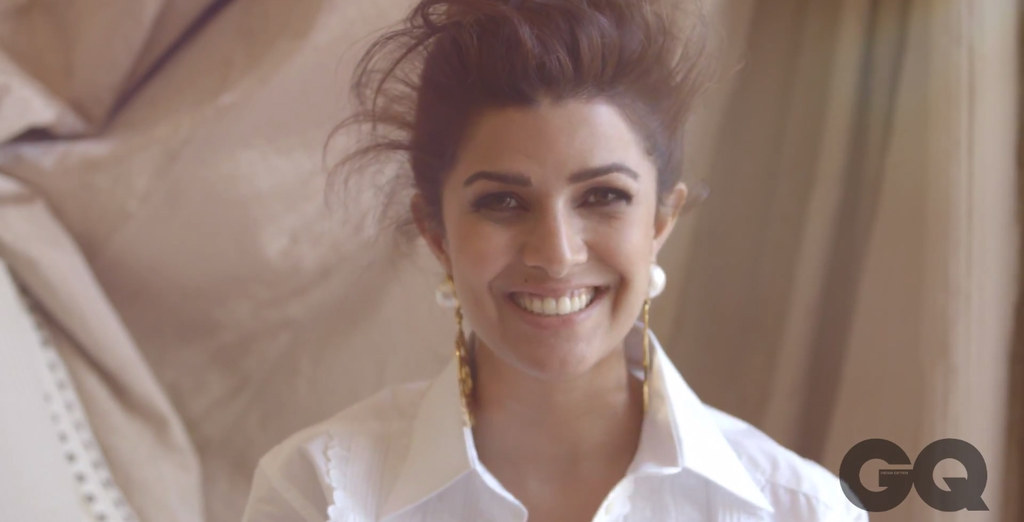 How many different ways can you ask someone to pass you the salt?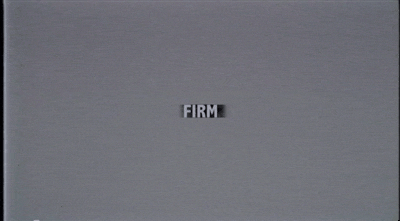 If you're Nimrat Kaur, turns out that it's a lot.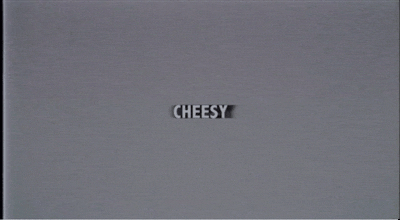 Heck, she doesn't even need to talk to get shit done.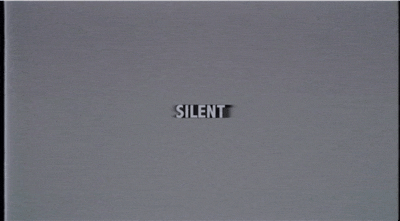 <3