Ever since the birth of her baby boy last December, Kareena Kapoor Khan has gone back to her pre-pregnancy routine and made the gym a regular part of her week.
But because it's the internet, and because the internet is mean, she's been inundated with comments about how she's a bad mother for giving her workout any priority over her son.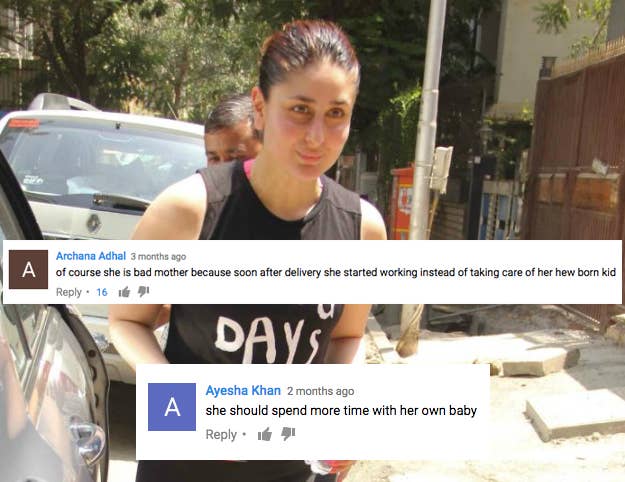 Well, this past Saturday, she addressed the issue at the launch of Rujuta Diwekar's book Pregnancy Notes in Mumbai.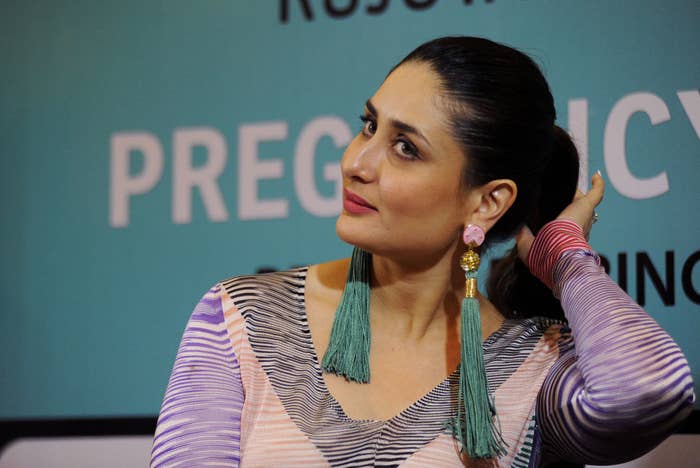 During the Q&A session, she was asked whether she felt any pressure to lose the pregnancy weight and return to her earlier size.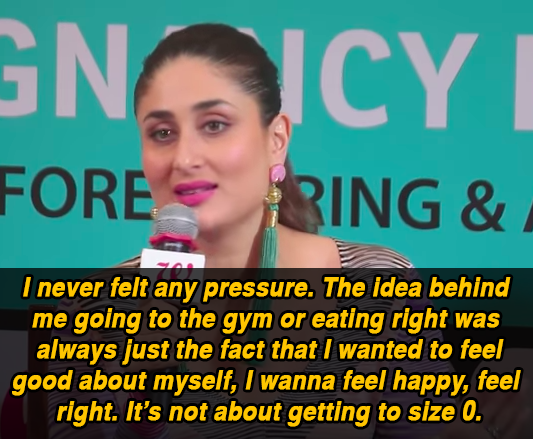 She then addressed all the people who've criticised her for leaving Taimur at home while she dares to focus on her own well-being, and savagely shut them down.