November 13, 2015, will forever be marked as the day Sachin Tendulkar proved that even gods have to deal with bad customer service sometimes.
He took to Twitter to vent about British Airways and how they mishandled one of his family members' flight bookings.
One of sport's biggest superstars tweeting against you is bad enough already, but then they made the ultimate PR faux pas by publicly acknowledging they didn't know who he was.
Yeahhh...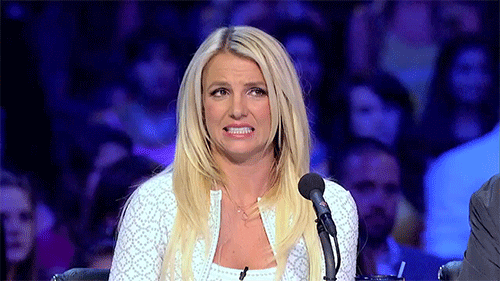 1.
Let's just say that it came as no surprise when Twitter LOST. ITS. SHIT.
3.
4.
5.
6.
7.
8.
9.
10.
11.
12.
13.
14.
15.
16.
In a true show of how much love Sachin still commands, #BritishAirways and #NeverOnBA started trending in India within 15 minutes of his complaint tweet.
Better luck next time, BA.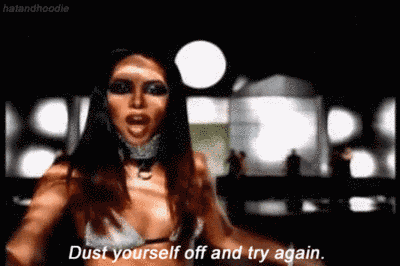 Follow BuzzFeed India on Facebook.