During the 3rd test of the India-South Africa series, the cameras caught the most adorable sight in the stands — a little girl facepalming hard at Ravindra Jadeja's dismissal.
And let's just say that this tyke is all of us whenever something disappointing happens in our lives.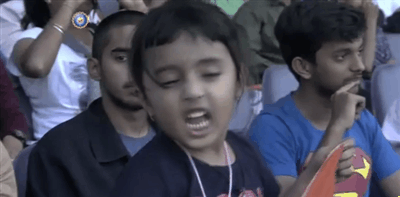 Me looking at my bank account.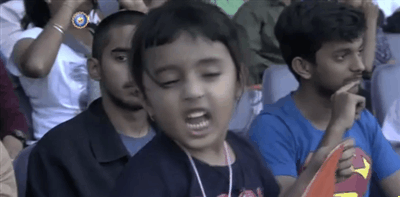 Me thinking about my love life.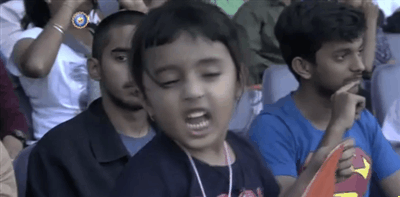 Me just thinking about my life in general...
Follow BuzzFeed India on Facebook.