Everything You Need To Know About The Rousing Speech That Made #KanhaiyaKumar Trend Worldwide
"The prime minister speaks of 'Mann Ki Baat', but he doesn't listen."
On March 3, Jawaharlal Nehru University student leader Kanhaiya Kumar was released on bail from Tihar Jail after being arrested on charges of sedition three weeks ago.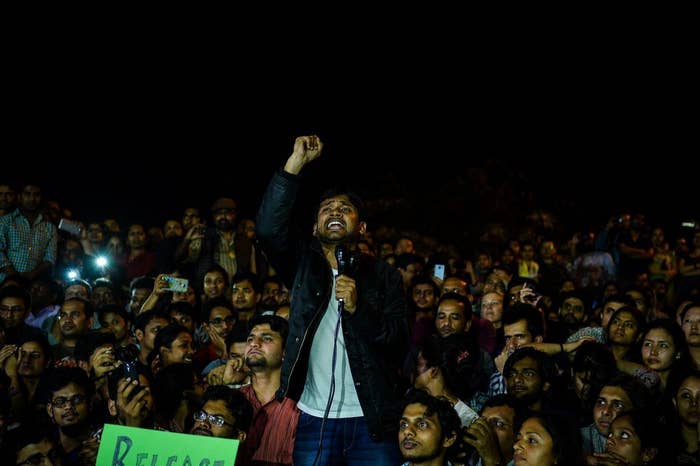 Kumar received a hero's welcome back on campus, following which he gave a fiery speech in which he took on everyone from the government to Prime Minister Modi himself.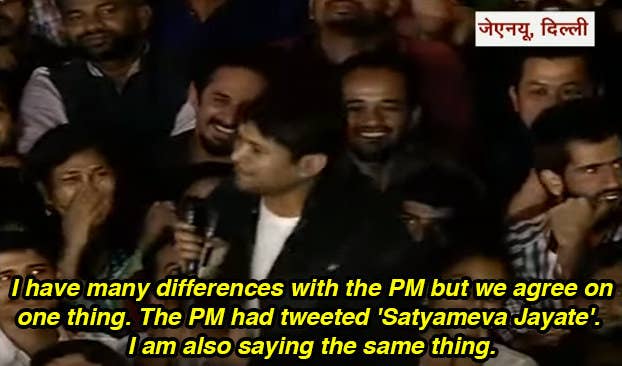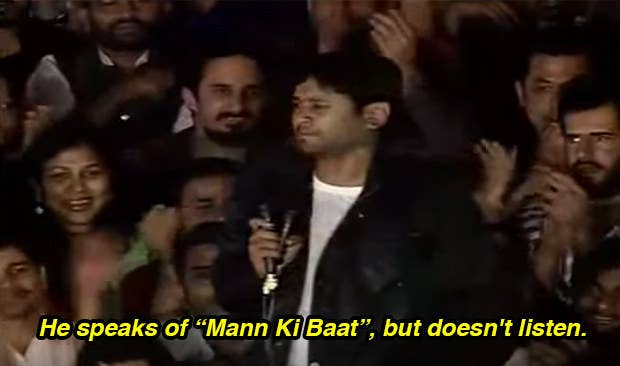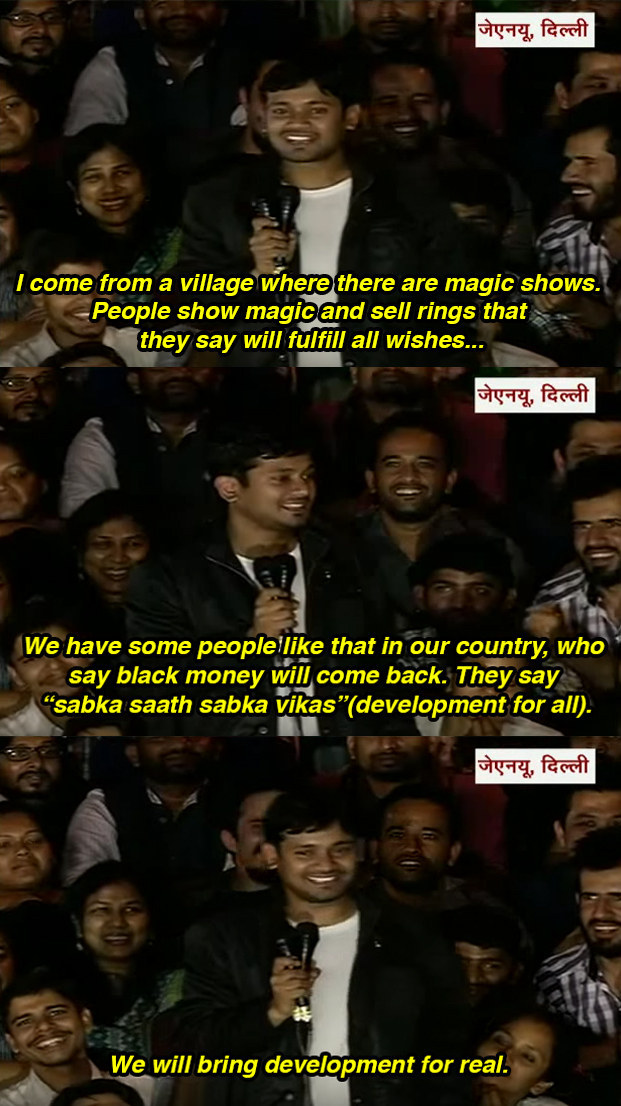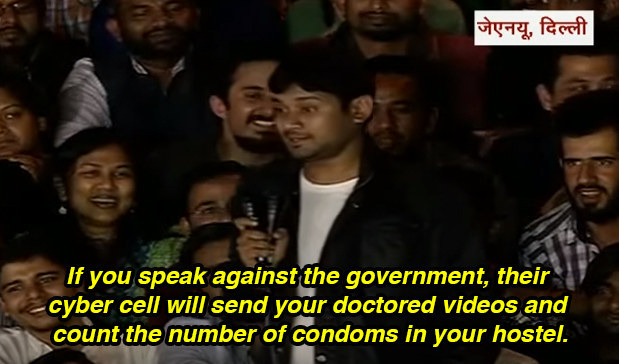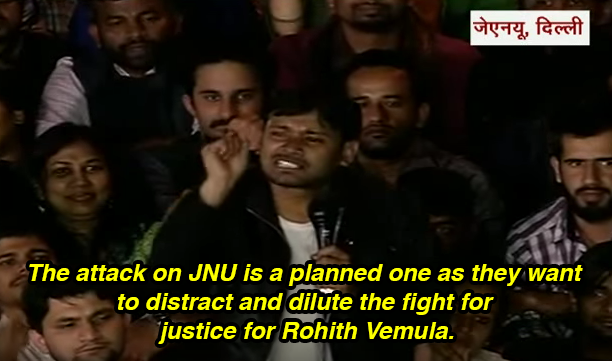 Kumar's speech was telecast live on almost all national news channels simultaneously for a full hour.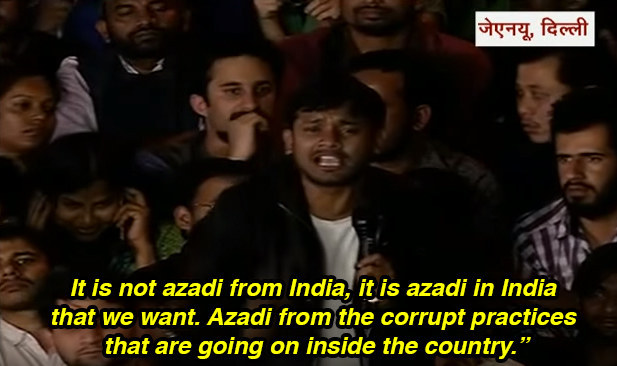 And it was all anyone could talk about.
While the government's supporters tried to play Kumar's speech down, everyone else agreed that he had come out on top.
#KanhaiyaKumar was the top trend on Twitter in India for hours after the speech, and also the fifth-most talked about hashtag worldwide.