After much controversy, Abhishek Chaubey's Udta Punjab released earlier this year to a lot of critical acclaim and financial success.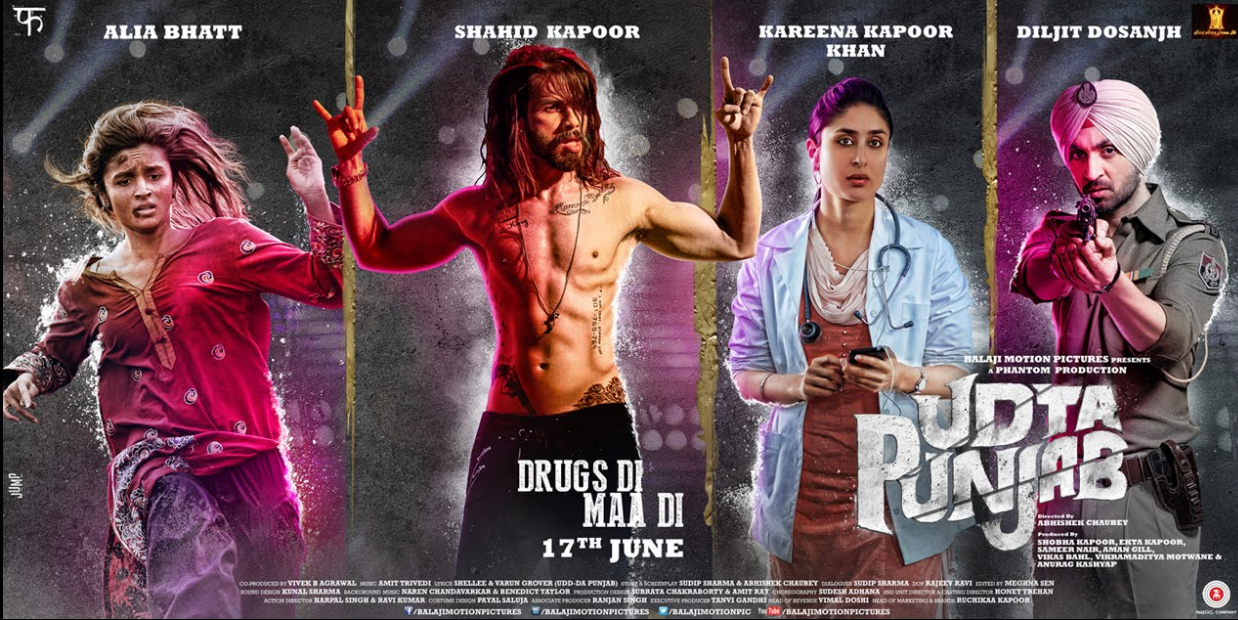 However, it seems that the praise may have been misguided, because allegations have surfaced claiming that the script may have been plagiarised from British author Ben Elton's 2002 novel High Society.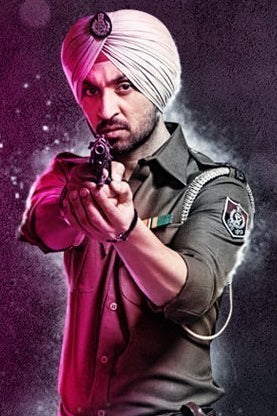 It's not just the titles that seem to match. High Society is a dark comedy that revolves around multiple characters and a politician's quest to legalise drugs in Britain. Udta Punjab, meanwhile, revolves around the drug trade in Punjab and also deals with a slew of characters.
Among the chief similarities are the characters themselves:
High Society has a character named Tommy Hanson, a drug-addicted rockstar. Shahid Kapoor also plays a drug-addicted rockstar in Udta Punjab named Tommy Singh.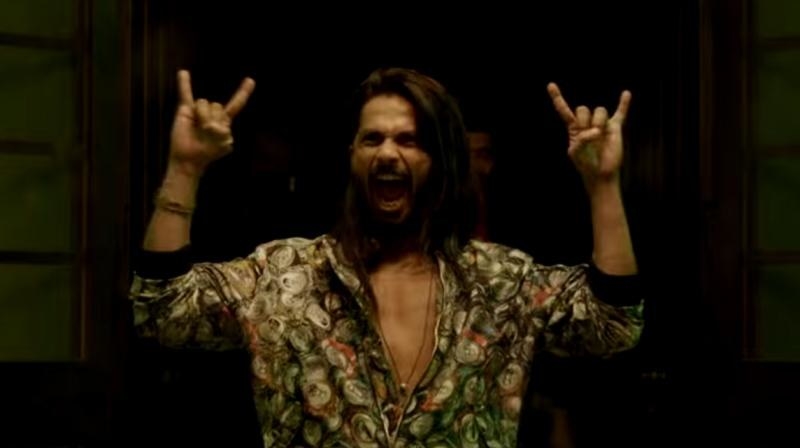 High Society has a character named Jessie who runs away from home and is forced into drug use and prostitution in London. Alia Bhatt's character in Udta Punjab is also a runaway who gets drugged and is forced to become a sex slave.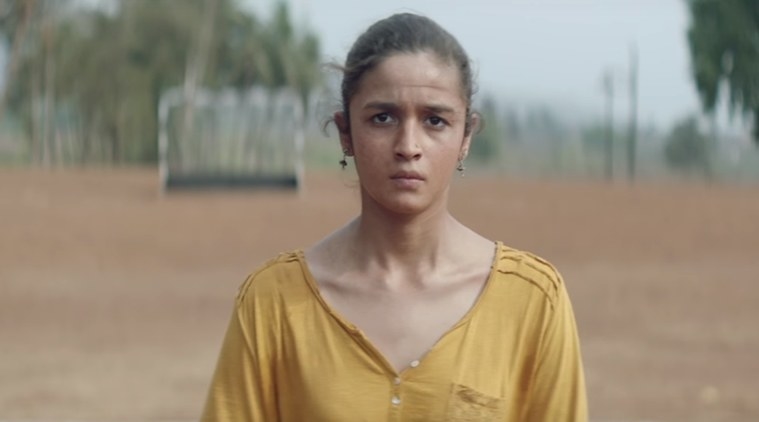 And then there's the fact that High Society deals with a cop who wants to bring down the drug trade and the people involved. Just like, you guessed it, Diljit Dosanjh's character in Udta Punjab.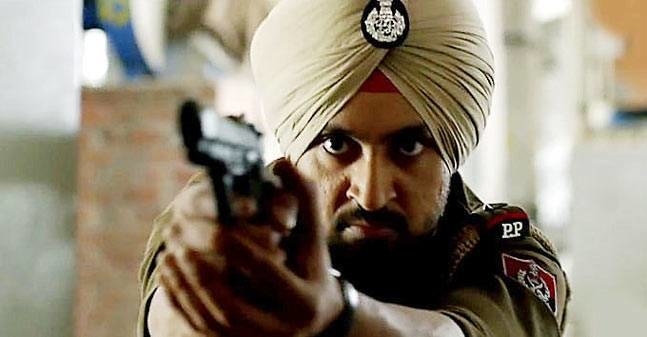 There are many other points of contention, including entire sequences that seemed to have been plagiarised from the novel.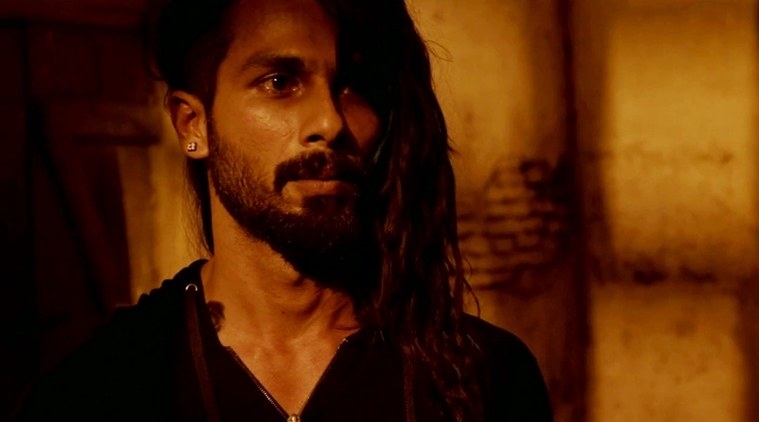 The endings of both the novel and the film are also amazingly similar. Both Jessie and Alia Bhatt's characters find solace on a beach, after having previously mentioned their desire to visit one earlier in their story arcs.