Tathagata Satpathy is an Odisha politician who recently won a lot of fans for an AMA in which he confessed to having smoked weed and supported legalising it.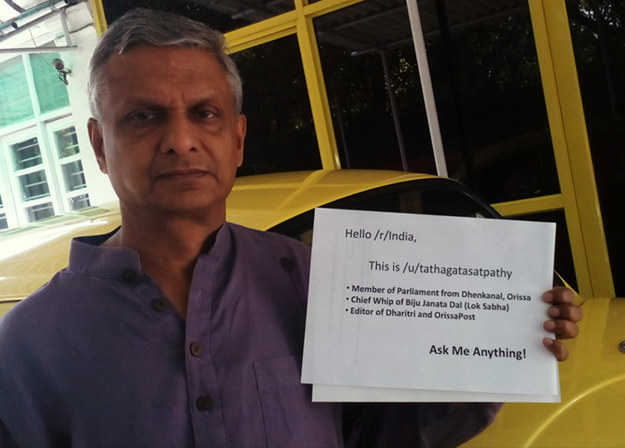 With the net neutrality debate hitting a critical juncture, his staff worked with users of Reddit India to draft a letter of dissent against the Telecom Regulatory Authority of India's (TRAI) policies.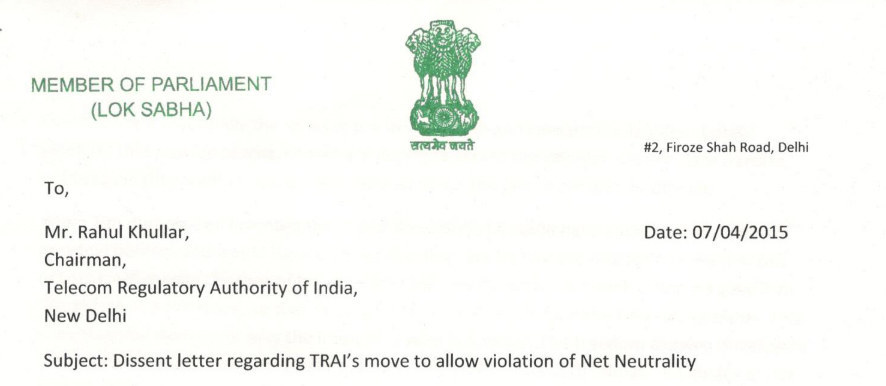 His letter explains why this issue has so many citizens up in arms.

And stresses on the fact that it affects everyone.

Before ending with a simple truth - the internet can be the solution to a lot of problems Indian society faces today and, hence, needs to be free from oppressive regulations.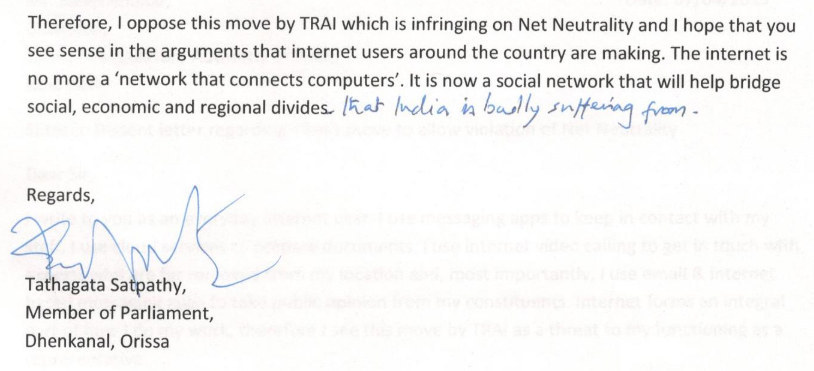 You can also read the Reddit India's collaborated reply to the TRAI here.
We'll have to wait and see if the letter makes an impact, but for now, Mr. Satpathy...