Fair warning, if you're reading any further, you're entering intense Game Of Thrones spoiler territory.
So season 5 ended with one of the show's main characters, Jon Snow, being stabbed multiple times and lying in a pool of his own blood.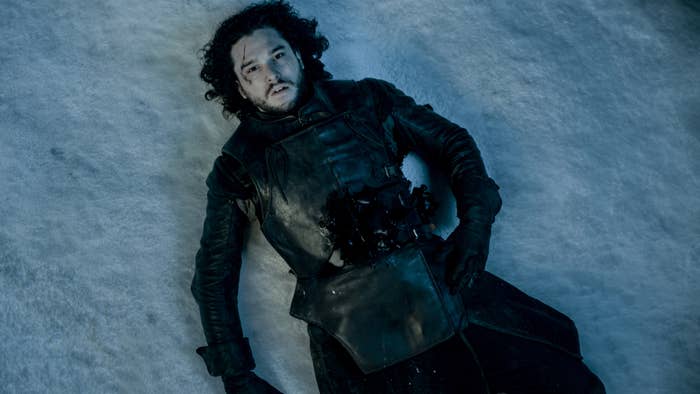 And the first episode of the new season confirmed that he was, in fact, dead.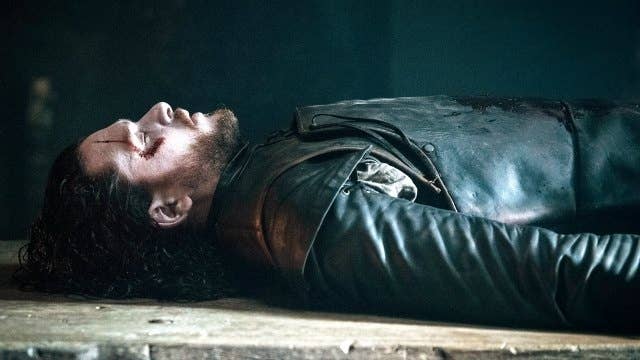 While the entire world lost its shit about Snow's comeback, us Indians were less impressed...
Because we already saw the greatest comeback 15 years ago, when Mihir Virani came back to life on Kyunki Saas Bhi Kabhi Bahu Thi in 2001.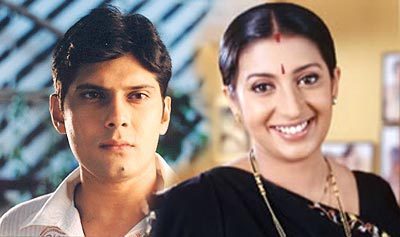 And people wasted no time in pointing out that Indian television was way ahead of the game.
It was literally all anyone could talk about.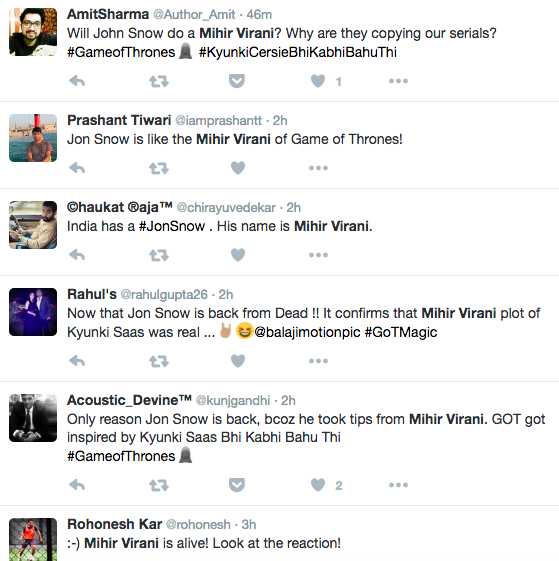 In fact, so vocal were KSBKBT fans that, for a brief bit, Mihir Virani started trending on Twitter in a few cities.
Come on, HBO. Stop copying us.