1.
In case you're still not aware of this badass, meet 23-year-old Dipa Karmakar from Tripura who, as of now, is one of India's last remaining hopes at a gold in the Rio Olympics.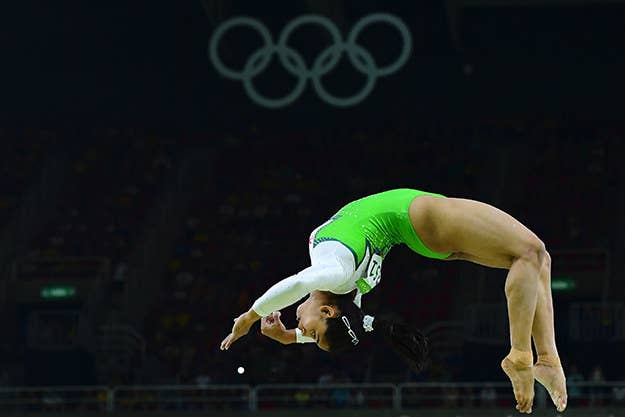 2.
Karmakar is the first Indian ever to qualify for the individual vault finals at the Olympics.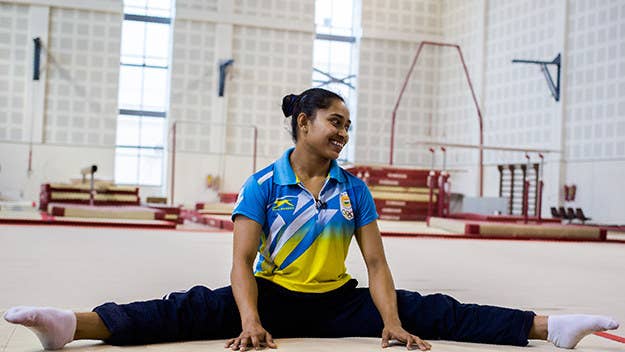 3.
And she did it all despite having flat feet, a condition considered a major hindrance in gymnastics.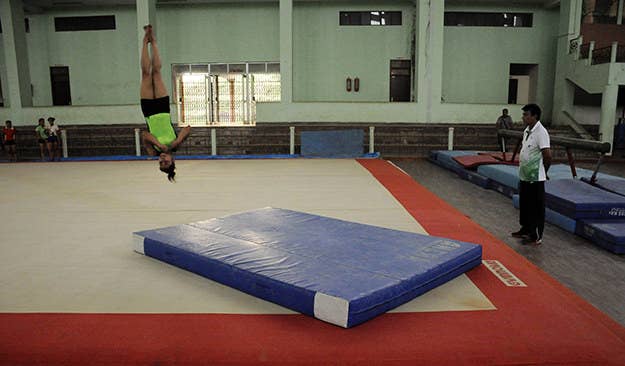 4.
She is the first Indian woman gymnast to win a medal at the Commonwealth Games.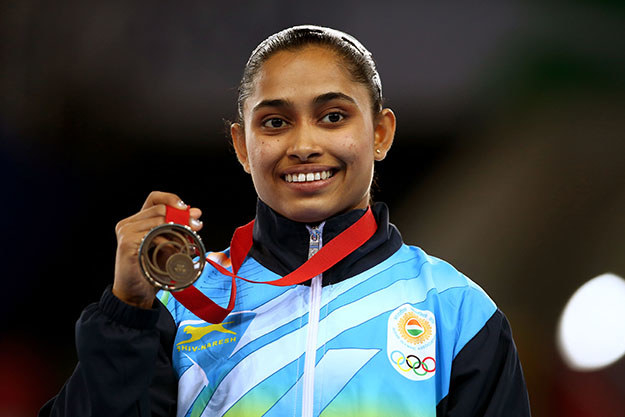 5.
Karmakar has been training for 17 years, since she was six years old, for a shot at an Olympic medal.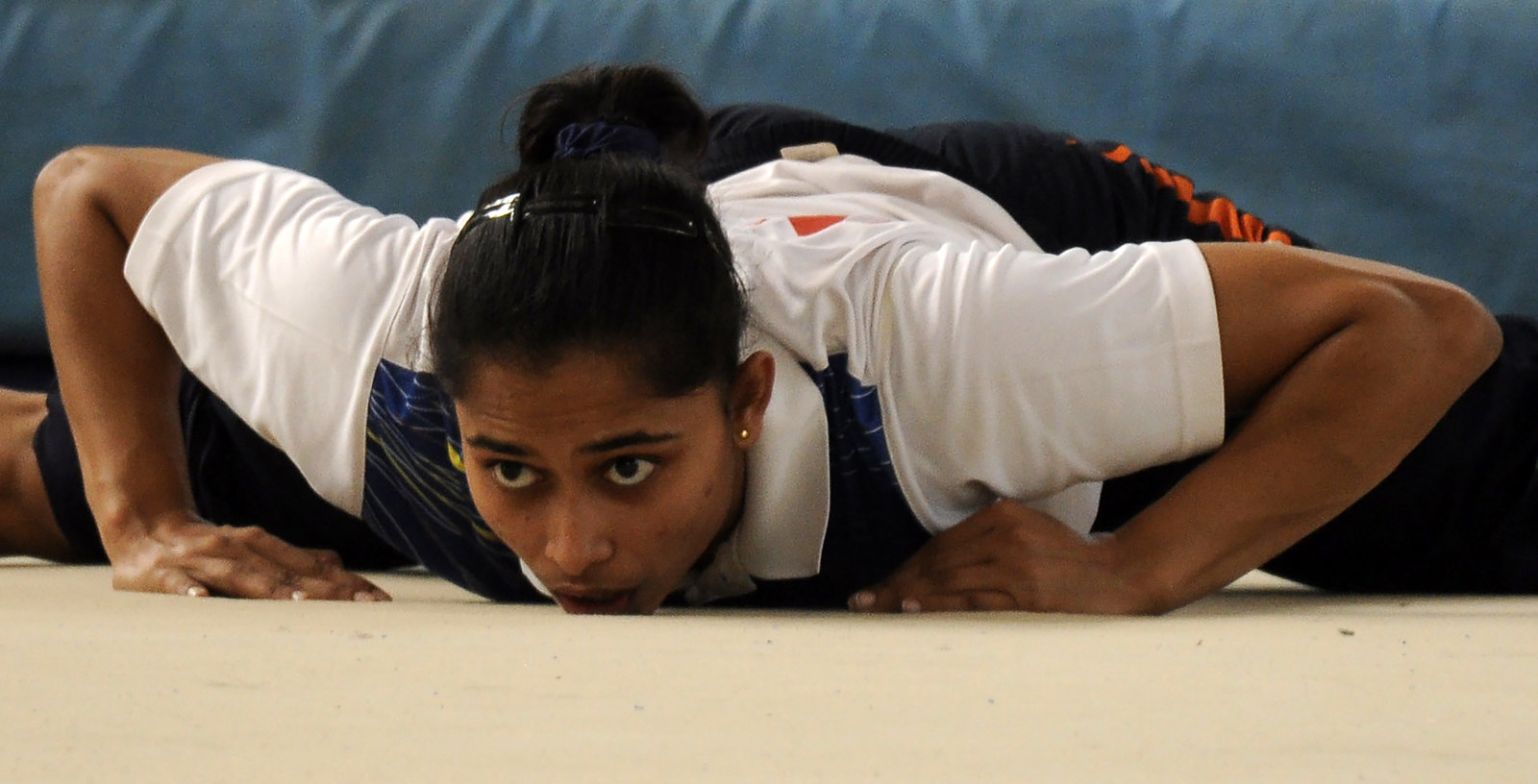 6.
She qualified for the Rio finals by performing the Produnova vault, a move considered by many to be the most dangerous in the world of gymnastics.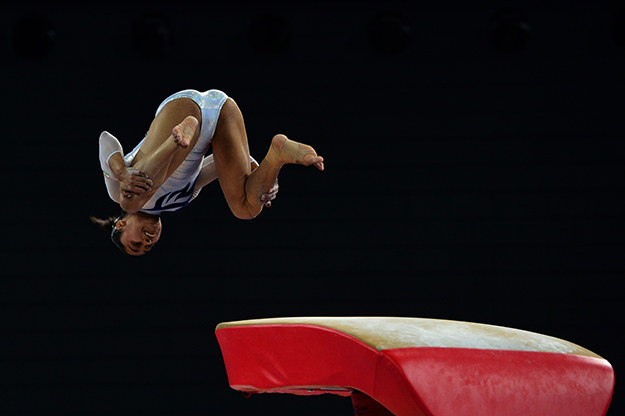 7.
In case you were wondering how difficult and dangerous the move is, Karmakar is one of only five women in the world (EVER) to have successfully completed the vault.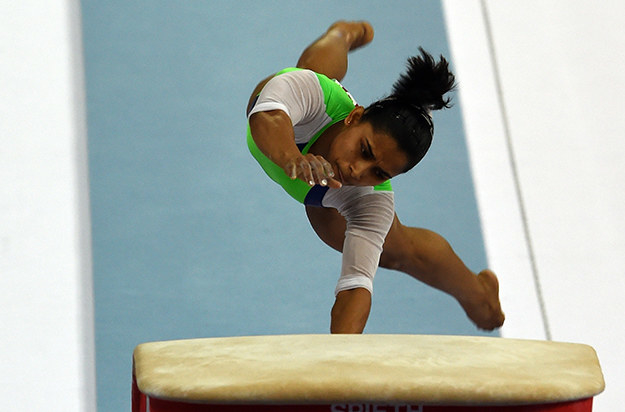 8.
Karmakar will literally be putting her neck on the line for India tonight, and she needs you to have her back.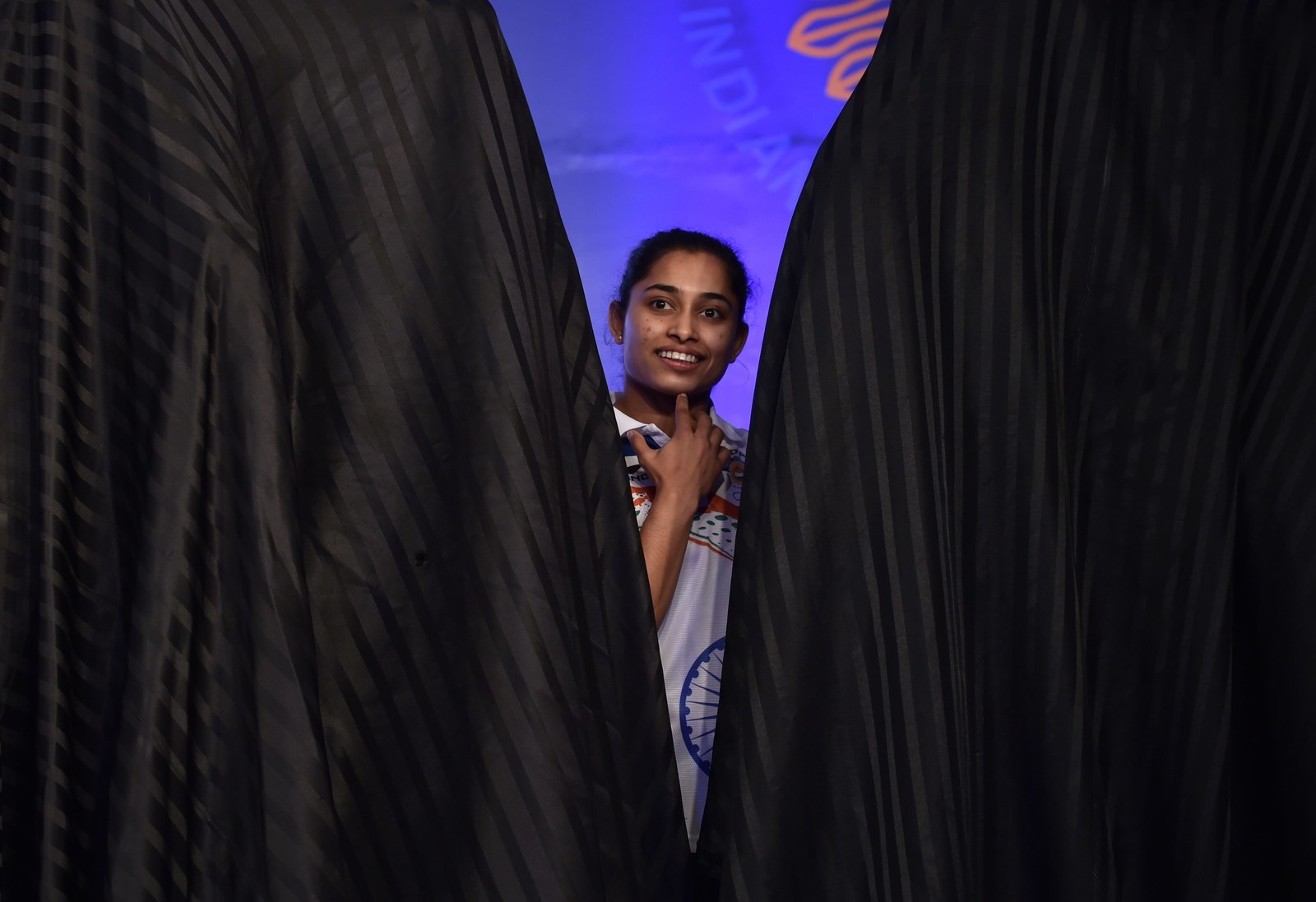 9.
Karmakar's event starts at 11:15 p.m. tonight. So ditch any plans you might have, because you could be missing history.