The trailer for Dangal dropped earlier today. It tells the story of how amateur wrestler Mahavir Phogat trained his daughters, Geeta Phogat and Babita Kumari, to become champions even as society tried to hold them back.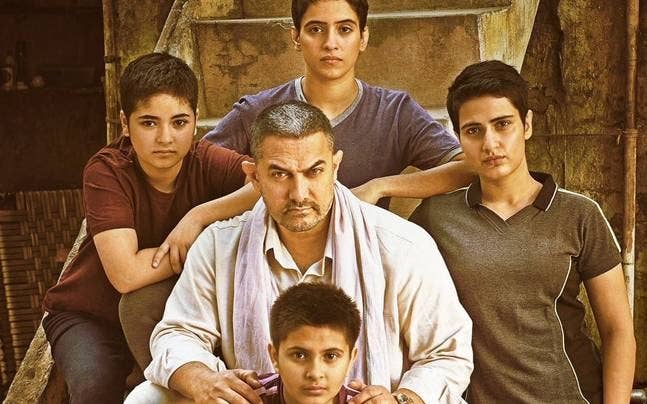 For those not in the know, Geeta Phogat was India's first female wrestler to qualify for the Olympics.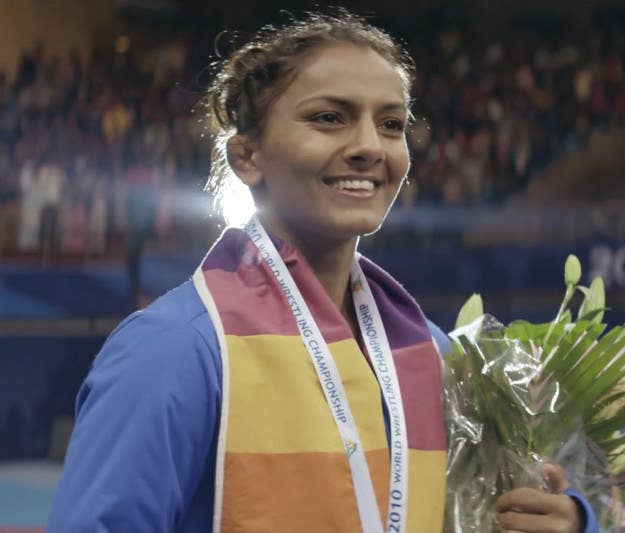 She's the winner of India's first ever gold medal in women's wrestling at the Commonwealth Games.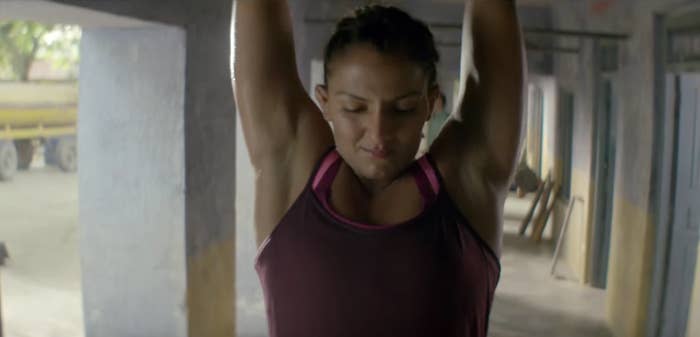 And just to add to the tally, she has also won a bronze medal at the World Wrestling Championships.
In January 2015, JSW Steel released a short film, starring Phogat herself, that lays out everything amazing about her rise to success in under two minutes.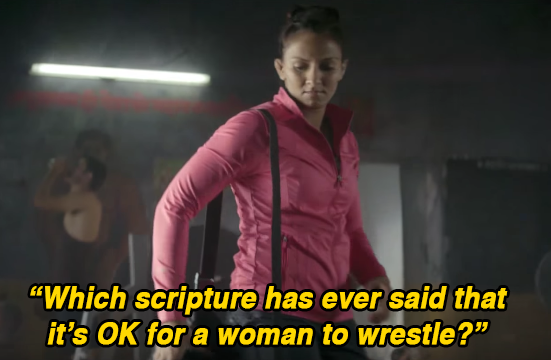 It follows Phogat as she goes about her daily training, while a male voiceover narrates all the sexist and regressive things that she had to hear while growing up.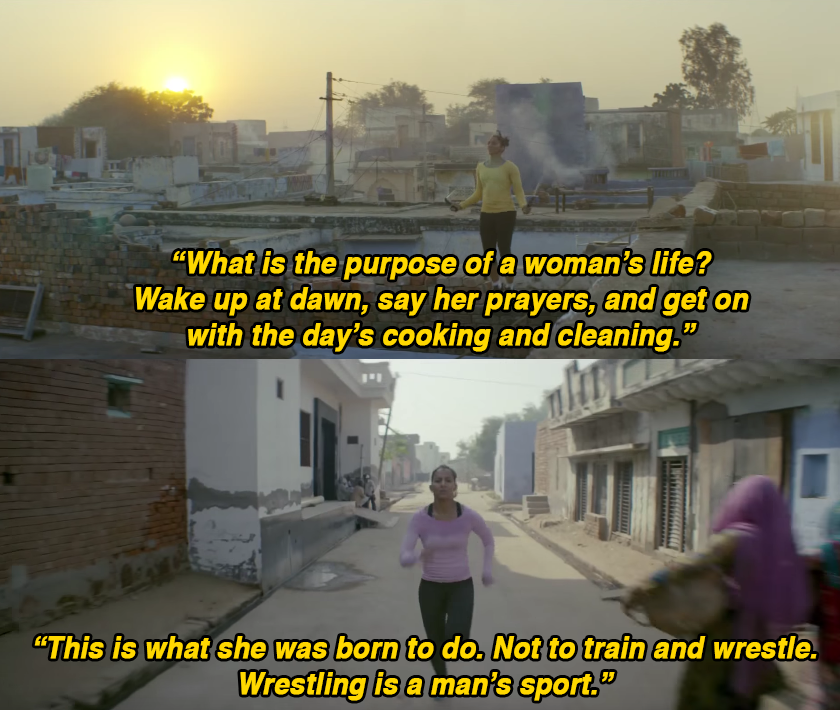 Phogat's inspirational story went viral when the ad first came out, and now – almost two years later – the world will get to see a detailed account of her journey.