Earlier today, Ajay Devgn called out super troll Kamaal R. Khan's lying ways with a Kardashian-esque sting operation and exposé.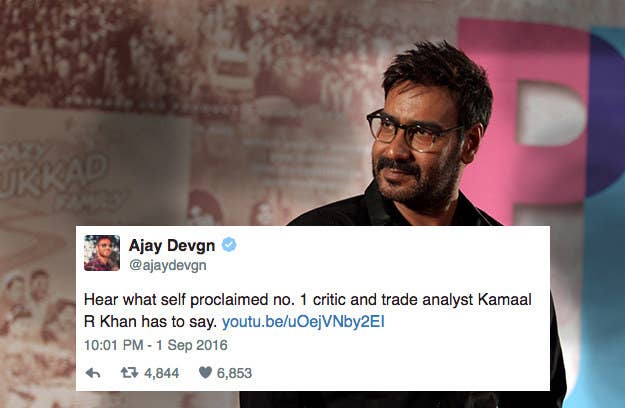 This was hardly the first instance of KRK being shut down by Bollywood, though. Here are some other instances when celebs just couldn't handle KRK's nonsense anymore:
1.
When Sonakshi Sinha gave him a virtual slap for a string of sexist tweets.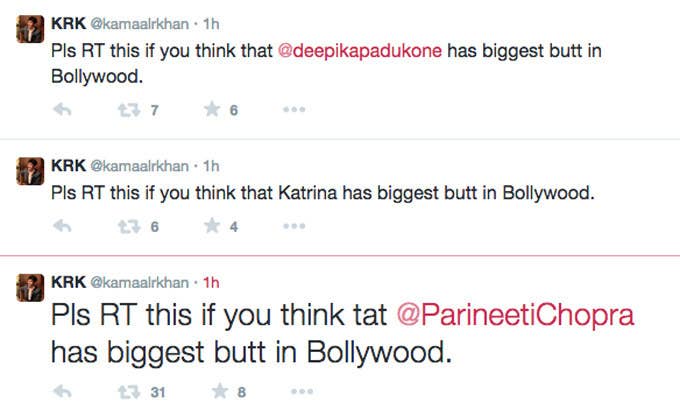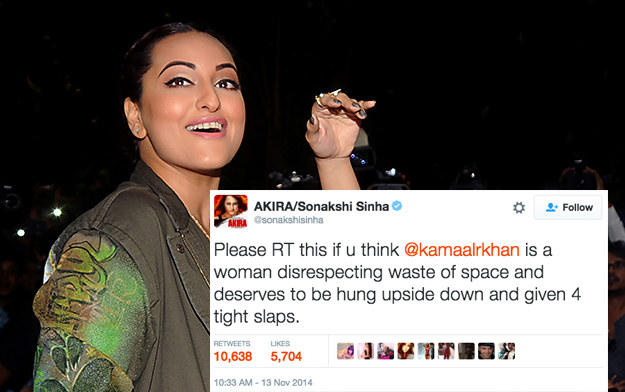 2.
When Shah Rukh Khan called him out for tweeting fake screenshots.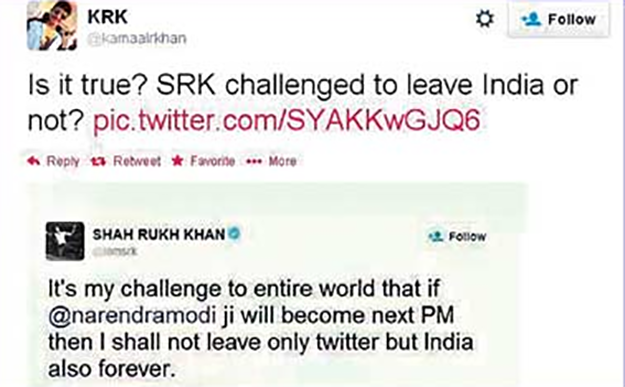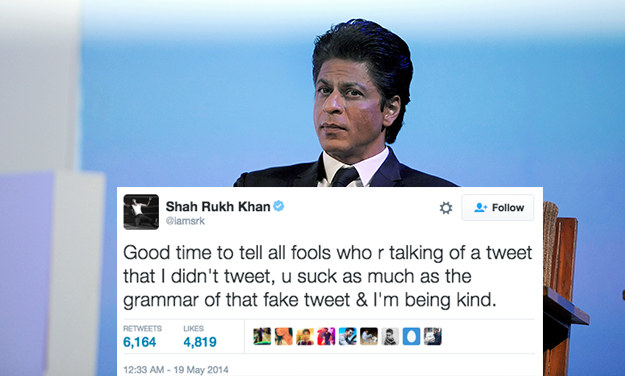 3.
When Lisa Haydon smacked him down for a pervy tweet.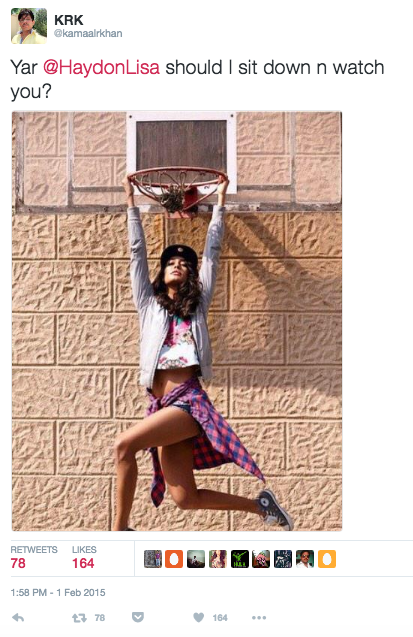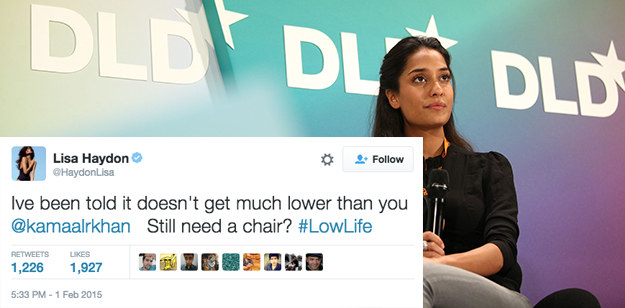 4.
When Sidharth Malhotra shut him down for just being a creep.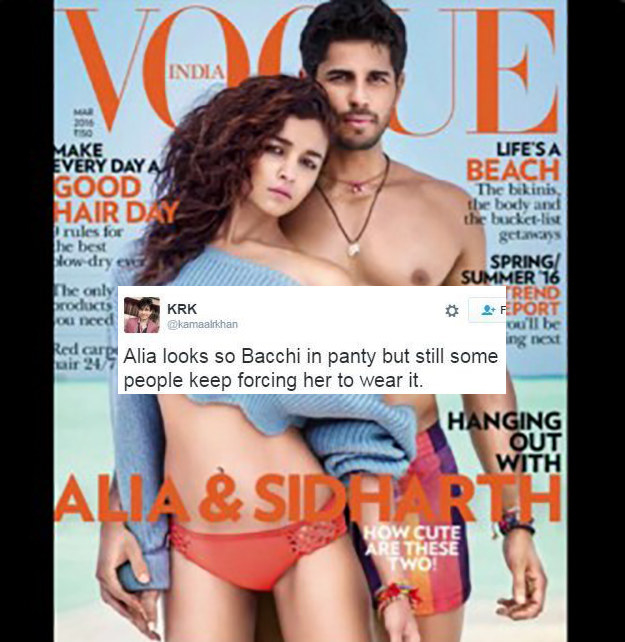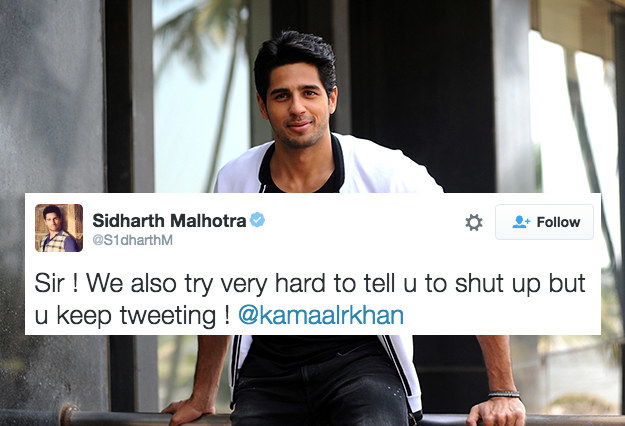 5.
When Rishi Kapoor just couldn't be bothered with his trolling.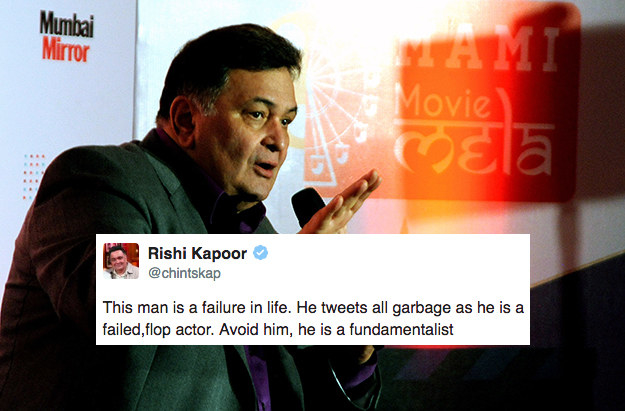 6.
When he was politely fact-checked by Abhishek Bachchan during one of his trademark nonsense rants.

7.
When Vikram Bhatt went the extra mile and decided to start a petition to get his Twitter account shut down.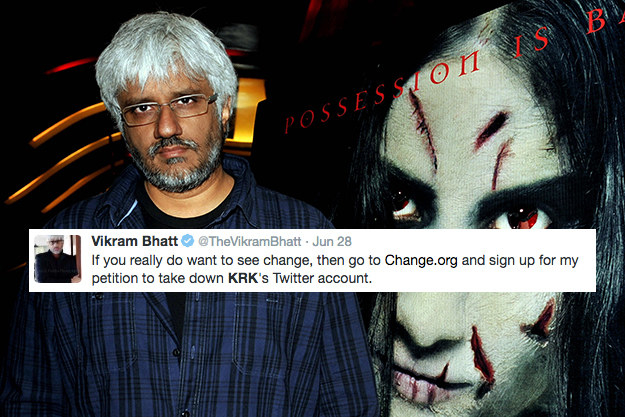 8.
When Diana Penty sarcastically rejected his creepy advances without giving him the time of day.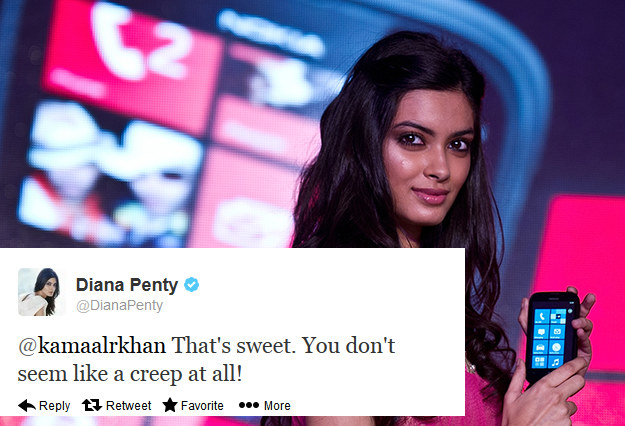 9.
And when Anurag Kashyap said what has been on everyone's minds for a long time.