The Crowd Goes Wild recently uploaded a sly clip of Australian cricketer Usman Khawaja to their Facebook page.
The 10-second video shows Khawaja trying to calm his debutant teammate Adam Zampa's nerves by... squeezing his bum.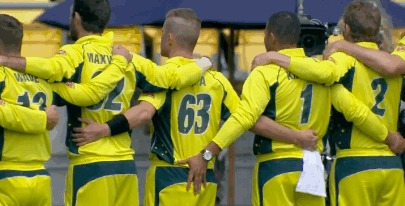 What's more, the groping happened while the team stood for their national anthem.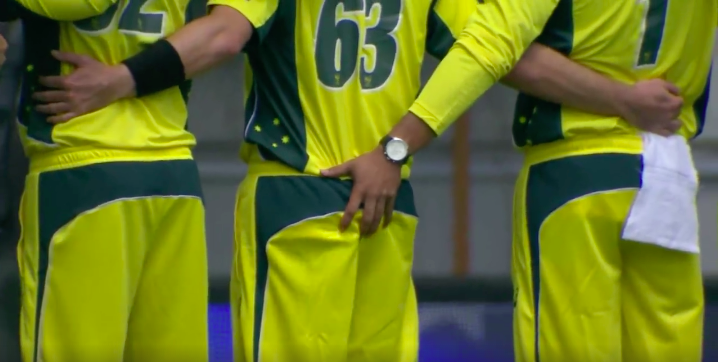 The clip has gone massively viral, getting over a million views in less than a day, and is being shared all over the internet by people just wanting to know what was going on.
Khawaja, eventually, did give an explanation by laughing it off as a joke that wasn't meant to become public.
It's sports, guys. Let's not question it.