After a critically-acclaimed performance in the fourth season of Homeland in 2014, Nimrat Kaur is returning to American television after being cast in the second season of M. Night Shyamalan's psychological-thriller Wayward Pines.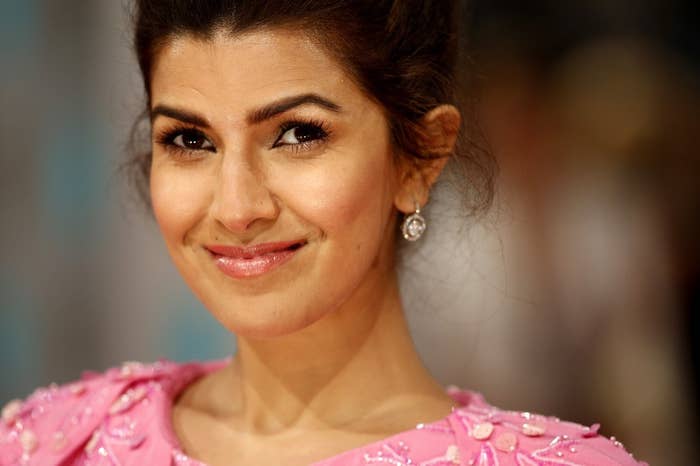 The Fox series is based on the Wayward Pines book trilogy which deals with the residents of a town who are mysteriously trapped there and unable to leave.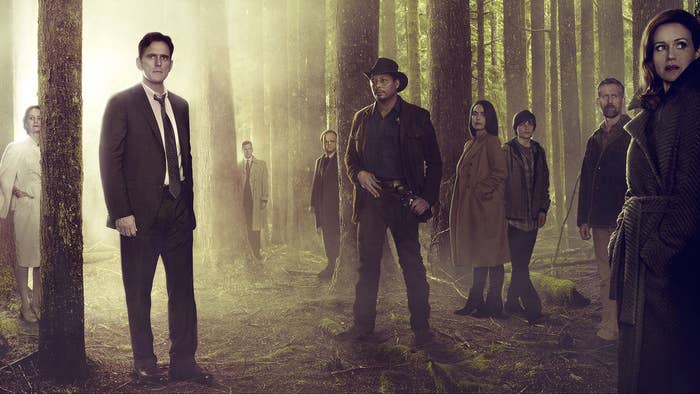 According to Deadline, Kaur will play Rebecca, an architect and wife of Dr. Theo Yadlin, a new resident of the town played by Jason Patric.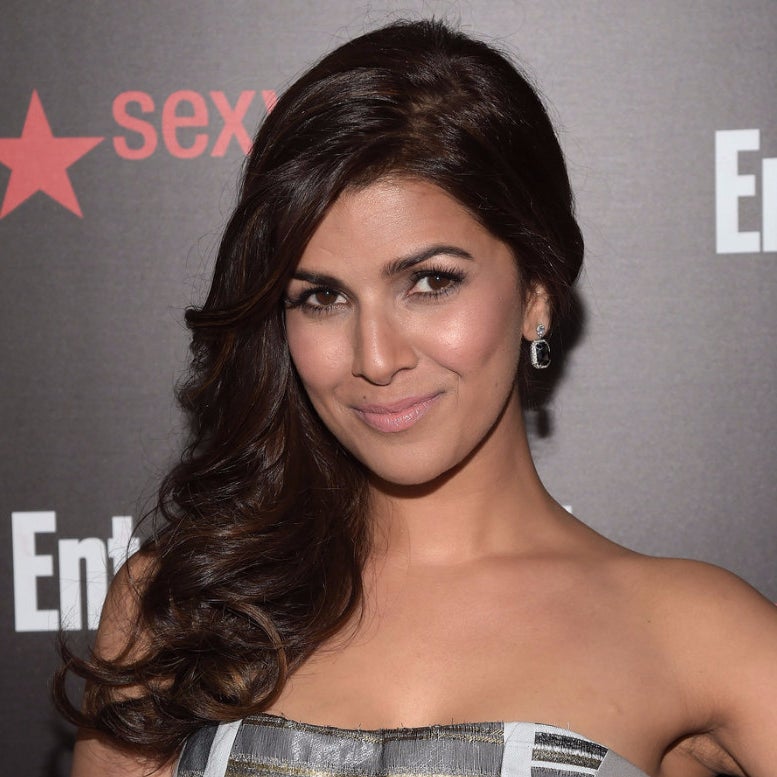 Season 2 of Wayward Pines will begin airing on Fox later this year.