Meet Ayesha Upadhayay, a 26-year-old computer science professor from Ahmedabad.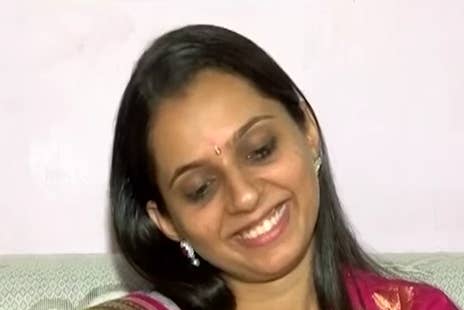 This champ got married on January 23, and entered her wedding in the most badass way possible – on a Royal Enfield Bullet, wearing a lehenga and aviators.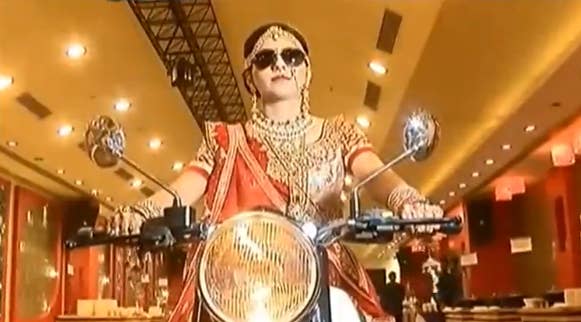 Yep. In an interview with ABP News, Upadhayay said, "Since I was a 13-year-old, I have been riding bikes. I love Bullets and I told my parents that I want to enter the stage on the bike and not in a doli."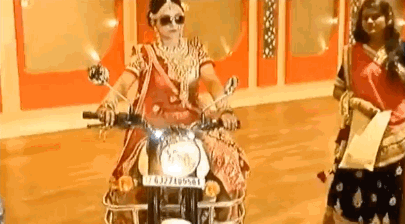 She also added that her husband doesn't know how to ride a bike so she'd take him out after the wedding.