Indian-American a capella group Chai Town were recently approached by one of their fans, Gaurav Gadodia, to help him propose to his girlfriend.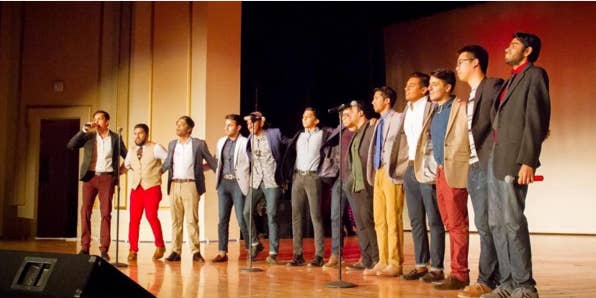 The group agreed and, after planning with Gadodia, set up a fake performance outside The Bean in Chicago.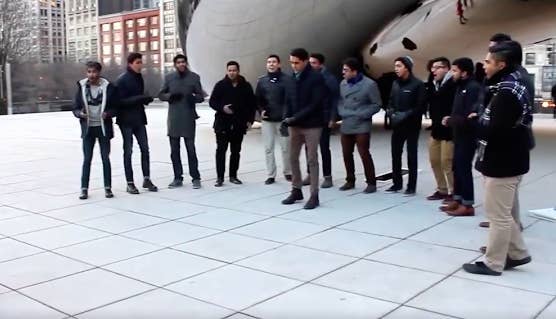 They approached Gadodia and his girlfriend, Madhuri Patel, in the crowd and asked if they could serenade them with a song for a video.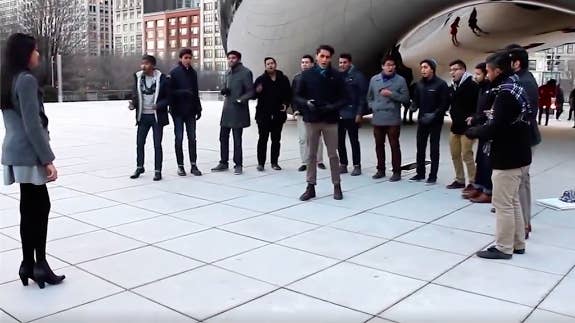 Near the end of their performance, they turned around a bunch of full length mirrors that they were holding to face Patel...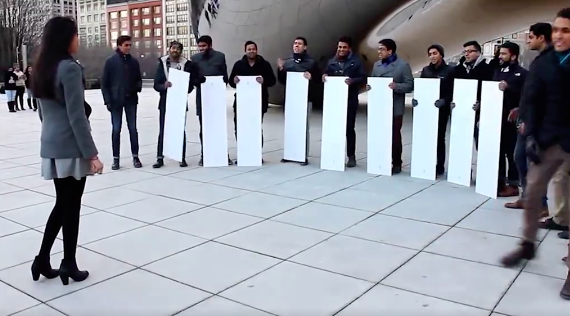 And showed her that Gadodia was behind her on one knee asking her to marry him.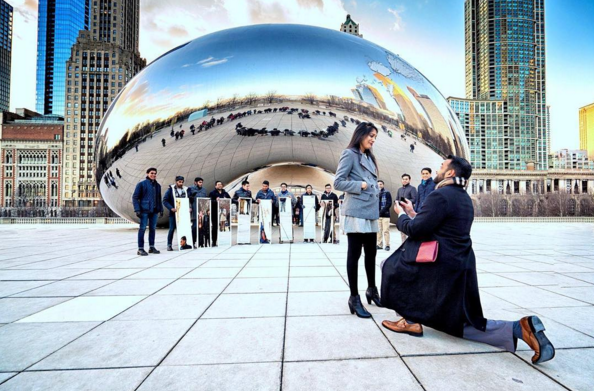 Spoiler alert: She said yes.