This Stand-Up Set About Small-Town Boys Wooing City Women Has Blown The Hell Up
"My one-word English answers aren't about attitude, they're compulsion."
Comedian Zakir Khan recently uploaded a video of a stand-up set, in which he talked about the realities of urban dating for men who grew up in small towns.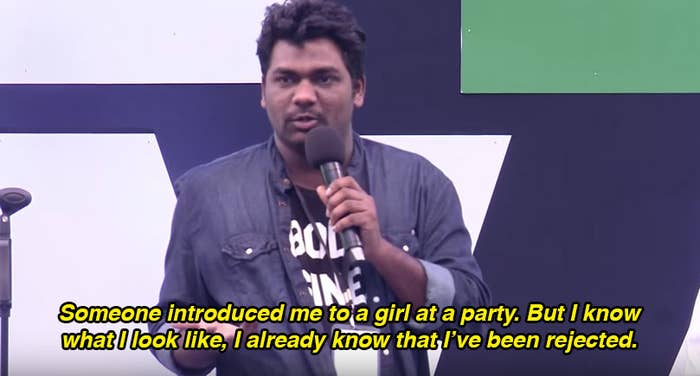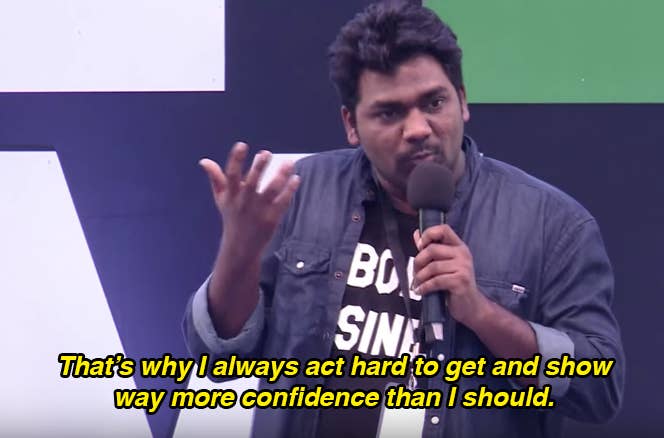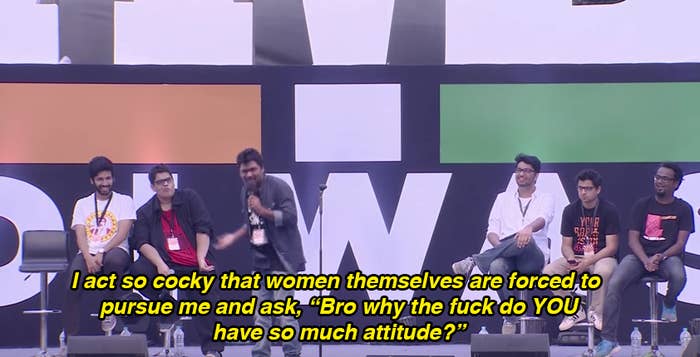 Khan talked about how he interacts with women, like this anecdote about a pretty girl he met on a plane: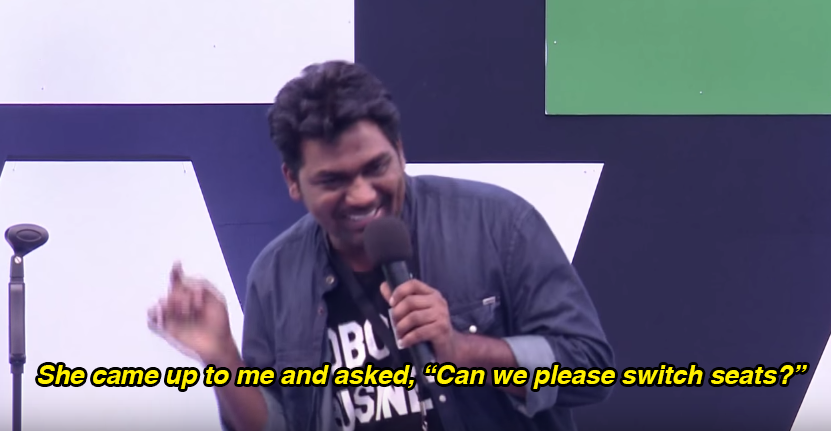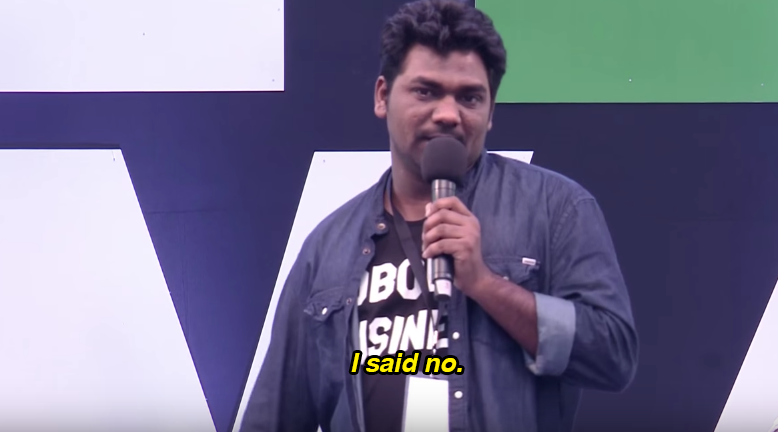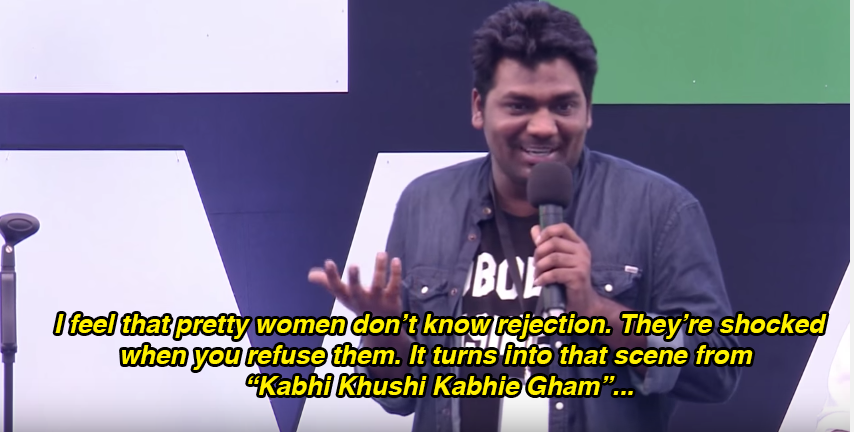 A lot of Indian men have related like mad to Khan's video, including the part about what it's like to text with women when your English is weak.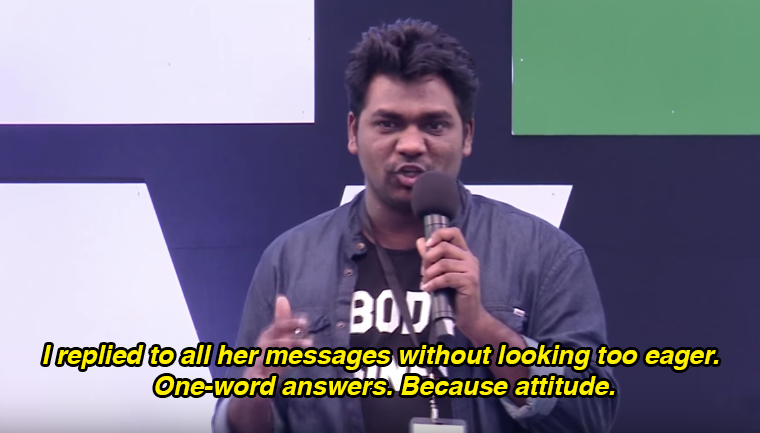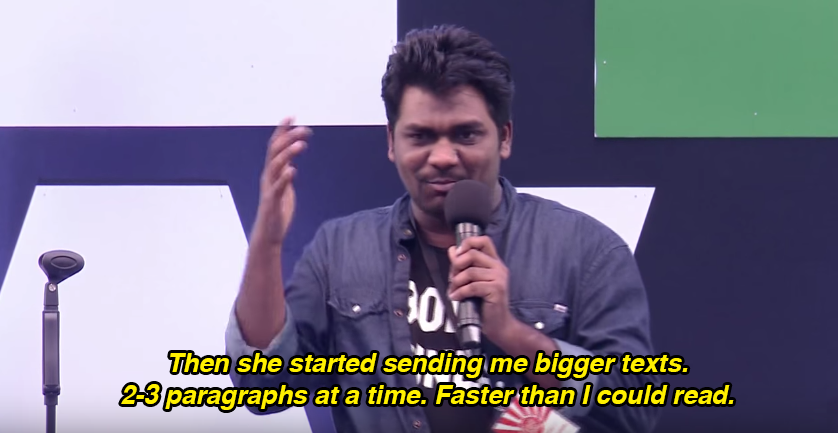 Khan's video has already been viewed and shared lakhs of times after being posted by popular Facebook pages.