The Cinema Owners Exhibitors Association of India recently announced that Karan Johar's Ae Dil Hai Mushkil won't be released in single screen theatres in some states, as it stars Pakistani actor Fawad Khan.

Last evening, the controversy was fuelled further after Johar released a video stating that he would "not engage with talent" from Pakistan in the future, while pleading with the protesters to let his movie release smoothly.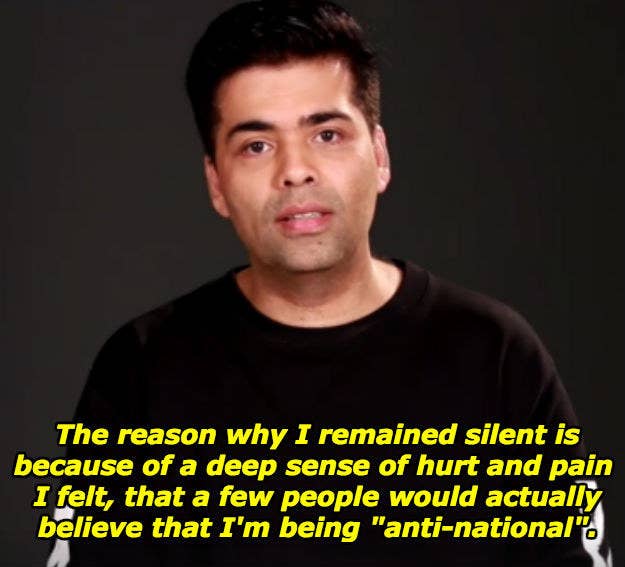 Comedian Varun Grover had a bone to pick about this selective banning of Pakistani artists, and he explained why in a series of enlightening tweets:
Grover laid out how, despite the ban on artists, the Indian government is still importing ajwain (carom seeds) and Sendha namak (rock salt) from Pakistan.
Grover implored all nationalists and patriots to boycott the two items, and stop the selective outrage over artists.
During his rant, Grover said that he would get home and burn some ajwain in protest.
And, sure enough, he lived up to his promise.
"All I am doing is burning some ajwain to give an easy route for patriots to show their love for the country. Hope the internet is flooded with burning ajwain," Grover told BuzzFeed.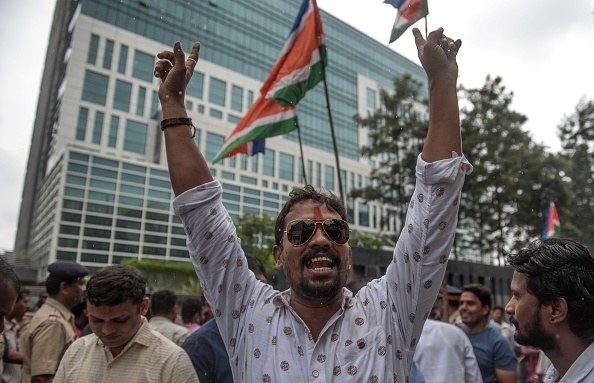 "I hated it already (it spoils samosas) but now I have something to gain from my hatred," Grover added.