Last month, The Times Of India announced that it was releasing Agent Rana, a serialised graphic novel, as a new recurring column in their main editions.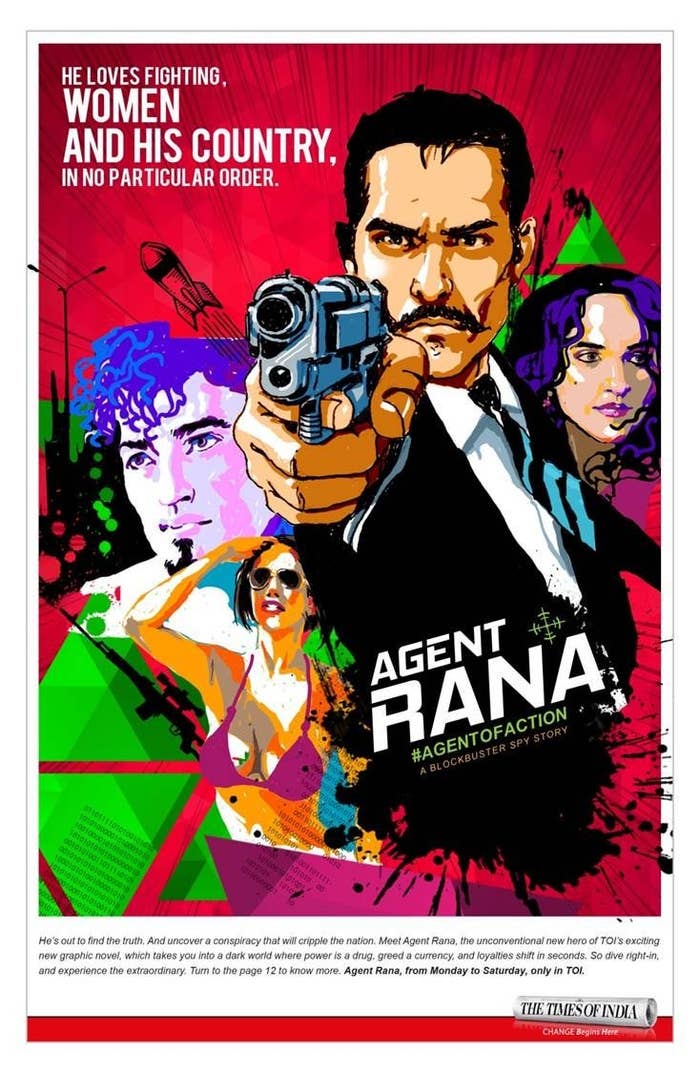 While it seemed like a great idea at first, readers soon discovered that the content was a ~little~ more adult and risque than is common for India's leading daily newspaper.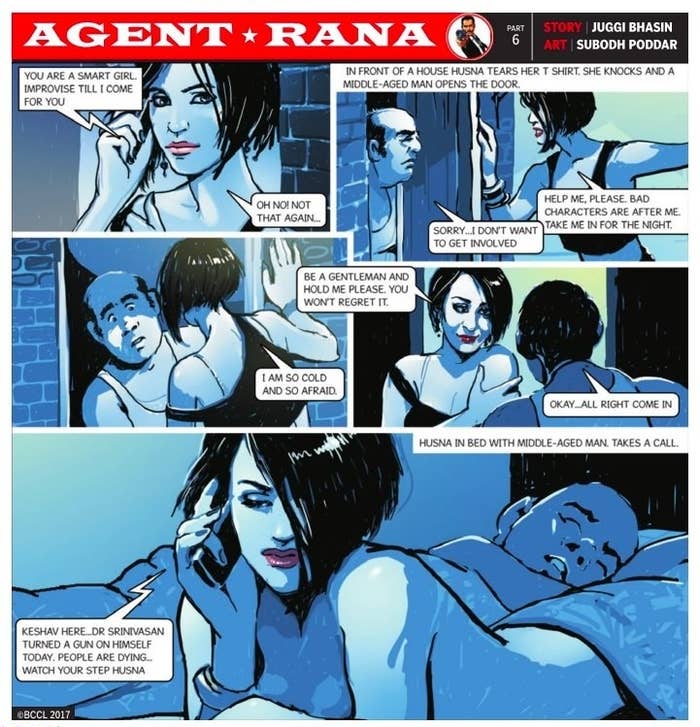 Over the past few weeks, parents have been left dumbfounded by its sexual overtones, especially the character of Husna – a female spy who isn't shy about using her body in service of a mission.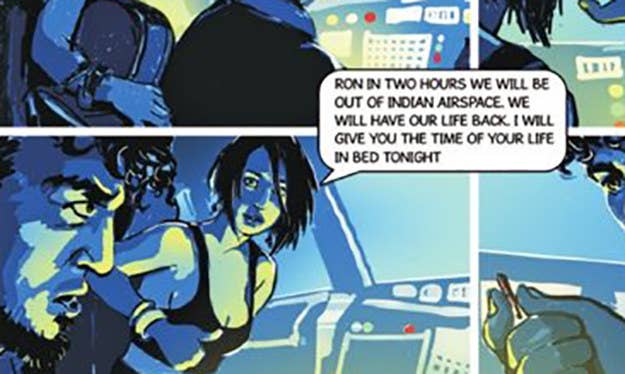 Many have expressed concern about how inappropriate the comic is for children, considering the fact that a TOI subscription is so common in homes around India.
Many have been asking TOI to stop publishing the comic altogether.
In fact, an online petition urging for the comic to be discontinued has over 31,000 signatures over the past couple of weeks.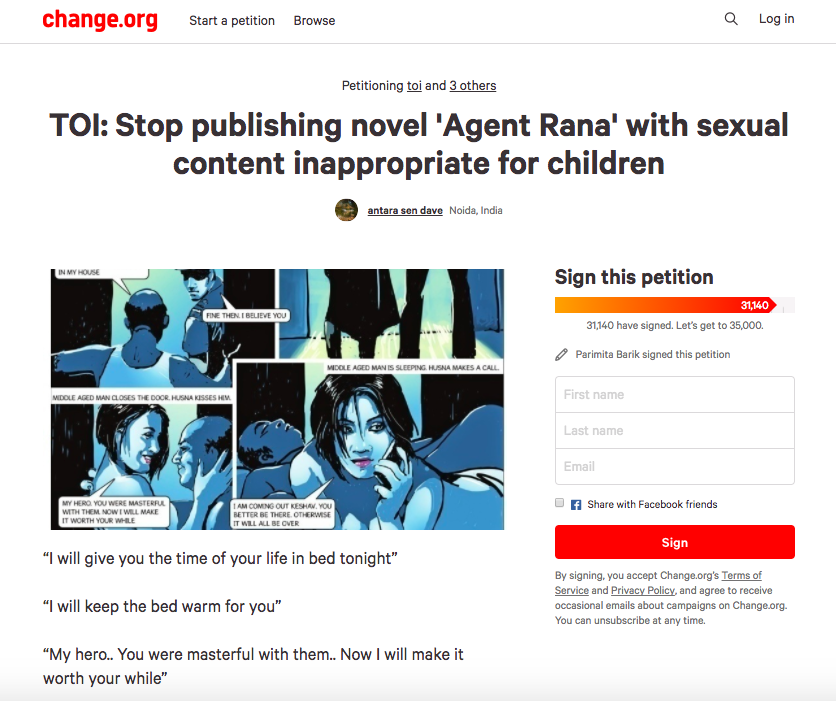 The petitioner, Antara Sen Dave, is a parent who states that she has no problem with the content, just the medium:
"I am not against creativity or freedom of expression. I truly believe that artistic freedom is important. The creator has all the right to come up with a character who uses her sexuality or uses blunt language. But should adult content like this be published in a newspaper easily accessible to children?"