If there's one major criticism that The Times Of India has constantly faced, it's the sheer quantity of ads it tries to sneak in along with the news.
Earlier today, it went a step further by installing anti-ad blockers on its website, making it impossible to use if you have any ad blocking software installed on your browsers.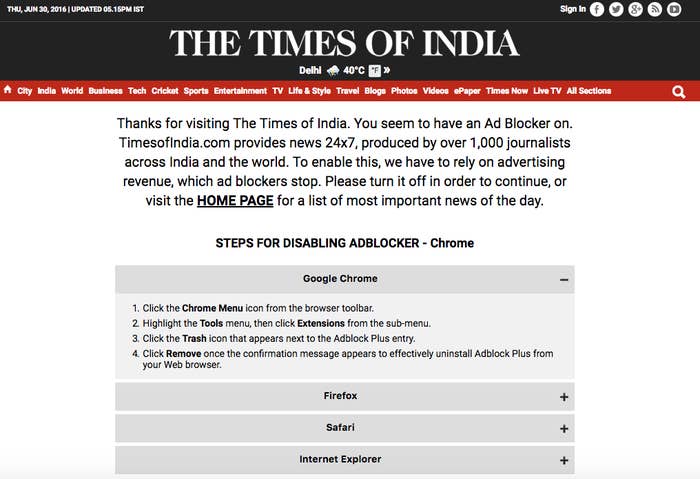 For reference, Reddit user Divtya_Budhlya made this helpful graphic of what an average ToI article looks like without ad block software. The news (in green) makes up BARELY 20% of the page.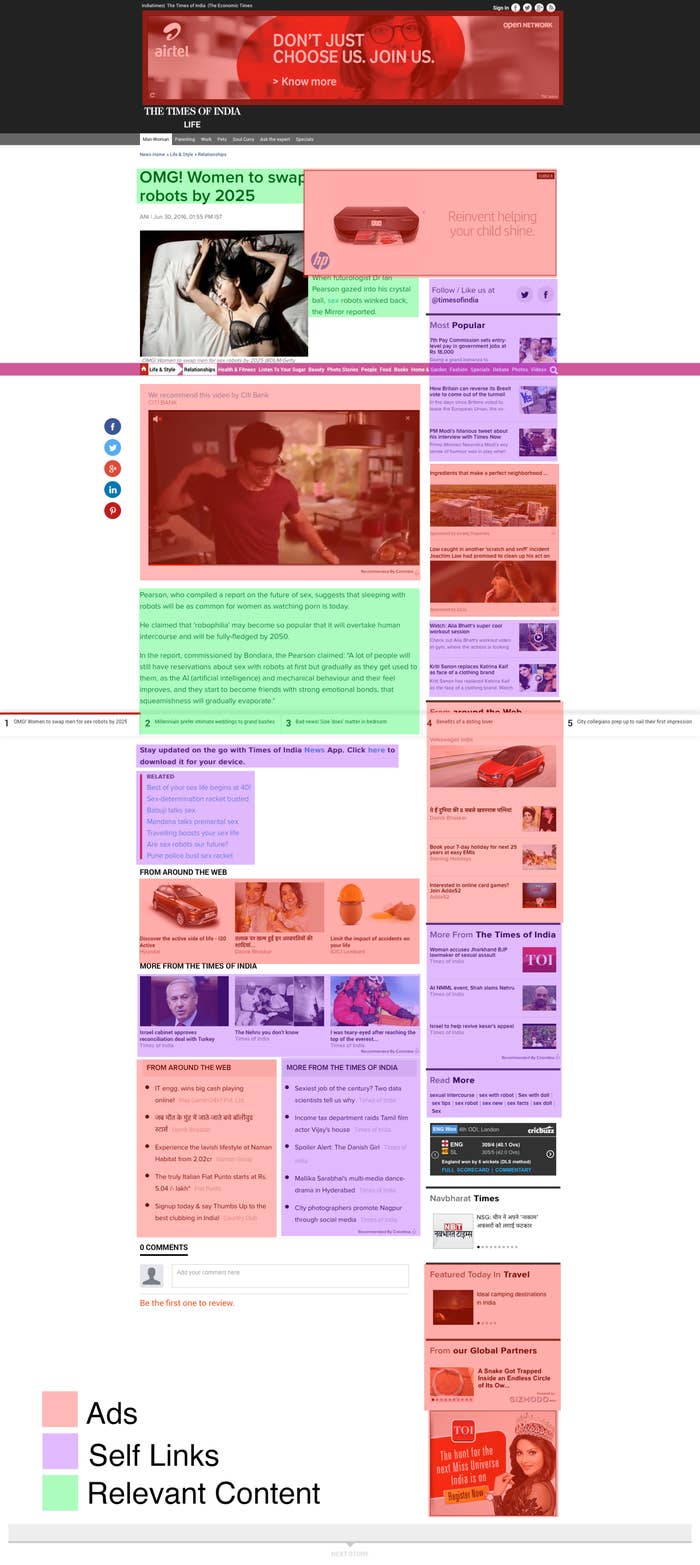 In fact, a lot of other news sites, including Hindustan Times and Amar Ujala, have installed the anti-ad block software on their website today.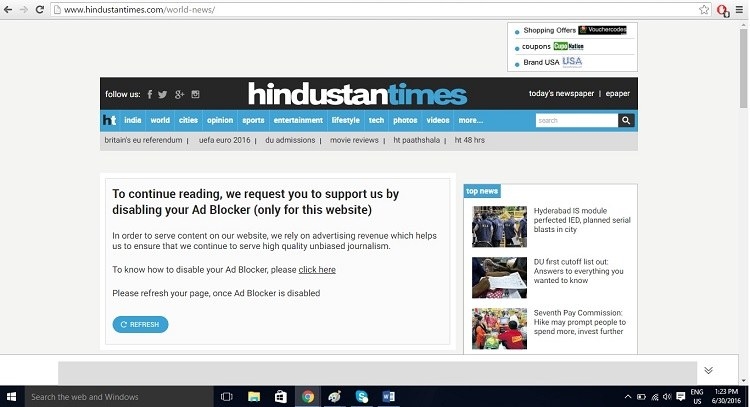 But, understandably, not many people are thrilled about the new direction that news sites have taken.

Not the best decision, guys.