A Woman Wrote A Powerful Series Of Tweets On Child Abuse After Trolls Attacked Barkha Dutt
"Childhood sexual abuse is real. REALLY fucking real."
Journalist and author Barkha Dutt recently opened up about being a child sexual abuse survivor in her new book This Unquiet Land - Stories from India's Fault Lines.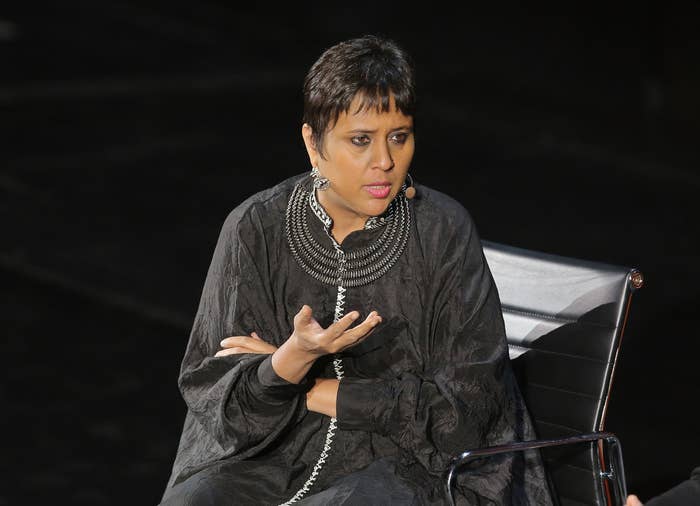 Dutt faced misogynist attacks from online trolls and Men's Rights Activists after the revelations became public.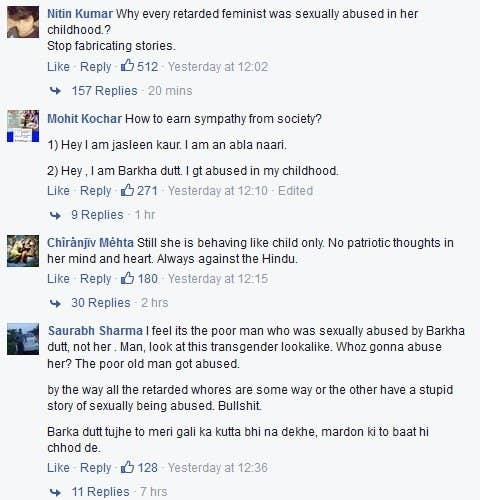 Twitter user Harnidh Kaur wrote a series of tweets about child sexual abuse and how much damage the trolls were doing.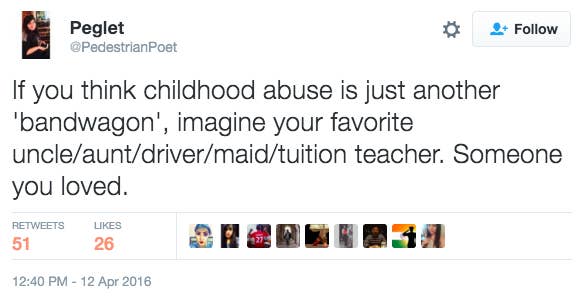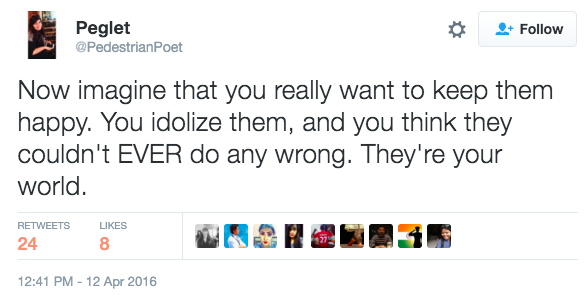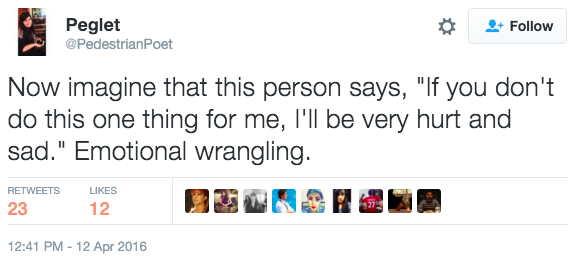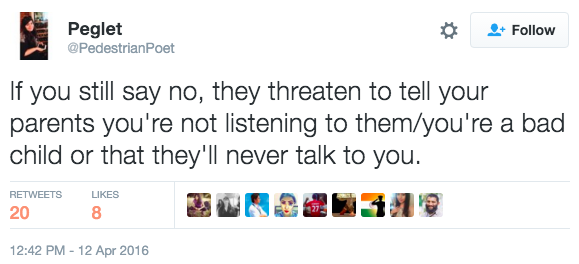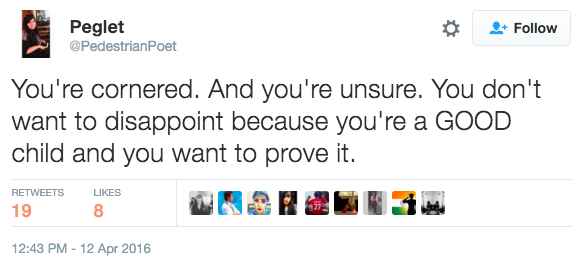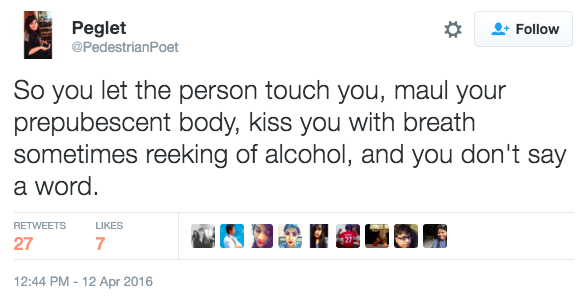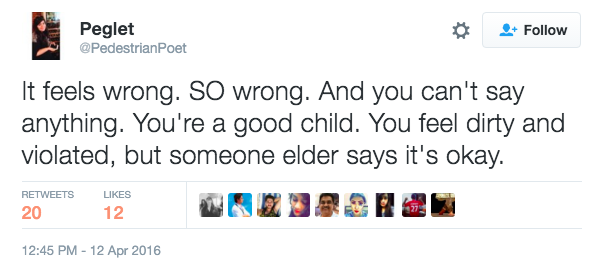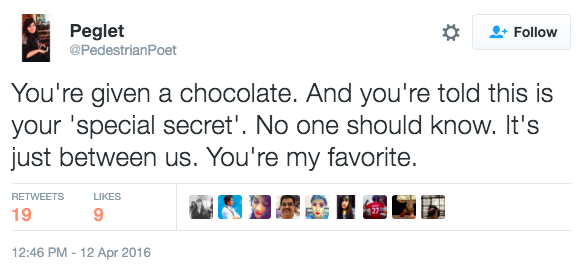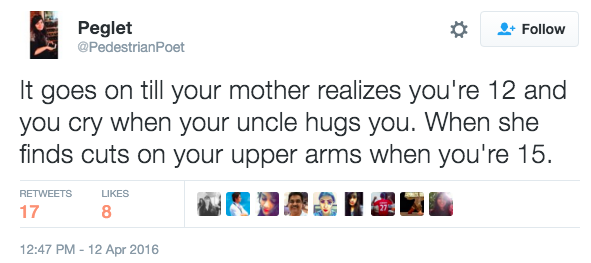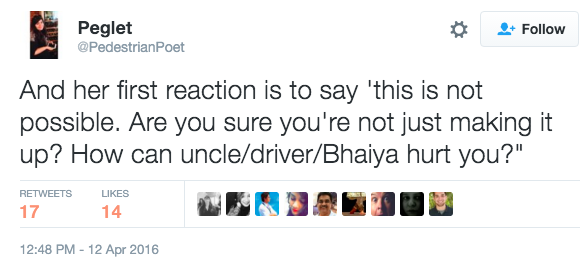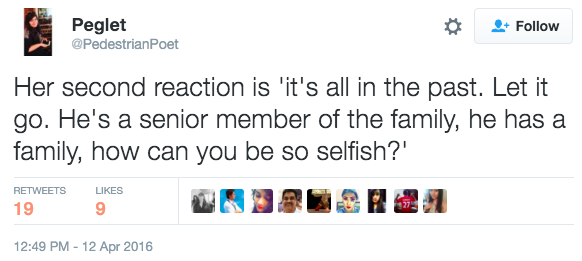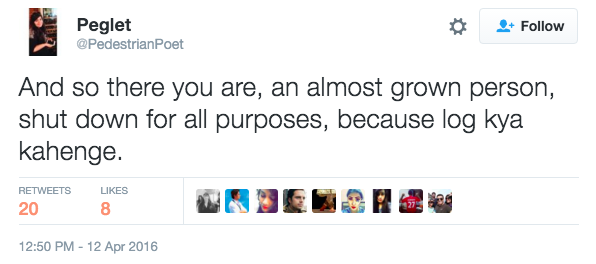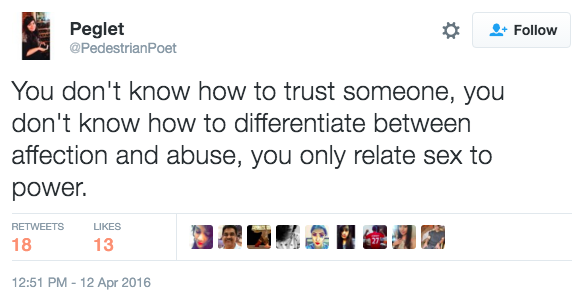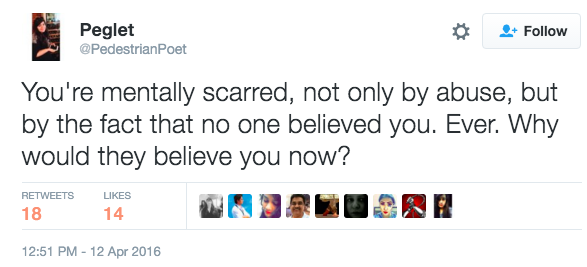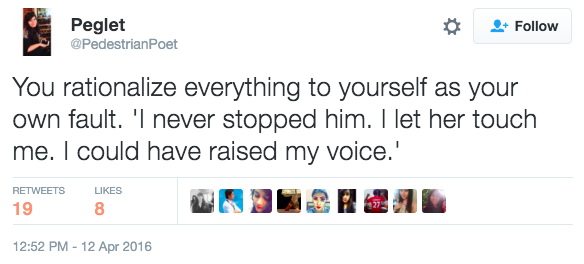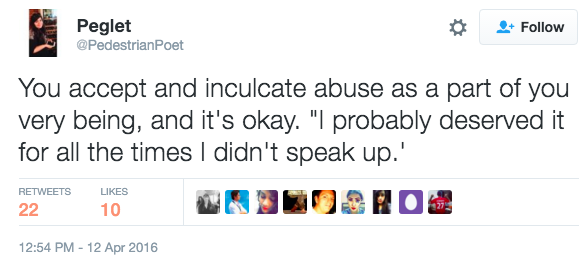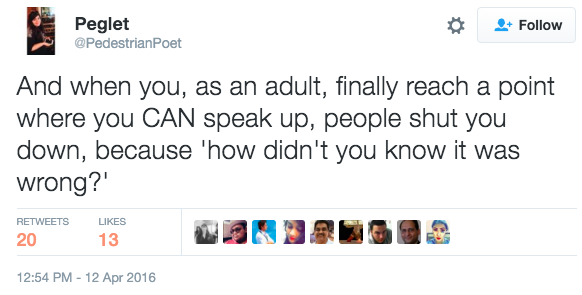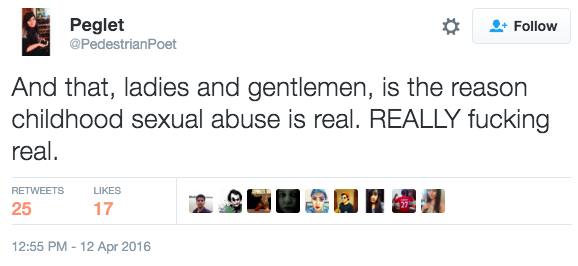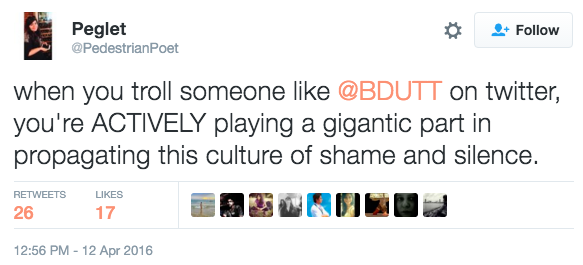 "I've been working with issues concerning feminism, equality, abuse, for a really long time. I've had people from all walks of life open up about abuse that they didn't even *realise* was abuse till they read what I had to say," Kaur told BuzzFeed.